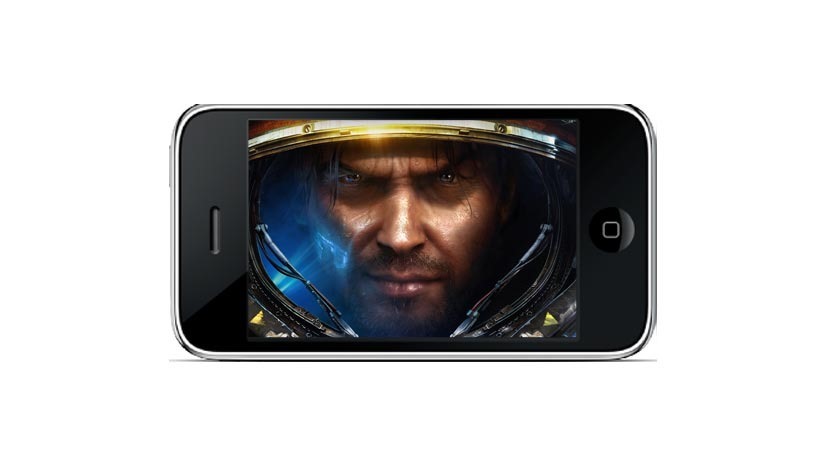 Since Westood's demise at the hands of EA, it wouldn't be much of a stretch to call Blizzard the premier developer of big, blockbuster real-time strategy games. Blizzard has also, more recently, taken over mobile gaming quite nicely thanks to their prolific, terribly addictive collectible card game, Hearthstone.
What if they took their RTS expertise, and blended it with their newfound mobile prowess? It could happen – and Blizzard is eyeing out the mobile RTS as a potential future project.
"If you look at Overwatch, if you look at StarCraft, we have multiple franchises that would lend themselves to that concept," Blizzard's senior vice president and co-founder Frank Pearce told Venturebeat.

"If we were going to continue to evaluate experiences in real-time strategy, I think we'd have to figure out what that means to the current player space. [StarCraft II expansion] Legacy of the Void is great. [But] I don't think that people want to sit down and play 45 minute missions any more. I think that space might need some reinventing."
Blizzard believes there's more to mobile than just casual gaming.
"I feel like there's still a big opportunity in mobile beyond just casual games," said Blizzard's Mike Morhaime. "I'm not sure we've figured out what that is yet."
A mobile-bound StarCraft isn't really all that far-fetched an idea. While mobile is already home to more casually-inclined strategy fare like Clash of Clans and other free-to-play games, EA's shown that a mobile Command and Conquer can work and, if you distil it down a little more, you could end up with something not to dissimilar to Kingdom Rush.
Last Updated: February 16, 2016