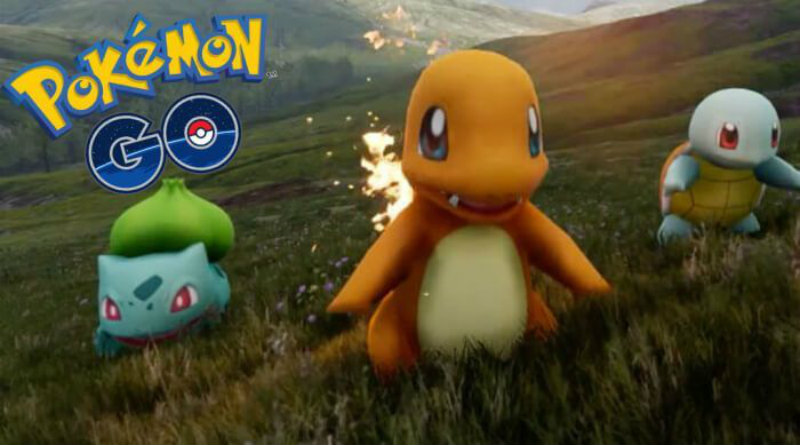 I have never seen a game become a part of the global cultural zeitgeist the way Pokémon GO has. Even Super Mario Bros took years to catch on and seemed quite niche compared to the way Pokémon GO seems to be penetrating every aspect of society. Even my non-gamer friends has asked me what it's all about. Despite its status as an overnight sensation, it actually hasn't even launched in most countries, which is soon to change.
Speaking to Reuters, Niantic CEO John Hanke explained that the company was working to bolster server capacity so that the game could roll out in about 200 countries "relatively soon". When is "soon", I hear you all ask. Well, I've been keeping a close eye on the South African roll out – I'm waiting to see if the fad lasts until then before downloading the game for myself. Checking out my favourite retail shop, AWX, the Pokémon GO Plus is releasing at the end of the month (and yes, I've ordered one because apparently they're selling like hot cakes). While sure, it might happen that the accessory launches before the app locally, I highly doubt it. Plus, that falls into what I think most companies would call "relatively soon".
We're not the only ones patiently waiting for Pokémon GO to launch – Japan, South Korea and China are also struggling through the FOMO, and they are way bigger mobile markets. So I do have faith that Niantic and Nintendo are rushing to get into all their prospective markets ASAP – considering that Nintendo stock price has nearly doubled since the launch of Pokémon GO, I think it's safe to say that the company is banking on the continued success of the game.
And it's not just global rollout that will help the game more successful and rake in more cash. Pokémon GO works well with sponsors. At the moment, coffee shops and other establishments are getting extra foot traffic by putting down Pokémon lures, bringing players with it. But moving forward, there's actually a built in system for that:
Hanke said the company is considering introducing a sponsorship scheme similar to one it has with Ingress, which designates sponsors' stores and vending machines as spots in the game.

Sponsors pay per customer visit, providing a revenue stream in addition to in-app purchases. Niantic currently has eight corporate sponsors for Ingress globally, including SoftBank Group Corp, and the number is likely to be similar for Pokémon GO, he said.
I'd like to see more tie in like this. I heard there was a Pokémon GO event at the Pretoria Zoo this weekend, and tons of people turned out for it. Sure, most people were wondering the zoo while staring at their phones, but I like to think that at least some people were checking out the animals, taking in the nice day, and at least pointing out their awesome Pokémon finds to each other. Plus, they all had to pay entrance fee as usual, so it must have been a win-win for the Zoo and players alike. I'm curious to see if the excitement for Pokémon lasts, and how other businesses can find interesting ways to make it work for them, too.
Last Updated: July 18, 2016