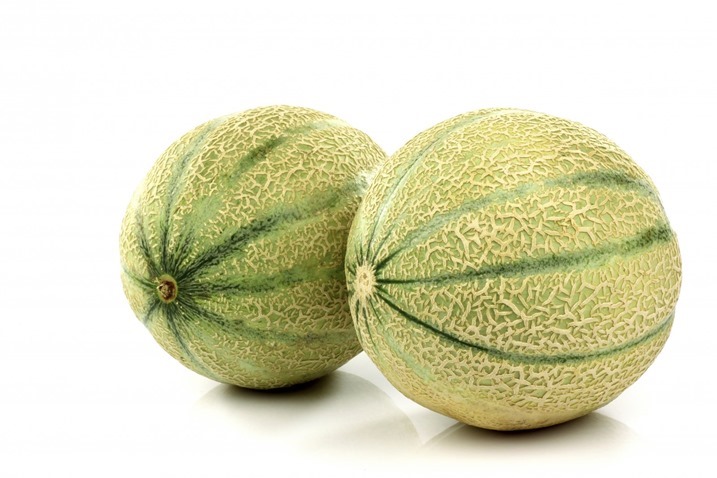 Pornography has always been at the forefront of technology. The videotape format wars were famously won in part thanks to porn – though that's a misconception. Videos of people rubbing themselves up against each other were available on Sony's ill-fated Betamax. The bigger decider there, I'd imagine, is that when it was released Betamax only allowed for 1 hour of video to be stored, so you'd need a second cassette to watch a movie. Many claim that porn was the decider between HD-DVD and Blu-Ray too, but that's nonsense.
Porn was too busy being technologically superior, by streaming over the internet. While porn's influence on video technologies is debatable, there's no questioning how influential it was in shaping the internet. Anyway, I'm rambling. The point here is that porn has always utilised technology in weird, wonderful, and sometimes frightening ways.
Now Pornhub, a site I've never heard of before and have most certainly never used, is offering a range of interactive videos that synchronise with futuristic sex toys. According to the sex-streaming company, the Fleshlight Launch and Kiiroo Onyx will be supported, and the videos will feature "an eclectic mix of content, offering an assortment of themes and appealing to various target audiences."
Said target audiences right now only include people with penises though. Pornhub says that that eventually, these devices will work simultaneously with VR – removing the need for human interaction completely. Only specific videos with the extra data will work.
"We have a data layer overlaid on the video that sends synchronized pulses that mimic tactile sensations from [the body] that are transmitted to a user's synced wireless interactive sex toy," says Corey Price, VP of Pornhub. "Hand motions would also be replicated."
That all sounds nice enough, until you see what these devices look like. The Fleshlight Launch is an aptly named $199 device that looks like it's set to yank yer bits off and fly in to outer space.
Last Updated: June 29, 2017