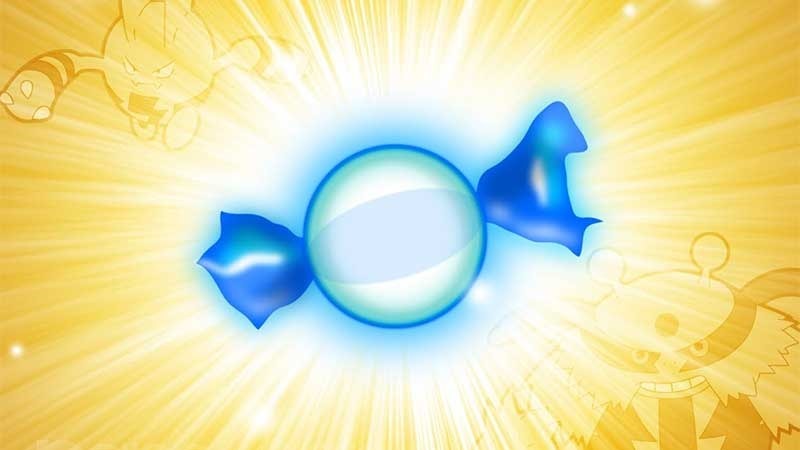 There's a mid-generation console upgrade cycle coming – and it's left many consumers feeling dejected and frustrated. Others (like me!) are actually rather keen on the upgraded hardware, as it'll bring consoles even closer to higher-end PC gaming.
It seems some of the industry's biggest publishers are pretty keen on the new consoles too. Speaking to Gamesindustry, EA, Ubisoft and Take 2 all had very nice things to say about the new consoles.
"I actually see it more as an incredibly positive evolution of the business strategy for players and for our industry and definitely for EA," said EA global publishing chief Laura Miele. "The idea that we would potentially not have an end of cycle and a beginning of cycle I think is a positive place for our industry to be and for all of the commercial partners as well as players."
Ubisoft's head of EMEA Alain Corre doesn't believe, as many consumers do, that the new consoles will tear their user bases asunder.
"I think with the evolution of technology it's better than what we had to do before, doing a game for next-gen and a different game from scratch for the former hardware," he said. "Now we can take the best of the next console but still have super good quality for the current console, without breaking the community up."
Most interestingly, Take Two boss Strauss Zelnick makes a pretty compelling argument about how, with each platform running on X86 architecture and being like a Pc, that it'll let developers focus on creating games.
"The ecosystems aren't shifting as much. We essentially have a common development architecture now that's essentially a PC architecture," he said. Adding that the upgrade cycle "would be very good for us obviously. To have a landscape…where you put a game out and you don't worry about it," in "the same way that when you make a television show you don't ask yourself 'what monitor is this going to play on?' It could play on a 1964 color television or it could play on a brand-new 4K television, but you're still going to make a good television show.

"And sure, constantly more powerful hardware gives us an opportunity but it would be great to get to a place where we don't have a sine curve anymore, and I do see the sine curve flattening but I'm not sure I agree it's going away yet," he said. "That doesn't change any of our activities; we still have to make the very best products in the market and we have to push technology to its absolute limit to do so."
Last Updated: June 28, 2016