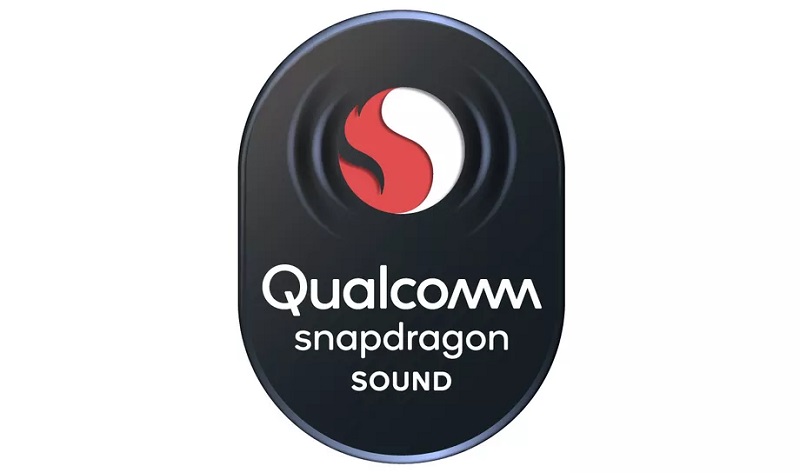 We may be willing to blast several salaries on the latest non-existent graphics card to give us the absolute best in visual fidelity, but even if you can play your games or watch your movies with crystal clear clarity, it just won't feel immersive enough without the best in audio fidelity as well.
To go along with the current big graphical advances, Qualcomm has announced a new audio standard called Snapdragon Sound, which it describes as "a chain of audio innovations and software" that works together to significantly improve audio quality when listening to music through wireless headphones, earbuds, and other devices. The goal of this new standard according to James Chapman, Qualcomm's VP of voice, music, and wearables is to deliver high-resolution audio, normally associated with wired audio products, to wireless devices.
Snapdragon Sound will take advantage of the company's latest processors, Bluetooth audio SoCs, and codecs to achieve playback of hi-fi music up to 24-bit 96kHz. This is similar to what Sony is already able to deliver through their own LDAC technology that can transmit up to three times the data as the standard SB Bluetooth codecs. However, what makes Qualcomm different is that their components will be found in a variety of different manufacturers, including Bose, Jabra, 1More, Sennheiser, Audio-Technica, Anker, which will all receive the new Snapdragon Sound badge to help users distinguish when a product will contain Qualcomm components and hopefully offer the best of wireless, audio fidelity.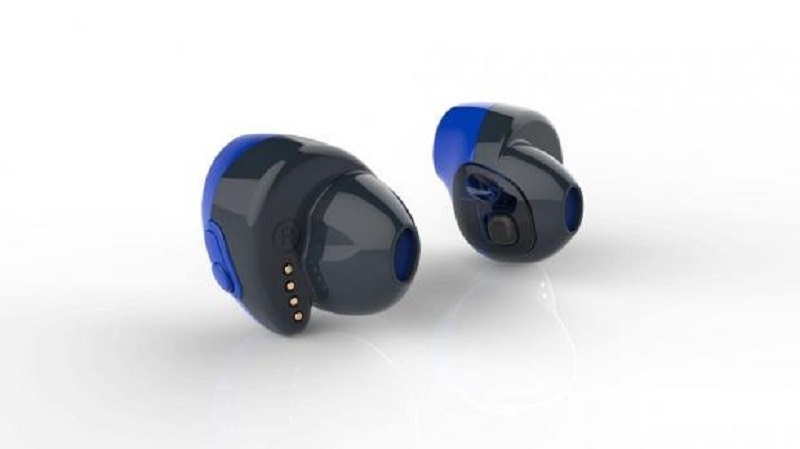 Along with improved audio quality, the new Snapdragon Sound components are also said to offer improved, clearer voice call quality and lower latency when playing games — down to 89 milliseconds, with an improvement in connection stability across very busy wireless signal environments, like public spaces and workplaces. One thing it won't offer is multi-point pairing for two simultaneous Bluetooth connections. Something which is perhaps disappointing but shouldn't affect many who are perfectly comfortable with just needing one connection at any given time.
In order for this audio fidelity to be properly achieved, it will require both the listening device (headphone or earbud) and mobile device to feature Qualcomm's new components. So if you only have one product featuring these new components you will notice an improvement, but not one that is probably as significant as you'd hoped.
If you were eager to enjoy your games at a level they deserve or are keen to try out Spotify's new lossless audio streaming service without having your headphones ruin the experience for you, you can now look out for Qualcomm's new Snapdragon Sound logo. Or alternately just buy one of the latest Sony headphones.
Last Updated: March 8, 2021