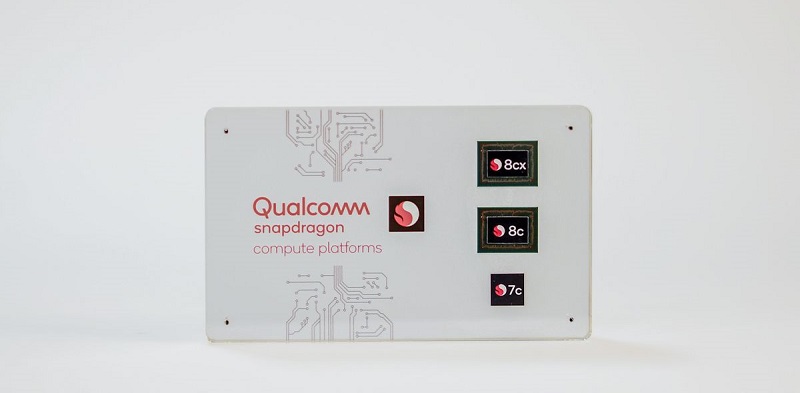 Qualcomm has been a force in the mobile processor space for many years now thanks to its ARM processors. They're perfect for powering mobile phones, where battery life is often deemed more important than high-end performance. With mobile processing improving rapidly though, it makes sense that the company has been looking to step into the laptop market as well.
We have seen the company doing this through its Snapdragon 850 processor which the company made for entry-level Windows-based laptops. Something which didn't get too much traction with laptop manufacturers despite its excellent claimed battery life as manufacturers proffered to stick with the more trusted Intel and AMD brands for most of their machines.
The company has just revealed two new processors which they hope will allow it to gain more traction in the competitive laptop market; new Snapdragon 8c and 7c processors (reported by The Verge), designed to cater for different ends of the market.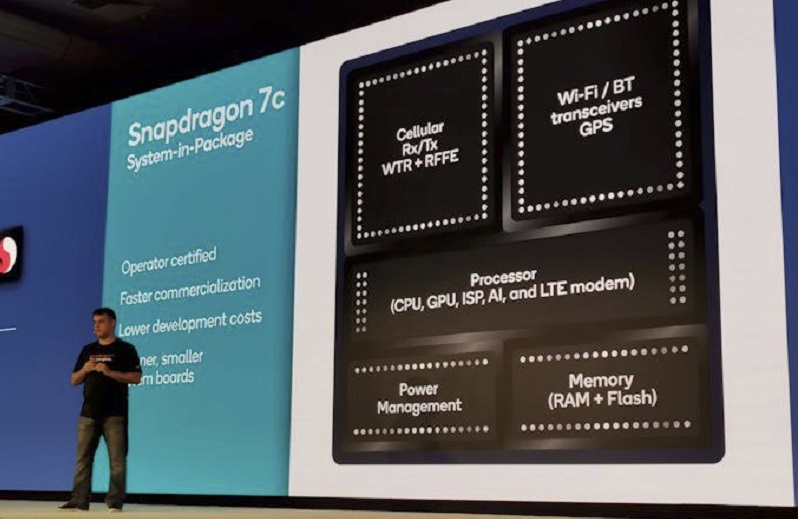 On the spec side, Qualcomm says that the 8c will offer up to 30 per cent improved performance compared to the Snapdragon 850. It'll feature a Kryo 490 CPU, Adreno 675 GPU, and an integrated X24 LTE modem for connectivity, along with pairing potential with an X55 5G modem.
The 7c is aimed at the lower-end, with an octa-core Kryo 468 CPU, Adreno 618 GPU, and X15 LTE modem. (There's no 5G option available here.) The advantage, however, is that Qualcomm says the 7c will offer a 25 percent increase in system performance and up to twice the battery life compared to "competing platforms" (e.g., traditional entry-level Windows PCs).
Combined with the 8cx that came out last year and caters for even more high-end performances, these new processors allow Qualcomm to provide a wider range of option to the market, across different price and performance brackets. Whether manufacturers will take the risk in adopting these new processors, remains to be seen.
Last Updated: December 6, 2019