Razer's computer peripherals sport some of the most exciting names out there. In an attempt to lure more gamers to buy their products, the company has revamped their existing lineup with new, "Essential" (and cheaper) versions. The revamp introduces the new Basilisk Essential gaming mouse, the Kraken headphones, and the Widowmaker keyboard.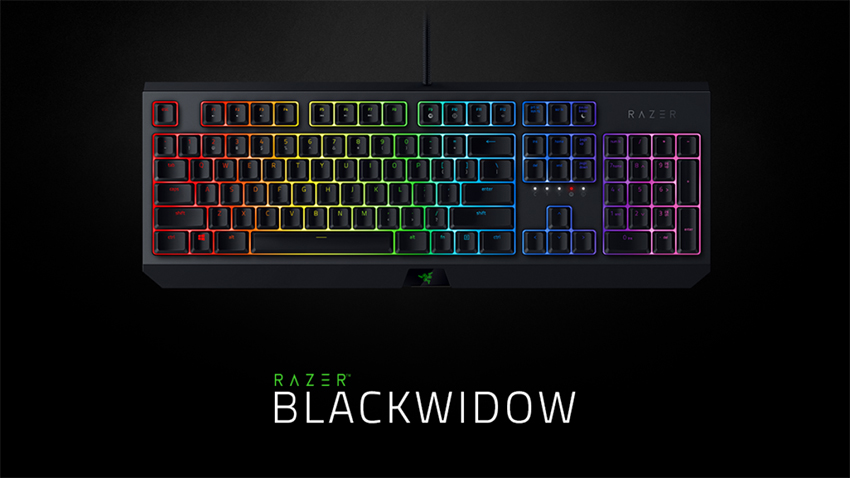 First up is the keyboard. The Blackwidow is basically a trimmed-down version of Razer's Blackwidow Elite mechanical keyboard. The mechanical keys are still there with an 80 million keystroke lifespan, and they are still customizable thanks to the full Razer Chroma lighting package that features programmable keys. Though in order to slash $40 off its price tag, Razer has removed the Widowmaker's wrist rest, as well as the multi-function media dial. The ommission of the dial results in the Widowmaker looking more compact and cleaner in its design.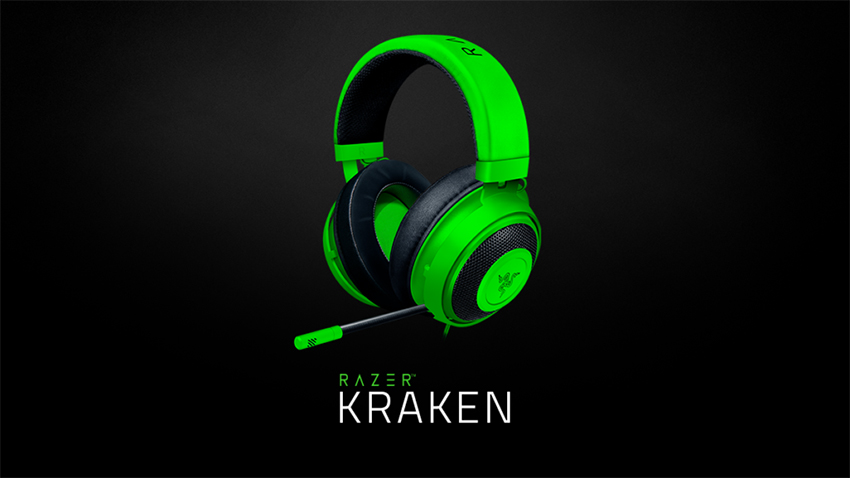 Next up is the headset. The Razer Kraken serves as a successor to the well-received Kraken Pro V2 headphones. The design is lifted from the Kraken Tournament Edition headset, and comes equipped with 50mm audio drivers and improved ambient noise cancellation. Design features that aim to improve comfort and practicality include a retractable microphone, and a thicker headband with ear cushions filled with cooling gel. The Kraken is priced at $80, and will be available in a few colours that include that eye-popping shade of green, Quartz Pink, Black, and Black with a smart dash of blue.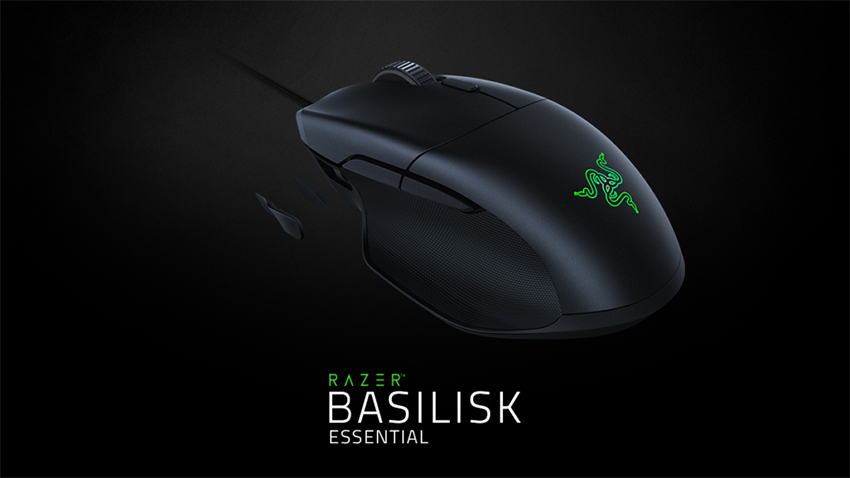 And finally, we have the Basilisk Essential. A less-powerful version of the Basilisk, the Essential mimics its predecessor in ergonomics and it's right-hand form. Technical specs include an optical sensor with a maximum DPI of 6,400 (down from the Basilisk's 16,000), mechanical mouse switches, and the standard Razer Chroma colour lighting package. According to Razer, the rubber grips on the sides of the mouse have also been redesigned for additional comfort. The Basilisk Essential is priced at $40, which is $15 cheaper than before.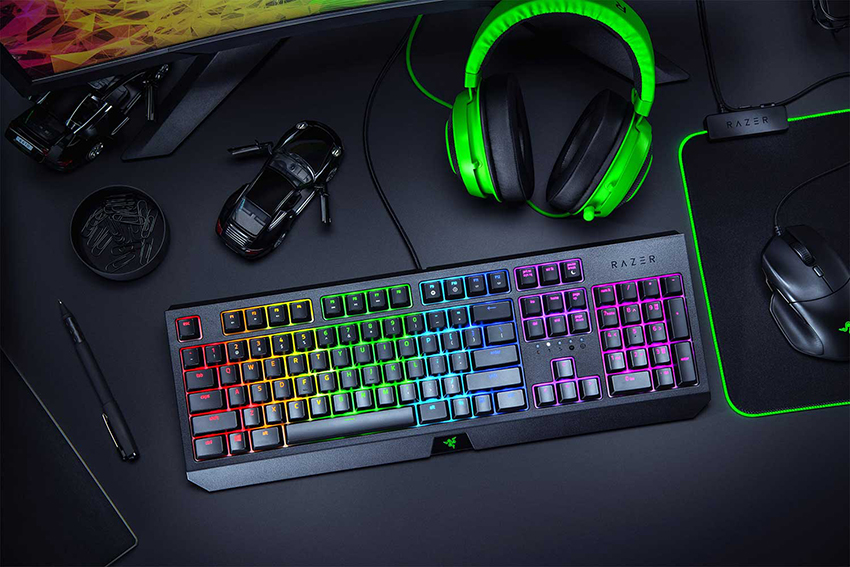 All of the new Essential peripherals are now available on the company's store. While it is to be commended that Razer is looking to introduce gamers to brand experience with their overall price reductions, Razer still remains an expensive product. I'll give them this though, they know how to stay competitive in their market segment.
Last Updated: March 15, 2019