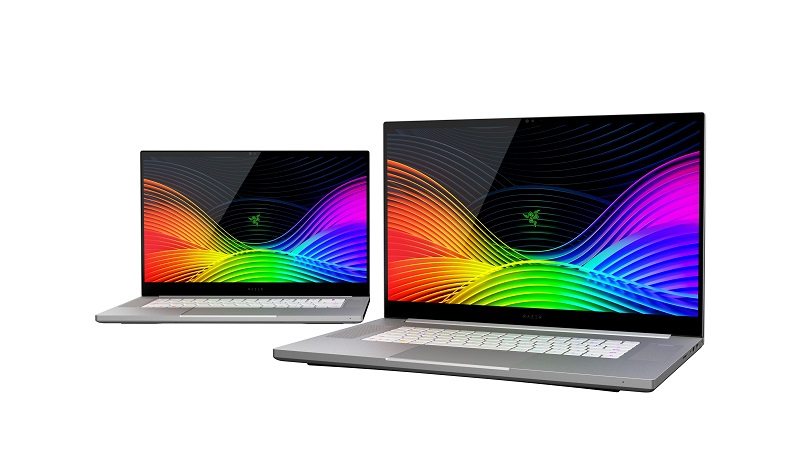 With Christmas around the corner and some of us focusing on how to use what little money we have left to spend on a gift for loved ones and ourselves, let me take the time out to make you feel even more disappointed with technology that we can neither get nor afford as Razer has announced a new Blade 15 Studio Edition laptop designed to make even the most graphic hungry users satisfied.
The new laptops (as reported by The Verge), currently only available in the US and Canada and set to cost $3,999 will initially only come in one configuration with a "mercury white," colour which looks more like silver. Its 15.6-inch touchscreen is a 4K OLED with a 1ms response time that covers 100 percent of the DCI-P3 colour gamut. For its processor, Razer selected the 9th Gen Intel Core i7-9750H Hexa-core CPU, 32GB of DDR4 RAM and a 1TB NVMe PCIe SS, though both can be upgraded to double those specs.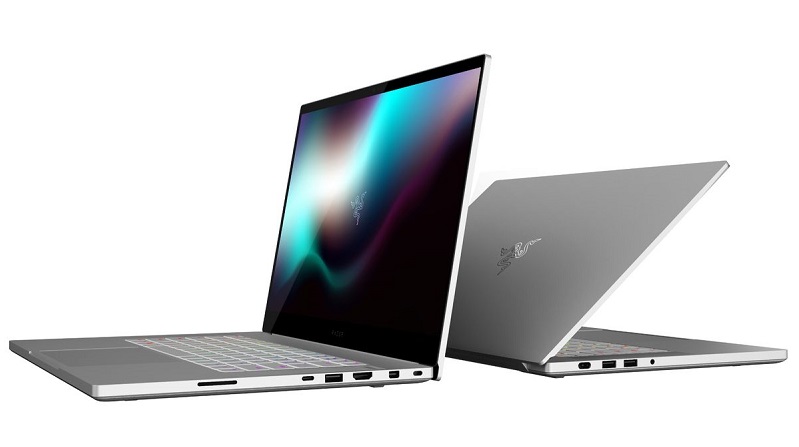 A Blade 17 Pro Studio Edition is also on its way and will feature a 4K display with an impressive 120Hz refresh rate, along with the same Quadro RTX 5000 GPU. While the 15-inch Studio laptop tops out at the 6-core i7-9750H, the 17-inch Pro model can be configured with a more powerful 8-core i9-9880H processor
However, the real beauty of the machines comes in the form of its Nvidia's Quadro RTX 5000 Studio Edition graphics card with a whopping 16GB of video RAM. Yes, 16GB just for the graphics. Razer has not revealed the battery life for the laptop though I would imagine with this much power, it's likely to have a massive thirst and won't last long without needing to be plugged back into its power source.
The Razer Blade 15 Studio Edition is available already on Razer's online store, though only for those two countries. Which is probably a good thing considering the amount of technolust it gives wanting to own that much computing power in a small laptop could lead many of us to sell things we may regret just to be able to afford one of these beauties.
Last Updated: October 22, 2019