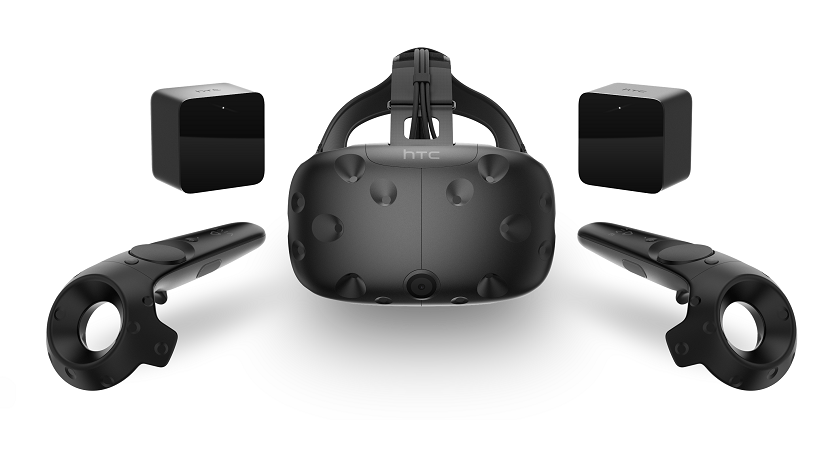 I'm excited about Virtual Reality – it's some cool technology that might just change the way we consume media. I'm not just talking about games, either. While I loved some gaming experiences, imagine being able to attend your favorite concert in VR, or getting to visit all kinds of places around the world without needing to pay a small fortune for flights and accommodation? VR might be the future, but revised projections predict that the future might not come as soon as originally thought.
According to SuperData (who sent me a rather interesting email), some issues with production are going to impact market penetration of VR devices in 2016.
There is a significant gap in the ability to fulfill consumer demand due to parts shortages and unforeseen popularity, according to the report. It outlines that more than 13M Americans say they intend to purchase a VR headset this year, but only 7.2M are estimated to ship.
However, VR has even bigger problems. Stephanie Llamas, director of research and head of VR/AR strategy at SuperData explains:
The general public are mostly unaware of Virtual Reality with 50% of Americans showing no interest in or knowledge of VR. Broad consumer adoption relies on building awareness, but today nearly 80% of consumers only occasionally or never hear about VR.
That said, the numbers are still quite staggering. Sales in 2016 are expected to hit $2.9 Billion in combined hardware and software, with that number growing at an incredible rate in the coming years. Most interestingly, gamers are expected to be the key to initial consumer adoption, accounting for 78% of sales in 2016, but by 2020 gaming is expected to fall to 28% of overall spend. I suppose that's because by then all the gamers will already have their headsets and the focus will have to shift to other kinds of consumers who will use VR to experience other realities that they could never otherwise enjoy.
Finally, according to the research, the most well-known VR headset is the PlayStation VR, but even that sits at only 28% awareness. With the Oculus Rift, Samsung Gear VR and HTC Vive facing such low awareness, the marketing and PR teams have quite a task ahead of them.
I am keen to get a VR headset eventually, but I'll probably wait for the second generation. Or for the prices to come down. Or both. Are you going to be an early adopter, or are you waiting to see if it takes off first?
Last Updated: April 20, 2016