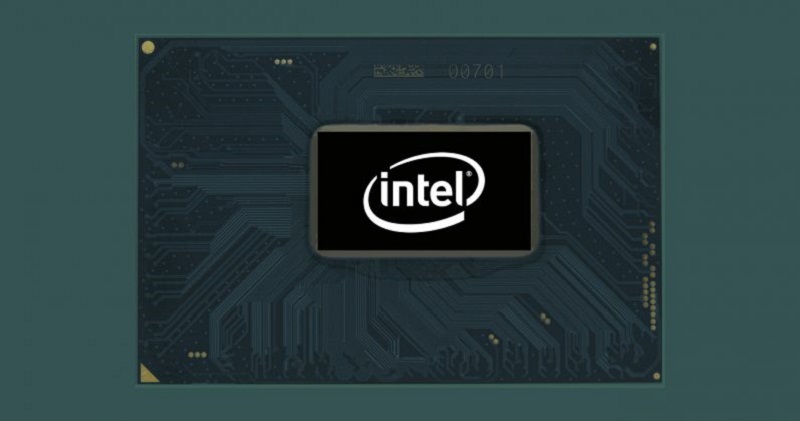 I remember back in the day when I was a kid and the words Pentium first came around, how excited I was at the thought of a processor potentially reaching the unbelievable speeds of 233 Mhz. Yes, to those youngsters reading, that is an M and not a G. Let' not even talk about how small my hard drive was or how little RAM I had and yet my PC was still able to play some stellar games back then. Now even my watch has a faster processor than that.
Processor speeds only grew from there. Once they started to break the GHz barriers, chip manufactures like Intel and AMD were in a race to see who can make the fastest chip without breaking holes into the space-time continuum. Thankfully, those ridiculous speed days are behind us and people have realised that chips can only go so fast before you need to place an entire fridge on top of them to keep temperatures reasonable while still requiring us to wear radiation suits to just use the things. Which then led to the next big idea – multi-threading and multiple cores.
And in that battle for increased cores, it's been rumoured for a while now that Intel's next generation of chips could include as many as 8 cores and 16 threads. To those who are bamboozled by what that means, it's almost the equivalent of 16 processors operating concurrently at the same time. Forget the speed of the things that alone is an impressive achievement. To put that into perspective, today's current flagship i7 chip only features 6 cores and 12 threads.
However, a new rumour from Wccftech is suggesting that this new dawn from Intel may be upon us soon, with Intel's new line of CPUs set to launch in October. The mainstream flagship processor, which will now be the Intel's Core i9-9900K, is expected to ship with 8 cores and 16 threads. Leaked documents show that this will be the first mainstream Core i9 desktop processor, and will include 16 MB of L3 cache and Intel's UHD 620 graphics chip. Even Intel's 9th gen Core i7 processor is expected to ship with 8 cores and 8 threads (up from the current 6 cores), with the Core i5 shipping with 6 cores and 6 threads.
If these rumours are set to be true, that is certainly an impressive set of chipsets which are coming out and will give an impressive performance boost to those willing to shell out for them. They will probably also generate quite a hole in your pocket because even if the report doesn't mention any prices for these new chips, this tech is likely not to come cheap. I think only a few people will be able to take advantage of these chipsets if they do release this October, but still it's exciting to see how incredibly fast technology keeps on progressing.
Last Updated: August 13, 2018