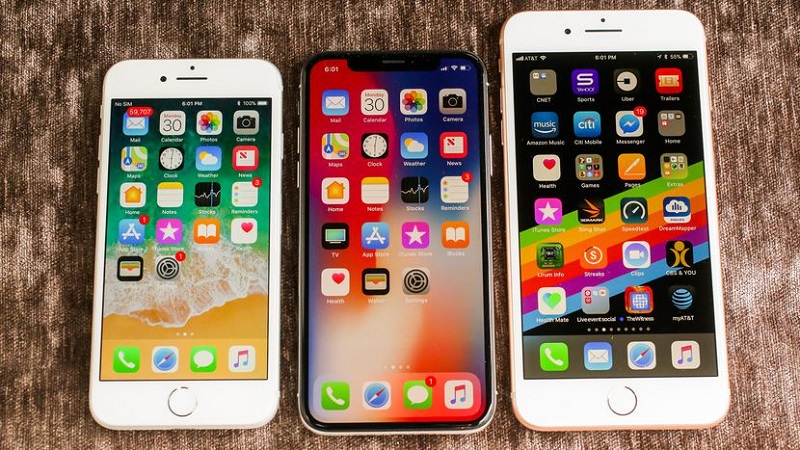 With Apple starting to lose ground on its rivals in the competitive smartphone market, what can we expect from the company in response? Normally competition tends to bring out the best in these big tech companies and if a new report from Bloomberg is to be believed, it definitely seems as if Apple is trying hard and potentially stepping out of their comfort zone to gain ground on its rivals. And by stepping out of its comfort zone, I mean realising that its rivals were on to a good thing all along and finally adopting some of these things.
We read yesterday how Apple is willing to finally adjust their pricing model which has seen their phones often pricing themselves out of contention in certain emerging markets. Now according to the new report some of the things Apple is currently looking to include in their 2019 line-up of iPhones is a triple camera system (already found on some Android phones) to allow for more creative flexibility and ultra-wide shots ,which should add something different to its already very capable camera.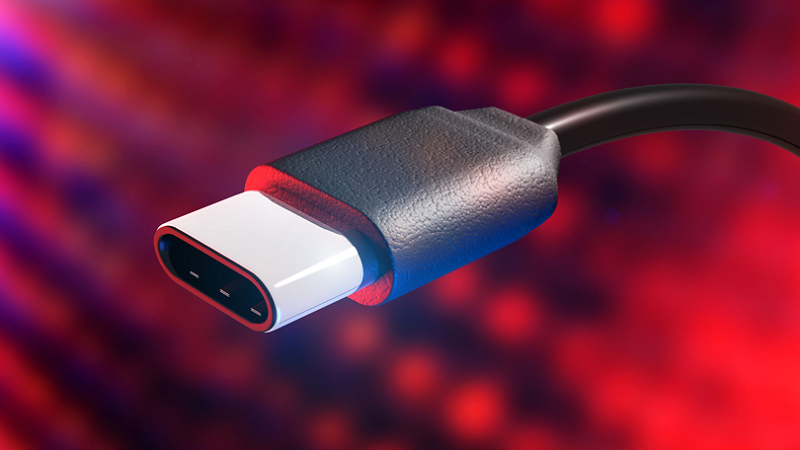 Perhaps the biggest change that could be coming its way though is Apple potentially ditching their controversial, proprietary Lightning connectors in favour of the industry preferred USB-C port. If this is true, it will represent a positive step from Apple who has always strayed away from using universal connectors in the hopes of forcing customers to buy only their cables and adapters.
However, it's not a very popular idea amongst even Apple fans and a move to the more generic, but incredibly effective USB-C technology will definitely win over more people to the phone and mean that people can consider actually buying an iPhone without needing to worry about all of their cables now becoming useless.
The report also went on to mention the usual things like increased processor speed and an enhanced Face ID sensor. All things that you would expect in a new device. It's still early days in the development of the new iPhone and these reports aren't official, so we can't place too much emphasis on them. And while it doesn't paint a good picture of Apple innovation, conforming might actually be their best bet at winning over new customers, if they can combine them to bring cheaper prices. After all, the strength of Apple's devices is really in their Operating System, eco-system and features that just work.  And air pods, which are apparently selling like hot cakes.
Last Updated: January 31, 2019