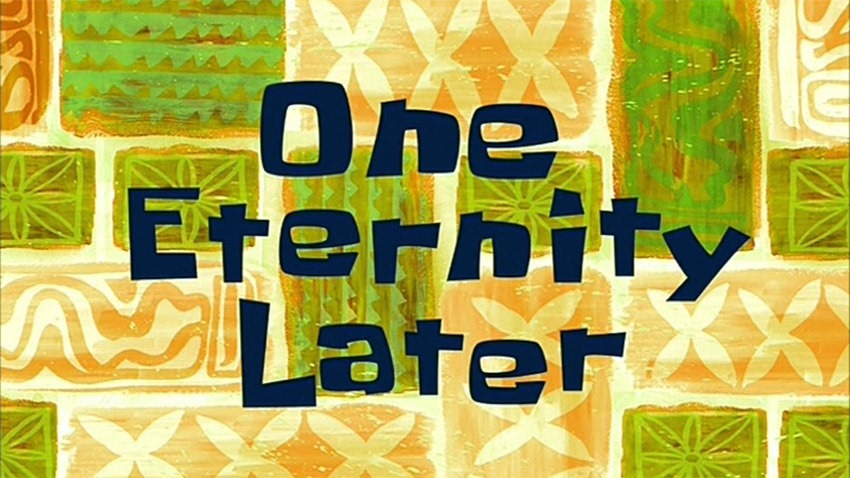 Nintendo's Switch is a lovely little device that's perfect for full fat, on-the-go gaming. Surprisingly, it doesn't really function well for anything beyond that, thanks to a dearth of entertainment and media apps. While the system does have its own Hulu app (along with Niconico in Japan), standard media apps like Netflix and YouTube are conspicuously absent.
That's apparently changing. Multiple Switch owners say that Nintendo's let the cat out of the bag a little early, with the Nintendo of America website itself apparently recommending the YouTube app…that doesn't yet exist. The recommendation suggests that YouTube is finally hitting the platform on November 8, which is mere days away.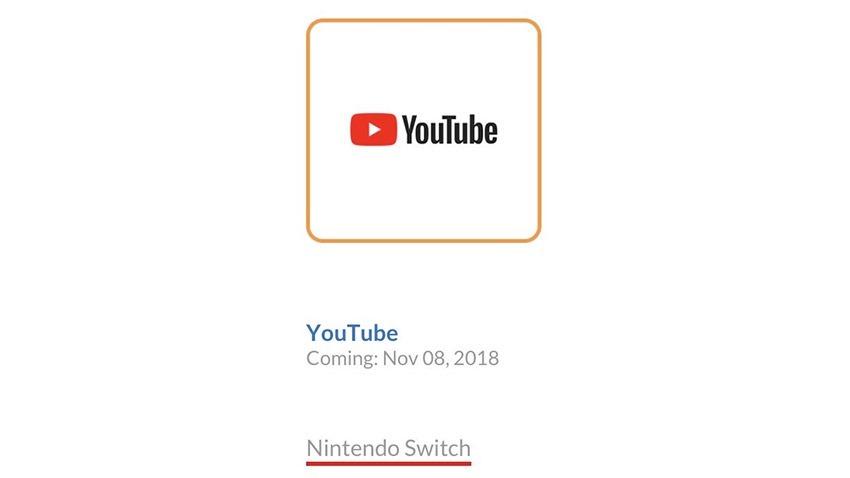 The one really nice use case for YouTube on the Switch is perhaps finding a video in handheld mode, and continuing to watch it on the TV just by placing the Switch in its dock.
While I'll probably never use the Switch for watching YouTube, it's still nice to have that functionality. I'd probably make use of Netflix on the system if it were to become available though, especially if it can download episodes of shows or movies like the mobile phone and tablet versions do.
That said, more features are always welcome, and this will likely be a boon to many families who're starting to use the Switch as a general entertainment device. You might reasonably argue that you have a phone in your pocket that can access YouTube already, but it's worth pointing out that many young children don't. It's also easy to forget that kids and young adults watch more on YouTube than any other online streaming platform.
Last Updated: November 5, 2018