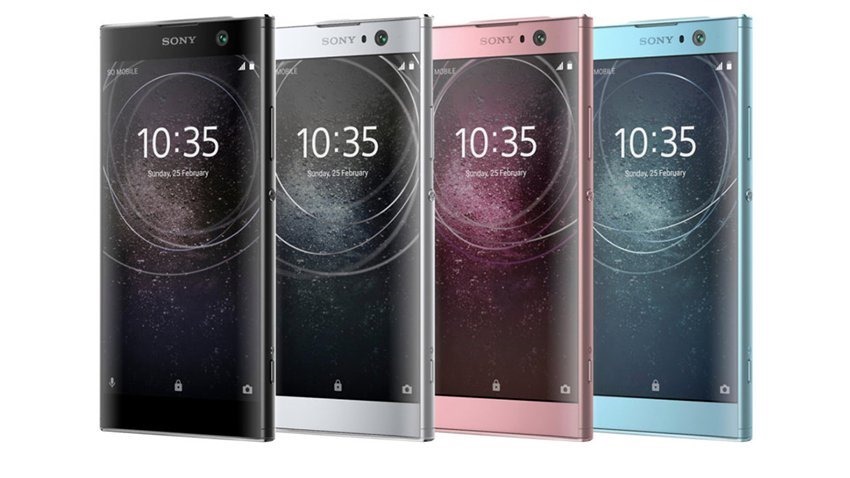 Sony makes some of the best mobile phones available, and we're particularly fond of them. They've never really played the flagship game well enough though. Their handsets have lacked a certain flair – something signature to make them stand out.
"So far, the Japanese company has felt like a third wheel on the smartphone scene. Its devices have always been solid, but they've also been lacking a certain oomph, a signature of style and direction as the competition throws bigger numbers at the battlefield and marches on. Previous flagships such as the XZ Premium and the XZ1 have been great phones make no mistake, but they've always felt like second-best examples upon closer inspection."
Great actual hardware, but nothing to make the things stand out in a sea of phones. As a result, Sony's mobile division has struggled for some time. While Sony as a whole continues to make profits in every division, the mobile division is poorly. Back in 2014, Sony had to write $1.7 billion off their mobile division's value, and things haven't really gotten any better. Analysts have expected Sony to slowly retreat from the mobile market. And it looks like that's what they may be doing, though only in select markets.
Unfortunately for us, we may be one of those markets. According to Venture Beat's Evan Blass, Sony is doing its best to cut its mobile losses, and will soon withdraw from the Middle East, Turkey, and Africa.
Bad news for Sony Mobile fans in the Middle East, Turkey, and Africa: I'm hearing that the company will "shut down its operations and offices" in the region by October.

— Evan Blass (@evleaks) June 27, 2018
It's hard to parse from that if we'd be included in the cut, given that though we're in Africa, we're often treated as a separate market. Still, if you're a Sony mobile fan, you may have to steel yourself for the very real possibility that you'll no longer be able to get the newest of its devices.
Last Updated: June 28, 2018