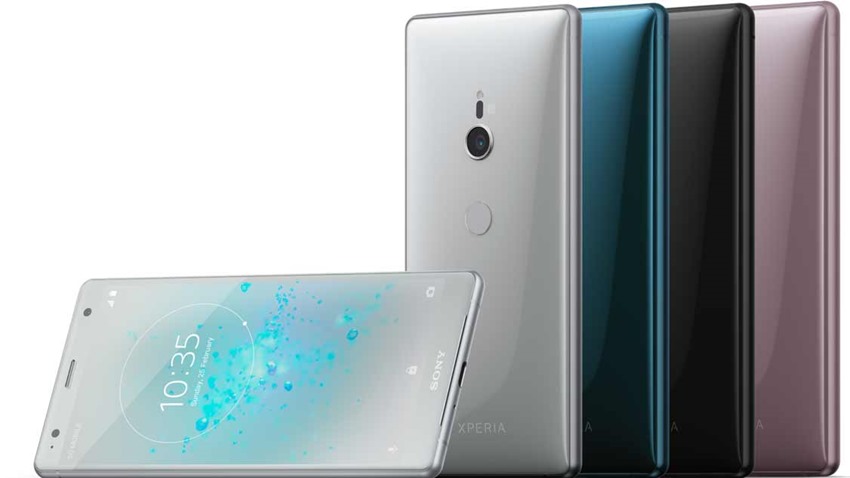 Another year, another battle of the giants. While Samsung and Huawei have fired shots in the flagship war with their own respective devices as Apple prepares to return fire, other companies normally have to scramble for cover in the war that follows. Some manufacturers take a clever approach and corner the mid-budget market, such as Xiaomi with the Mi Mix 2S. Others scrape by with even more budget-friendly options, such as Motorola's recent new G-Series devices.
And then there's Sony. So far, the Japanese company has felt like a third wheel on the smartphone scene. Its devices have always been solid, but they've also been lacking a certain oomph, a signature of style and direction as the competition throws bigger numbers at the battlefield and marches on. Previous flagships such as the XZ Premium and the XZ1 have been great phones make no mistake, but they've always felt like second-best examples upon closer inspection.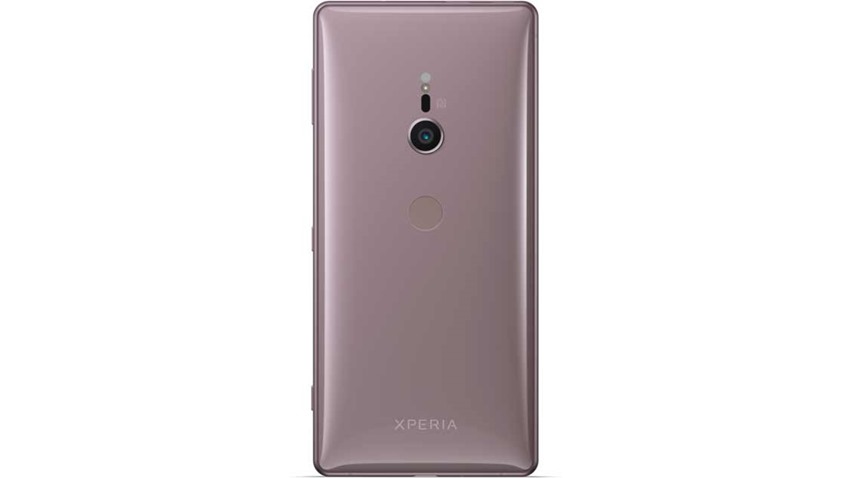 In a way, it feels like history is repeating itself with the Sony Xperia XZ2 Premium. It's arriving in a year that has already seen juggernauts such as the Samsung Galaxy S9 and the Huawei P20 Pro released, it remains stubbornly Sony in its design and some of its hardware has already been outmatched. The key change here? By sticking to its guns yet again, the Xperia XZ2 isn't just one of the best Sony smartphones ever made.
It's one of the best smartphones of the year.
Design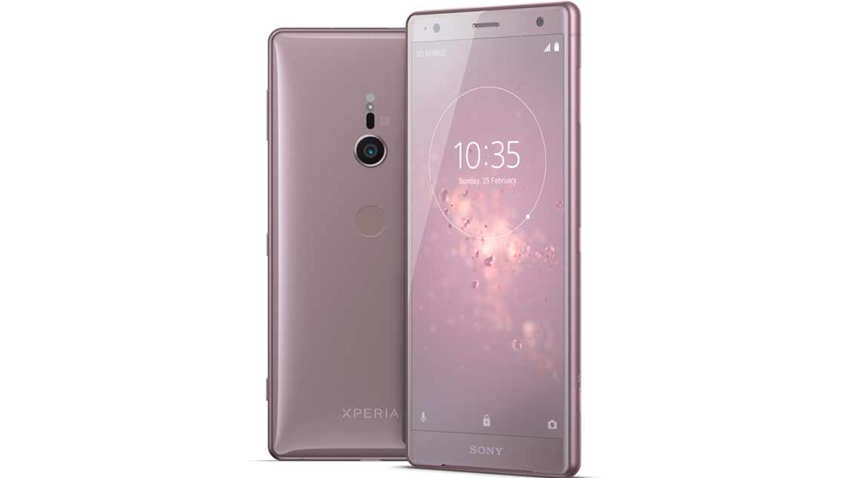 I know this is weird, but ye gads look at this phone. Some Sony fans may be sad to see the usual rectangular shape gone, as the Xperia XZ2 now boasts what Sony calls an "ambient flow" design. In short, it's a curvy (but not that curvy) back that nestles snugly in the palm of your hand, creating a flow of colour and light whenever the sun strikes it. It looks good, it looks distinct and it feels stupidly comfortable to grip for long periods at a time.
That's the key takeaway here: Feel. With the Xperia XZ2, you always know where it is in your pocket. Phone goes in, phones comes out. It's in your hand, it's in the right position thanks to a minimum of jostling and that creates a subtle effect on the psyche. It's silly I know, but having a phone whose position I can identify within microseconds at any given time is a cunning design decision that I can respect.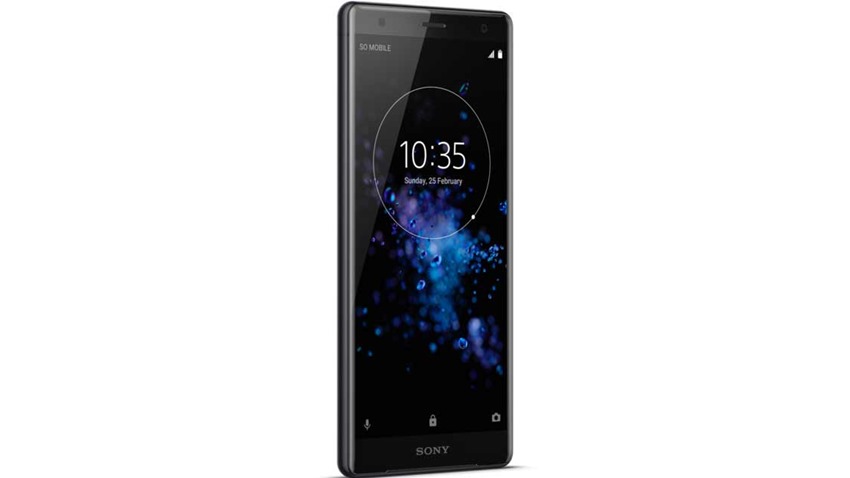 That being said, it's a shape that is going to take some getting used to. To give the phone that flow, Sony has moved it's single lens snapper further down the body. On paper, that's not a bad idea! It gives the regular user more space to hold their phone sideways for a photo, without an errant thumb entering the scene. The issue I have here though is that it's so close to the barely-recessed fingerprint sensor that you'll find yourself regularly smudging the lens with your pointer digit and wondering why your phone won't switch on.
It took me a week to train my brain to not hover over the lens automatically, but it's a slight annoyance that might irk some. For those of you without wandering fingers, the Xperia XZ2's design sticks close to the Sony template outside of its curvy makeover. You've got the usual dedicated camera shutter button (always a godsend), volume controls and a power button on the right side, with a tray to insert a SIM and Micro SD card on the top.
There's no notch, but there's no dedicated 3.5mm jack for a regular headset either because progress! Despite some of those faults, I'll still wager my salary that the Sony Xperia XZ2 will go down this year as one of the nicest-looking and designed handhelds in many a year.
Under the hood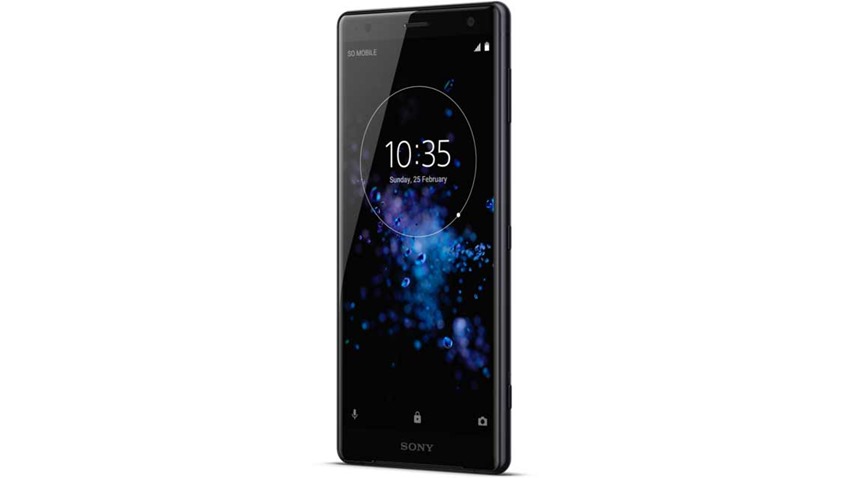 So what's going on underneath that metal fame and gorilla glass? The 5.7 inch screen packs in a 16:9 display that transmits images at Full HD, and personally that's more than enough for me. In an industry where QHD screens steal all of the spotlight, I'm totally fine with Full HD. It still looks crisp, the colours are still sharp and screen is bright enough to be mistaken for a small star while out and about.
What the Xperia XZ2 does do however, is filter some High Dynamic Range quality into its screen. Blacker blacks, more realistic colours and a contrast ratio that feels far more natural to the human eye highlights this approach, as it upscales standard definition to this higher tier of visual fidelity. It's not always successful, but seeing streaming media content get some extra love does end up looking more magnificent than drab.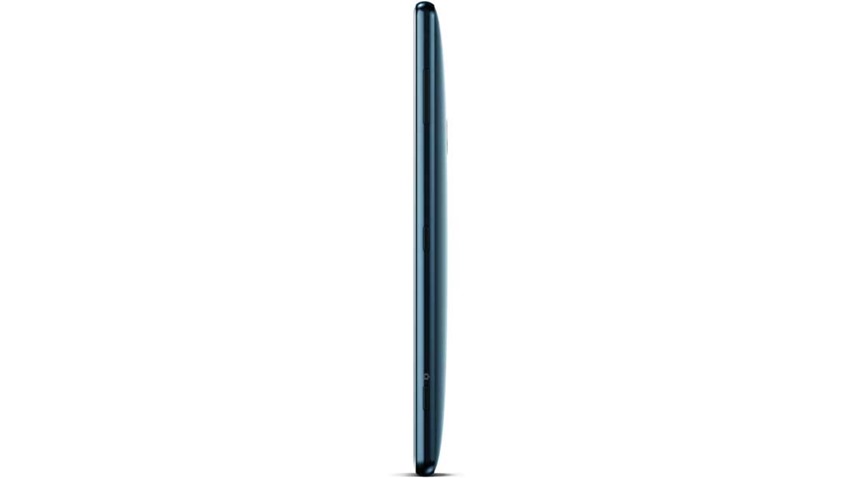 64GB of internal storage (although closer to 50 after digital real estate tax for operating systems and bloatware), 4GB of RAM and a Qualcomm Snapdragon 845 powers the phone, making it more than capable of playing the latest games and quickly switching between applications. With Android 8.0 Oreo onboard, the operating system worked a treat.
The Xperia XZ2 battery wasn't bad either, easily lasting a day. I put the phone through its paces on Saturday, cycling LTE mobile data, location services, Whatsapp, several phone calls and constant camera usage to see how well it did. By the end of the day, I still had 65% of a charge left. Not too shabby for the 3,180mAh battery, which also boasts an incredible bleed resistance during standby and can last even longer thanks to a Stamina mode that stretches out the last sparks of juice to their maximum.
Something else that'll drain the batteries a little bit quicker? Sony's small selection of vibrating motors in the smartphone that it calls Dynamic Vibration. It turns your phone into a jiggling cinema experience in your hand, shuddering at every loud sound being pumped through a video. Is it a gimmick? You bet your buns it is, but it's also the kind of mad idea that only Sony would think up of. Maybe there's a use for this idea down the road, but for now it's a weird novelty.
Camera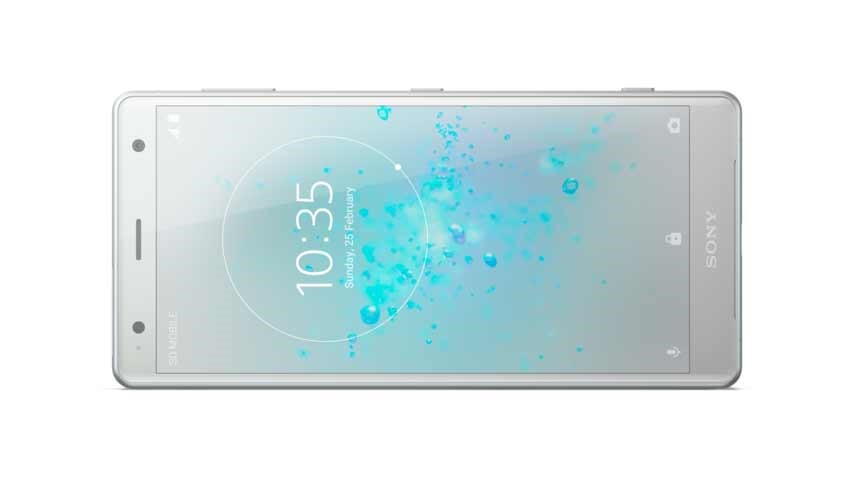 Here's the thing about Sony: They've always had great camera hardware, but they've always paled in comparison to whatever was seen on the market. Sony's software has always had a sufficiently hefty number of options that don't feel too technical, with photos also benefitting from stunning predictive capture and bright colours outside. Inside, the faults began to show with Sony. Pictures were soft, grainy and dull at best.  This year, Sony has caught up.
Sporting a single 19MP Motion Eye camera, the Xperia XZ2 finally takes photos that look just right when using the Superior Auto mode and even better if you're brave enough to tinker with the manual settings. The Xperia XZ2 now takes pictures that feels easily comparable to any other flagship on the market, with results being delightfully crisp and vibrant.
It's that predictive capture, burst mode and a dedicated shutter button which makes the most of Xperia XZ2's picture-taking potential, which you can take a gander at below:
All that, and a solid selection of camera apps including a rather well-designed bokeh mode for the artistic photographer in the house.
Sony doesn't just have a great camera for selfies (a more than capable 5MP shooter) and landscape shots this year either. It's also finally starting to pay attention to its video options. It's the same combination of modes that ranges from standard definition through to 4K with some solid image stabilisation (although the maximum resolution that you can use for the Intelligent Active Steadyshot caps out at 1080p 30fps), but this year Sony has a first: 4K HDR video recording.
In a nutshell, it's 4K recording…but better. Sony says you'll get even more detail and colour, although this is a feature that is still clearly in the early stages and will most likely be more properly realised when the twin-lens Xperia XZ2 Premium arrives on the market later this year. That being said, the quality is still fantastic in outdoor shots, although you'll need a decent 4K HDR TV to actually see it for yourself. Don't worry if it looks choppy on the Xperia XZ2 phone either, as the device sometimes does have trouble keeping up with its own processing.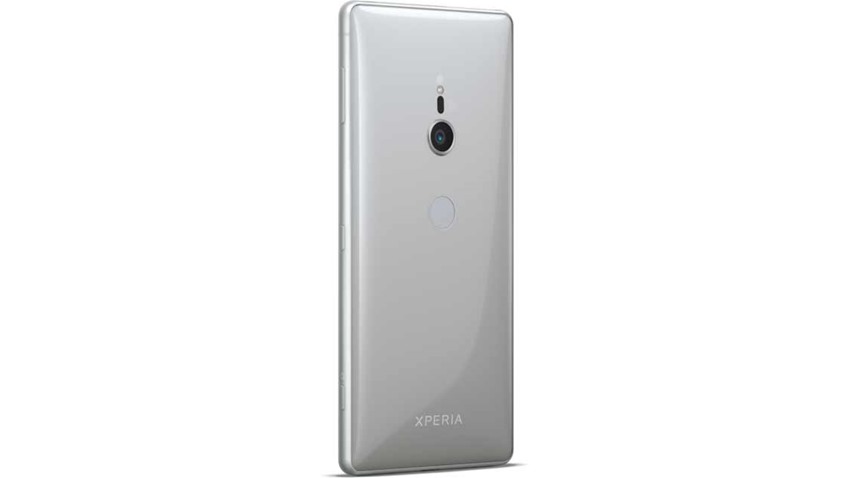 The end result however, is always smooth and consistent. The last trick in Sony's bag is an update to a feature that the competition has recently introduced to their devices: Super slow-mo. What began with the Xperia XZ Premium, was a camera that could capture a few moments of life at 960 frames per second at 720p.
It's a feature that required some practice, as grabbing the right moment was a combination of timing, natural lighting and dealing with a 720p picture resolution within which to frame a second of eternity. This year, the Xperia XZ2 can do just that at 1080p, but with a caveat attached: You only get half the time of the 720p super slow-mo within which to pause on life. Still, it's better than the competitors who are playing catch-up for a change, and I can't wait to see Sony tinker with this mode even more.
And there you go. Sony has managed to successfully reinvent itself this year, with a smartphone that finally feels like the company is taking its mobile division seriously. The Xperia XZ2 looks and feels great, functions superbly and it won't disappoint any Sony enthusiast. It's not without fault, but its pros easily outweigh catapaults its cons right off of the edge.
Last Updated: April 24, 2018
Not the most competitive mode in a very cutthroat industry, the Xperia XZ2 is still an eye-catching fresh breath of air for Sony that can ably handle any challenge thrown at it.