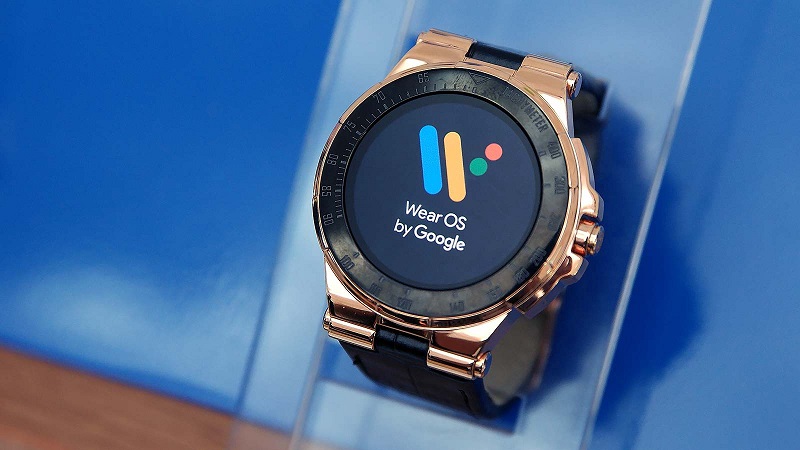 Google's troubled smartwatch OS is seemingly only headed for even more trouble as Android Central is reporting that popular fitness app Runkeeper is going to be discontinuing support for Wear OS integration in the next few weeks.
The news comes as an email was reportedly sent to users last week, where the company told users that it decided to end support because "the integration didn't work well / work consistently for most users." The email doesn't indicate exactly what those integration issues were, but with fewer and fewer people wearing devices powered by WearOS, its likely that they could easily have been minor and easy to fix, but just weren't worth the effort to do so. As to people who do use Runkeeper and wear one of these watches, they will simply have to make another plan or alternatively look to upgrade their smartwatch.
It was a very buggy experience and difficult for us to maintain and fix. Because we're a small team with limited resources, and having done our research, we ultimately concluded that trying to maintain a partnership that wasn't working well would not be good practice for us.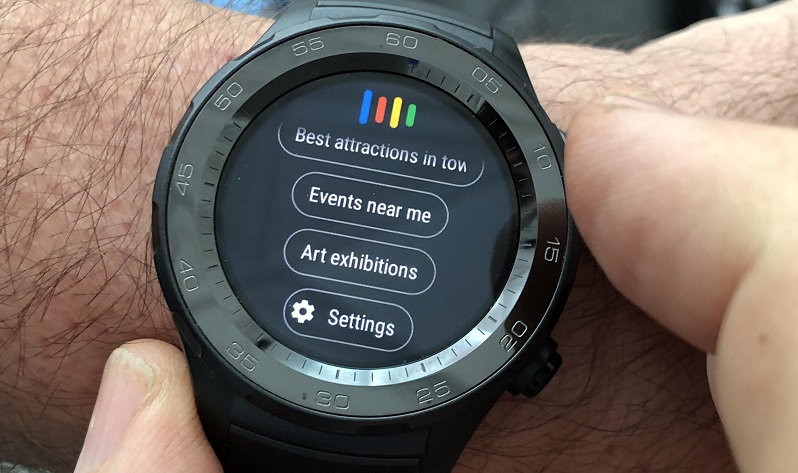 Despite creating the most popular OS in the world at the moment with Android, Google has struggled to translate that success in the lucrative Watch OS market. Even though they recently rebranded their platform Android OS to Wear OS to try and change their image and lure new companies, it seems many manufacturers are not open to use it and have gone with other platforms instead, like Samsung's Tizen. Something which even mirrors Google's sentiments when they shut down their own Nest app on the OS because not enough people were using it to make it worthwhile.
It's sad to see platform filled with so much potential die out like this, but there is no point in trying to keep a dead horse alive, as Microsoft found out with their fabled Phone OS. I wouldn't be surprised if we hear soon from Google that they could also stop supporting it themselves in future.
Last Updated: August 19, 2019