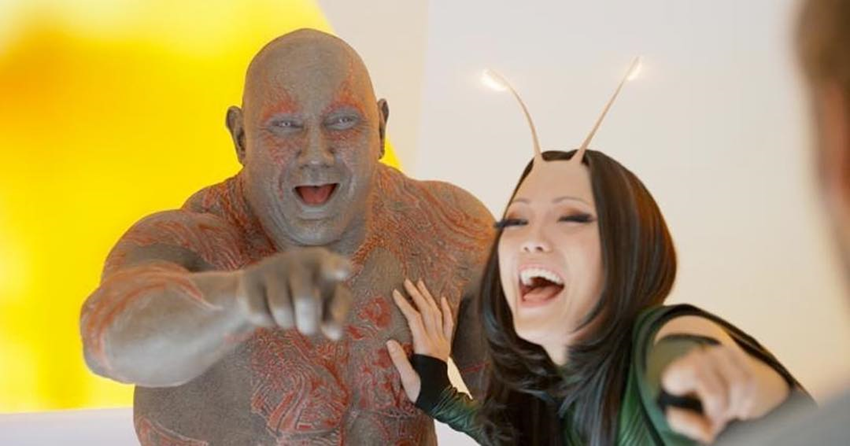 You know what's great about local TV these days? That you don't actually have to ever bother watching it. I'm all for supporting talent that I like, and lately, that talent isn't locked to an SABC contract or an analogue broadcast signal. It's a feeling that a lot of people locally probably concur with, as the best entertainment around is found on YouTube, Twitch and several other streaming platforms.
Even better, that content can easily be accessed from tablets, laptops and smartphones. Devices which the SABC think should be regulated further, in the form of an additional TV license. That's the word from parliament via Channel24 this week, as SABC CEO James Aguma described plans to petition the government to change the Broadcasting Act so that a mandatory TV license for such devices could be implemented nationally.
This all comes at a time when the SABC is, as some experts would call it, financially f***ed more than a coma patient in a UFC cage fight. Previous COO Hlaudi Motosonoeng's disastrous policies have left the public broadcaster cash-strapped and in disarray, with the SABC interim board fingering video on demand and streaming content through other devices as one of the reasons for the internal crisis developing there.
According to Aguma, broadening the powers of the Broadcast Act would allow them to recoup lost revenue and result in a more stable income for the beleaguered public broadcaster. According to everyone else, doing that would result in a collective national middle finger that could be seen from space. Good luck trying to enforce that idea, SABC.
Last Updated: May 10, 2017