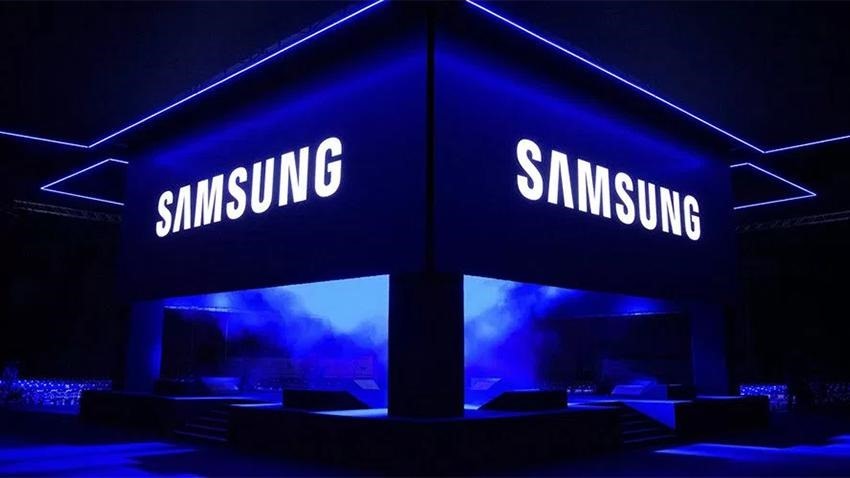 For the last two and a half decades, Intel has been the largest semiconductor chipmaker in the world. Intel Inside? More than likely! When the mobile revolution came about, Intel failed to capitalise on the trend, and was unable to sufficiently shrink its technology down for portable use.
One company that's more than stepped up to that plate is Samsung – and according to their latest financial reports they are now the largest chipmaker by revenue, having dethroned Intel. One of Samsung's key strengths is that the South Korean company very quickly adapted to a changing market – developing semiconductor technology that we find in smartphones, tablets, wearable devices, SSDs, DRAM and just about everything else that requires electrical current to run.
Samsung's chip business saw revenues of 17 trillion Korean Won ($15 billion) and an operating profit of 8.03 trillion Korean Won ($7.1 billion) for the second quarter of 2017. Intel, meanwhile, saw a revenue of $14.8 billion and an operating profit of $3.8 billion for the quarter. It's an increase of 73% over the previous year, and the company is now in line to best Apple.
Of course, while their businesses are similar, Intel continues to focus on processors for PCs and servers, while Samsung continues to make chips for everything.
"Given Samsung's strength today in flash memory, I am not surprised Samsung surpassed Intel in semiconductor revenue," said Patrick Moorhead, principal analyst with Moor Insights & Strategy, who suggests that Intel may bounce back. "I think we will see a lot of back and forth between the two companies."
Much of Samsung's profit here is driven by demand for SSD and DRAM technologies, but it also shows that the company has completely rebounded from the explosive Not 7 fiasco, and the current bribery scandals plaguing its top management.
Last Updated: July 31, 2017