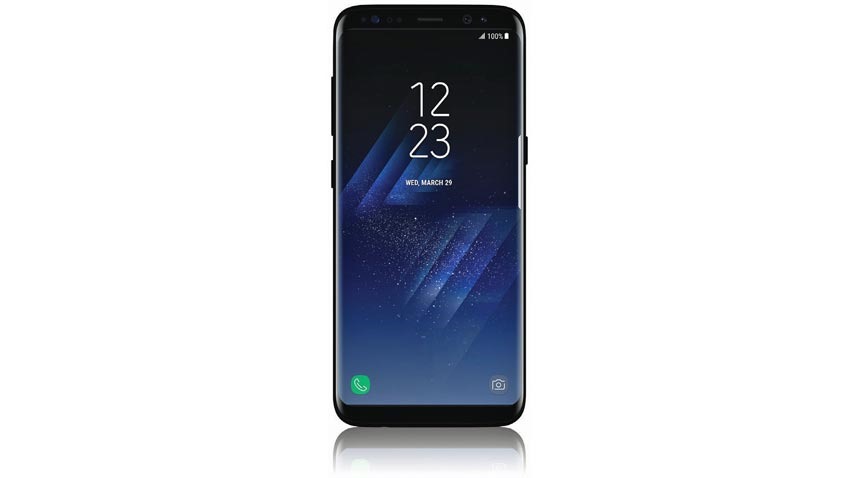 If you had to compile a list of the all-time greatest smartphones, the Samsung Galaxy S7 would most likely be a contender for the top spot. While the phone didn't bring anything really new to the table, it's hard to fault it for what it did best: Be a phenomenal phone. A Jack of all trades with the skill of an artisan in each of them, the S7 has it all: A great design, solid ergonomics and a camera that forced competitors to adapt or die.
Also, not being explosive was a smart move. But in the world of smartphones, time waits for no device and a company can quickly find itself left behind to eat dust by its competition. After the Samsung Galaxy Note 7 proved to be a massive disaster for the company, the house of Sammy needs to step up to the plate to regain some consumer trust. Which they're hoping to do with the S8 phone that looks like this according to pro leaker Evan Blass: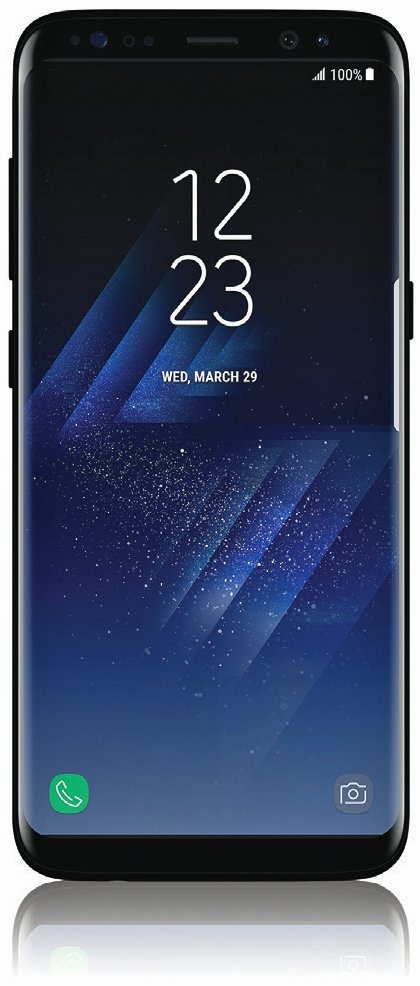 Sexy! Samsung's approach here is obvious: More rounded edges, fewer obtrusive buttons and a sleek minimalist look over all. That's a stunning phone alright, with Samsung expected to officially reveal it on March 29. But after a stellar Mobile World Congress, even the big S is going to have its work cut out for it after devices such as the Huawei P10 were shown off and Sony revealed an Xperia XZ Premium handset that can take video clips at a blistering 960 frames per second for the ultimate in slow motion technology in your hand.
Every phone released lately has some sort of niche appeal as well, whether it be the LG V20's audio-heavy focus or the iPhone 7 Plus rocking some heavyweight camera technology. But if Samsung builds on the S7 by creating something solid, durable and reliable then they may just have found their angle. Looking forward to seeing what the company has to show off in 28 days. Zombie reference! Boom!
Last Updated: March 1, 2017