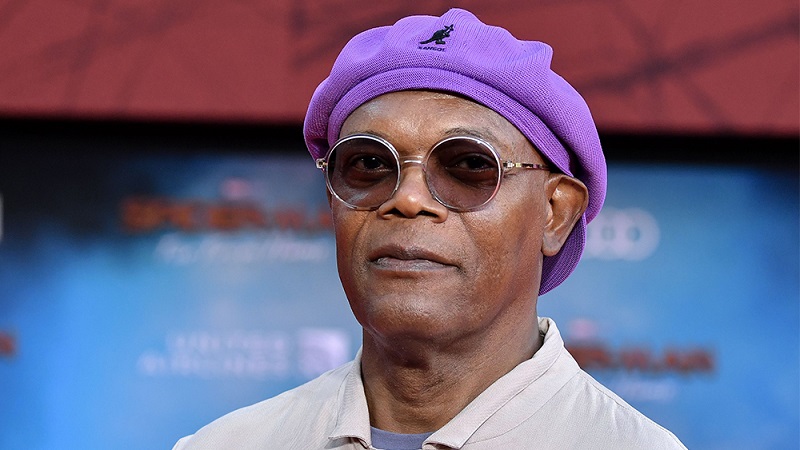 Voice-guided assistants are the future according to the tech companies like Apple, Google, Microsoft and Amazon who continue to invest heavily in the technology. The problem with most of these AI voices though is that they are so calm, assured and seductive. In other words, the opposite of interacting with an actual human being that removes the realness of it all as it makes you want to drift into sleep rather than give yourself the daily pep talk that you need.
For Amazon, that is all about to change though as the company announced at its big reveal last night that Samuel L Jackson will be lending his iconic voice to Amazon's Alexa – profanities and all. As reported by USA Today Jackson will become the first official celebrity to officially lend their voice to Alexa and should be a welcome change from the typically Alexa voice which makes use of the text-to-speech technology.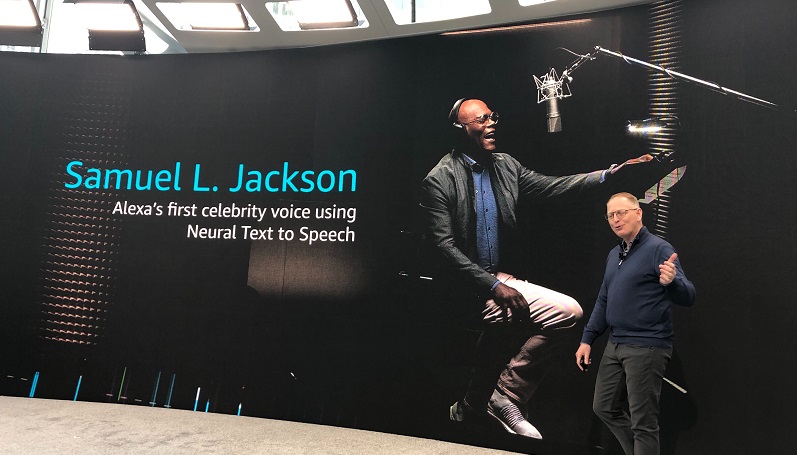 Of course, it wouldn't be a Samuel L Jackson's voice assistant if it didn't drop the regular F-bomb at your direction and as such Amazon will be launching both an explicit and clean version of the feature for parents that want to protect their younger one's ears a little more when they are around.
Asking Alexa will now be infinitely more entertaining when you call for it and tells you, "What do you want motherf***er ' or reminding you when an appointment is approaching, "You're late motherf***er , get a move on". The price for the greatness of Jackson's voice though doesn't come for free as Amazon will reportedly offer it for an introductory offer of 99 cents before increasing it to $4.99.
So, what are you waiting for motherf***er, go get yourself a f***king Alexa device now.
Last Updated: September 26, 2019