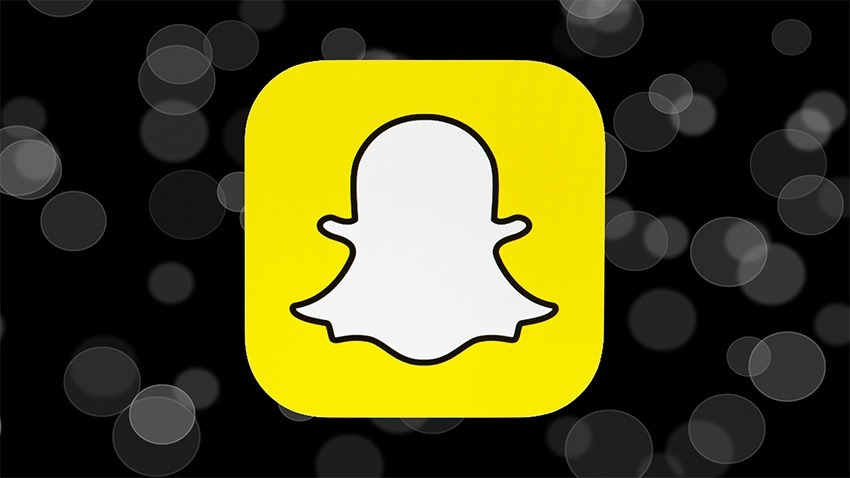 Last year, Snapchat updated its unwieldy user interface to make it more intuitive. Back then, they were excited for the change, though a little worried that the new interface would drive away its regular users.
"There is a strong likelihood that the redesign of our application will be disruptive to our business in the short term, and we don't yet know how the behavior of our community will change when they begin to use our updated application," said Snapchat boss Evan Spiegel. "We're willing to take that risk for what we believe are substantial long term benefits to our business."
In its new financial report, it looks like the community didn't take well to the interface at all. That, along with "stories" being implemented into competing services like Facebook and Instagram, has seen the service's userbase drop significantly. While there are still 188 million daily active users, the tally of active ones has dropped by 3 million in the last quarter.
Spiegel attributes the drop in daily users to "a slightly lower frequency of use among our user base due to the disruption caused by our redesign," but notes that it shouldn't be an issue in future as "we have now addressed the biggest frustrations we've heard." Spiegel also notes that the redesign is working as planned, with the app now having a higher retention in older users.
While 188M daily users sounds like a lot, it's dwarfed by the 400 million people using Instagram stories, and 450 million people using WhatsApp's status stories every day.
Last Updated: August 8, 2018