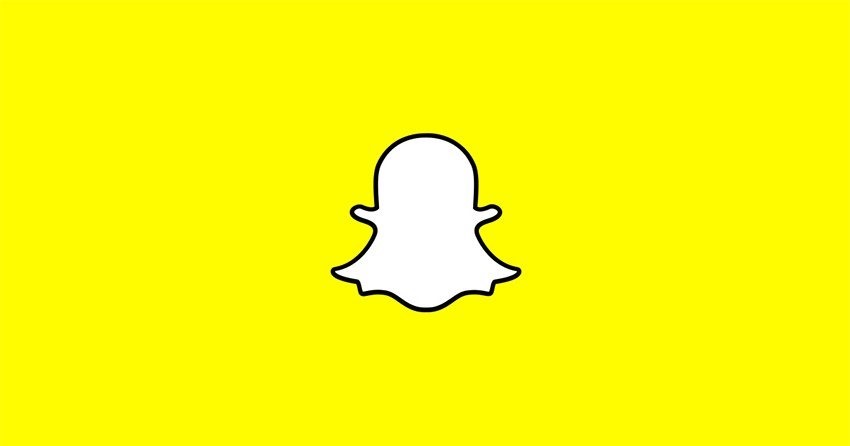 If you're over the age of 15, Snapchat is a mindboggling thing. Beyond seemingly pointless, old fuddy-duddies like me struggle with the ephemeral-message social network's interface, which is unwieldy and counter-intuitive.
"One thing that we have heard over the years is that Snapchat is difficult to understand or hard to use, and our team has been working on responding to this feedback," said CEO Evan Spiegel in a letter to investors. "As a result, we are currently redesigning our application to make it easier to use."
Spiegel also addressed concerns that the there could be backlash from the service's existing userbase should the redesign not be to their liking.
"There is a strong likelihood that the redesign of our application will be disruptive to our business in the short term, and we don't yet know how the behavior of our community will change when they begin to use our updated application. We're willing to take that risk for what we believe are substantial long term benefits to our business."
It's suggested that the new changes would bring Snapchat a little closer to being like Facebook, which seems a common trend in social media these days. When's it coming though? According to Business Insider, users can expect the fresh Snapchat on or around December 4.
Old curmudgeons like me will probably still ignore it. will the change be enough to bring users back? I doubt it. Over the years, many other apps with larger market shares have appropriated its biggest features – as Instagram did with it's Instagram Stories.
Last Updated: November 9, 2017