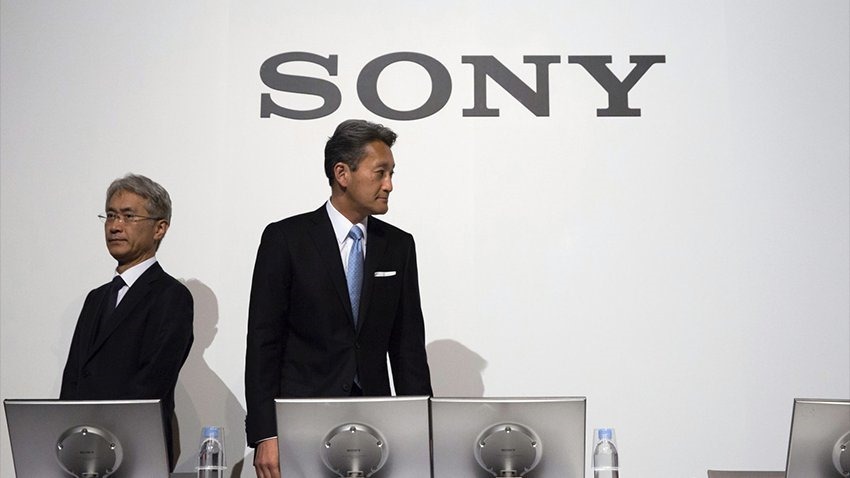 Kaz Hirai, the former PlayStation executive who's largely credited with making Sony profitable again, will be stepping down from the position of Sony CEO on April 1.
As part of his "One Sony" strategy, Sony stripped down its business operations to focus more on what it's actually good at. In the six years he's been head of the company, he's turned around Sony's financial prospects significantly. His One Sony goal was to trim the fat and have Sony become a global leader in digital imaging, gaming and mobile phones. He's nailed two of those targets, with only the company's mobile division coming up short.
Despite that, Sony's still on track to have to continue its record earnings. In the last quarter, Sony earned $18.25 billion in revenue with a healthy quarterly net profit of $1.15 billion. Of course, PlayStation had a lot to do with that, pulling in $484.3 million for that quarter. It's imaging and sensor division, which builds the tech behind many cameras in mobile phones for other companies earned $436.6 million. Playing nice with Marvel also helped Sony's movies division earn a whack of cash, with Spider-Man Homecoming helping the division earn $68.8 million.
Hirai will be replaced by current CFO Kenichiro Yoshida, while Hirai himself will move on to become Chairman, following very much in the footsteps of former Sony CEO Howard Stringer.
In a statement, Hirai said "As the company approaches a crucial juncture, when we will embark on a new mid-range plan, I consider this to be the ideal time to pass the baton of leadership to new management, for the future of Sony and also for myself to embark on a new chapter in my life."
As for Yoshida's plans?
"My first priority will be to finalize our next mid-range corporate plan starting in April, together with our immediate business plan for the fiscal year 2018, and then move ahead swiftly with implementation."
Last Updated: February 2, 2018