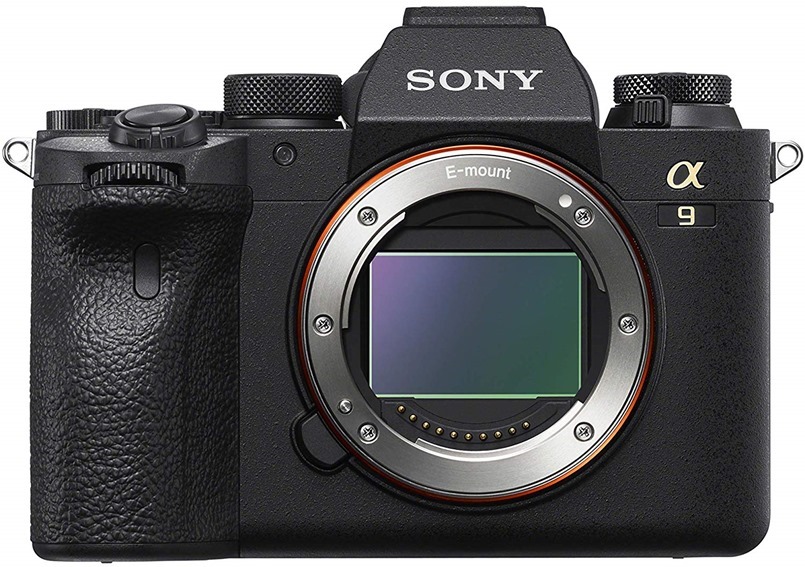 Sony are making an impressive mark in the world of professional photography. They've just launched the Alpha A9 II in South Africa, which holds true to its promise of being built for speed.  The Alpha 9 II includes blackout-free continuous shooting at up to 20 frames per second, which when combined with the Auto Focus and Auto Exposure tracking, takes much of the hard work out of sports photography and photojournalism, and allows photographers to concentrate on image composition.
Sony made good on their commitment to listen to their customers when developing the Alpha 9 II.  They've incorporated a larger grip and have made buttons larger without being intrusive, making for a more comfortable experience, something photographers have thanked Sony for.   "The voice of our customers is critical to Sony – we are always listening," said Murat Gebeceli, Head of Digital Imaging, Sony Middle East & Africa.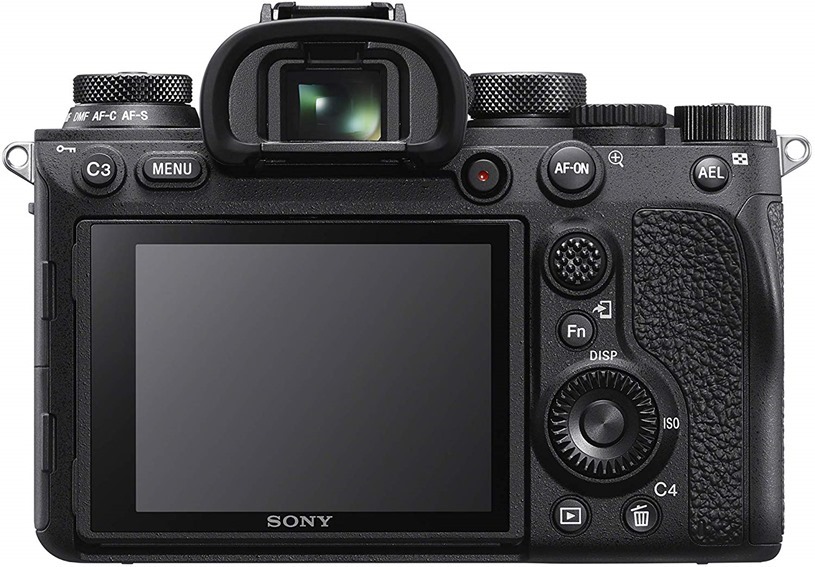 The camera continuously calculates Auto Focus and Auto Exposure up to 60 times per second thanks to the optimised Auto Focus algorithms. This feature goes a long way in enhancing the experience of sports and wildlife photographers alike. Added to this is the offer of an anti-flicker shooting mode, which detects for and adjusts to artificial lighting, maximising image quality.
Fast-moving subjects are accurately captured by the Alpha 9 II through its 425 contrast Auto Focus points and 693 focal-plane phase-detection Auto Focus points that cover up to 93% of the image area. The performance of the Auto Focus delivers pin-sharp images and the Auto tracking locks onto the subject of the image, even when erratically moving around. Once the subject is auto tracked the camera remains focused on it and negates any interference from objects or other subjects – even when they are present in the foreground. The Auto animal eye focus provides intense shots as the photographer can prepare their frame and composition without having to quickly focus on the eye and then have to jump to frame. The Auto Focus constantly tracks even when continuous shooting is greater than F16. This provides enhanced accuracy for shots requiring slower shutter speeds.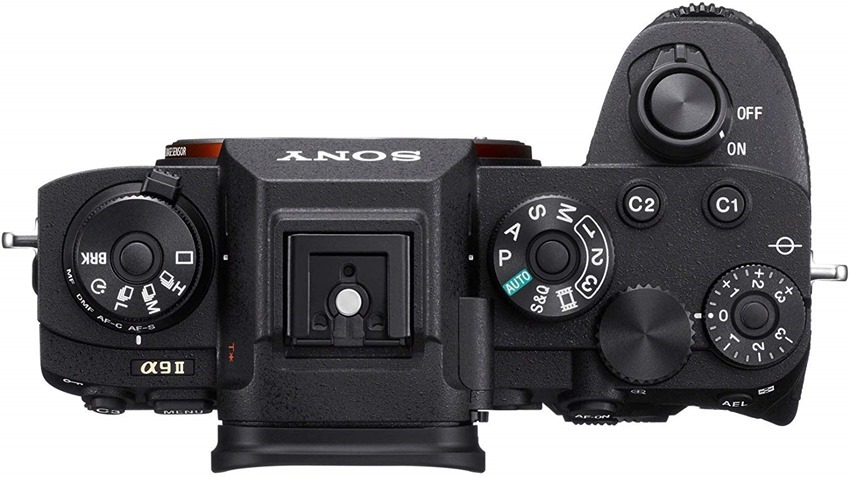 The Alpha 9 II Body is sturdy but lightweight and makes for easier transportation, taking a fair amount of strain off of the moving photographer. The weather seal holds up to testing in 95% humidity, 46 Degree Celsius heat, dry and dusty conditions and even in heavy rain downpours. The silent photography offered by mirrorless cameras opens up a new world of possibilities for sports and wildlife photographers as they're able to move closer to subjects and be far less intrusive than in years gone by.
In keeping up with the fast-paced world of journalism, the Alpha 9 II includes a built-in 1000BASE-T Ethernet terminal. It also supports file transfer over SSL or TLS encryption and improves PC remote shooting performance. The camera's built-in wireless LAN offers an impressive 5GHz. The workflow of photographers, editors and clients is improved by including a Voice Memo function that translates voice notes to text files that are shared with the images, allowing for effective and speedy editing. The camera also offers the ability to transfer image and voice notes via FTP without having to operate a smartphone. The FTP settings within the app can be sent to the camera using Bluetooth for even faster workflow.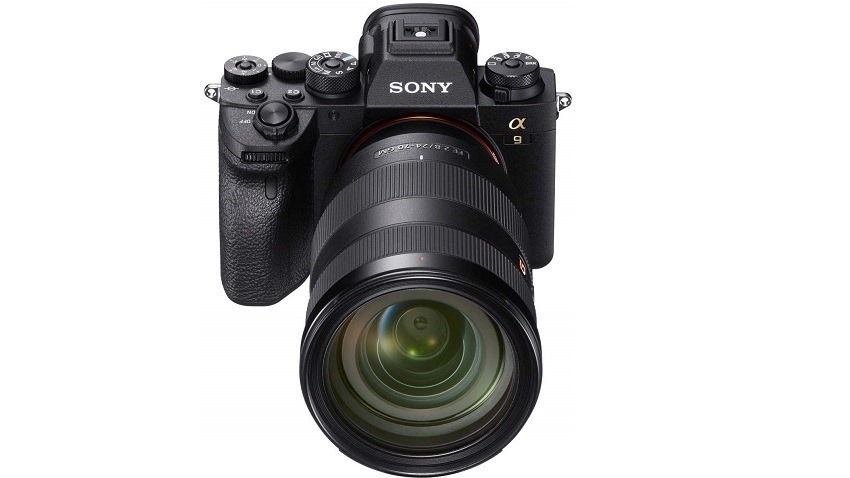 The Alpha 9 II is available at leading retailers across South Africa, but will set you back approximately R84k. That's an unfathomable amount of money, but this isn't a camera for the everyman. If you're looking to impress friends and family with seemingly great photography skill, this may not be your number one choice. If however your bread and butter is dependent on a great shot, then the Alpha 9 II is worth considering.
Last Updated: December 10, 2019