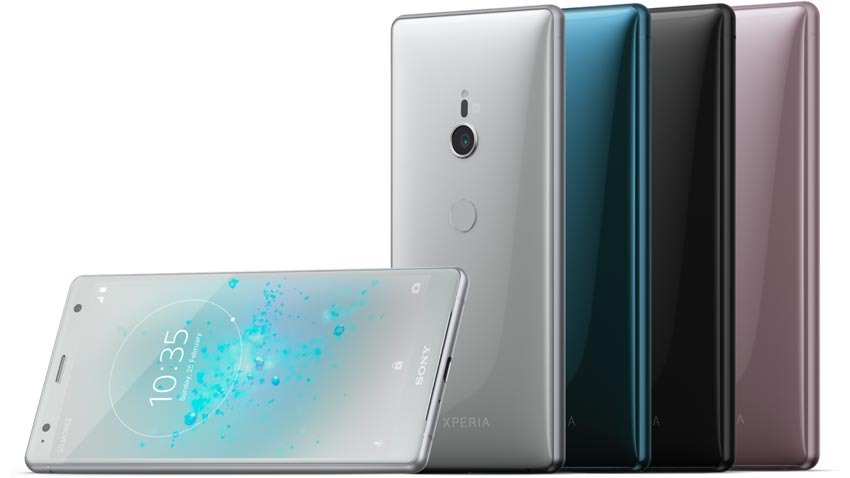 Sony smartphones are pretty much alright. They're terrific phones on their own, but they always come up second-best when compared to other expensive flagship devices in their particular price bracket. Take the Sony Xperia XZ Premium and XZ1 for instance. Solid design, decent cameras and superb video recording facilities that just so happen to also house a 3D scanner.
And yet, such a phone always feels like a result of the company treating their mobile division as an afterthought. At the Mobile World Congress, Sony may finally be getting serious about their smartphones. While it's only a few months removed from the XZ1 flagship that was launched, Sony is ready to bet big on their latest flagship upgrade: The Sony Xperia XZ2.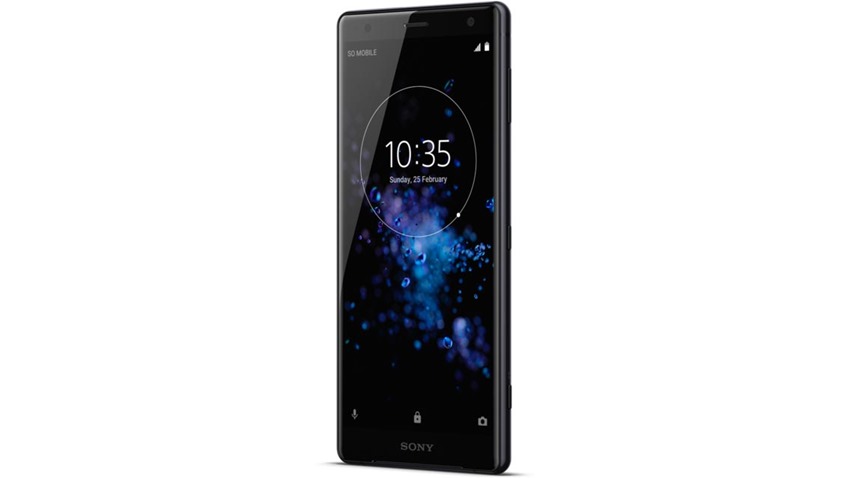 The gist of this device is that Sony isn't just playing catch-up, it's looking to establish an identity for itself. The Xperia XZ2 is slimmer and more focused than ever before. The bezels aren't entirely gone, but they've been shrunk massively and the screen on this device doesn't go the full 4K route but instead opts for a 5.7-inch display that packs in a 2:1 aspect ratio and a resolution of 2160 × 1440. Considering how the XZ1 used an HDR screen to great effect, this feels like Sony grabbing the most bang for their buck possible.
Besides the ambient flow design of the new phone that ditches the old 3.5mm headphone jack, you can still expect a 19-megapixel camera that has a few new surprises up its sleeve. Retaining that fantastic dedicated camera shutter button, the XZ2's party trick is 4K video which can be shot in HDR, while its 960 fps ultra slow-motion video can now shoot at 1080p. As a reminder of how cool that feature is, here's a quick video shot with the XZ1 of a particularly good doggo:
It's a gimmick, but 960fps recording on a smartphone still makes me smile: pic.twitter.com/9jMd58O8IC

— Darryn (@Darrangedd) February 26, 2018
Sony's face-scanning 3D Creator app also returns, as does a new feature called the Dynamic Vibration System. Essentially a rumble for your phone, it'll shake your hands up when you're watching videos or playing games, for extra immersion. It's all utterly mad and a gimmick, but that's what Sony does best that its competitors don't: Play around with ideas that have a limited use but are still fantastic to have at the right time.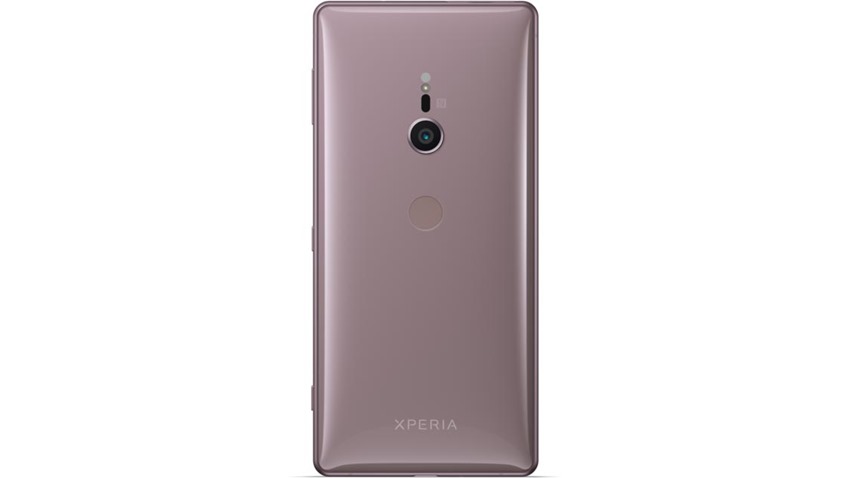 There'll be an Xperia XZ2 compact as well when the flagship launches, that shares many of the same features except for the Dynamic Vibration System and glass covering of the premium phone. It's a massive step forward for Sony's mobile division at long last, and even if it does fall behind its competition, I'm just glad to see the company finally ready to get serious again.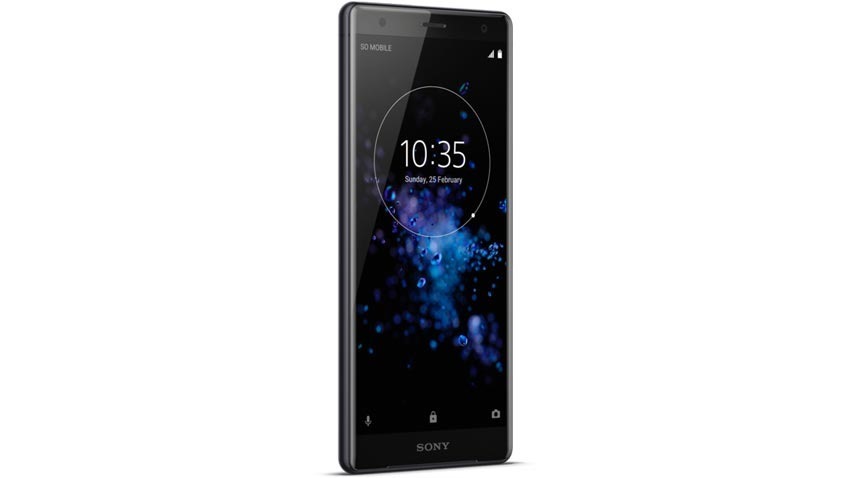 Last Updated: February 26, 2018