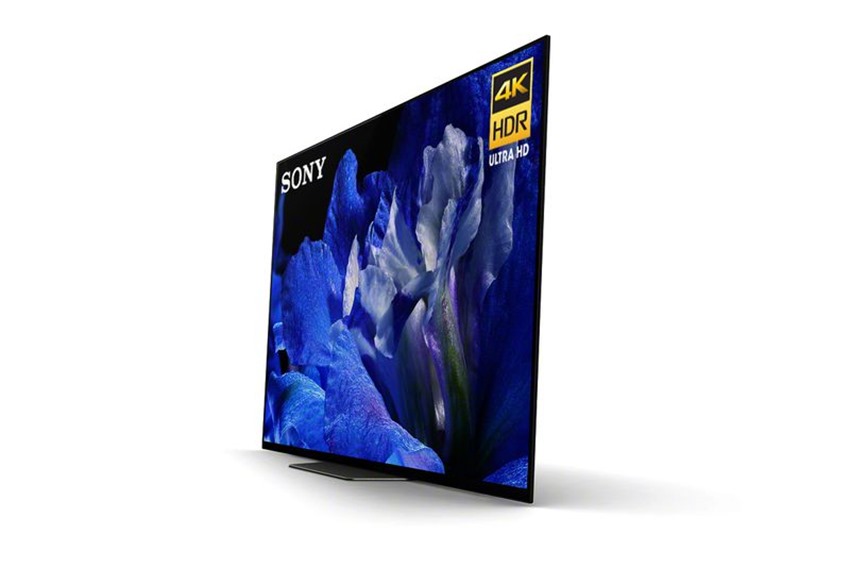 Another year, another CES and another extended adoption of technology into the mainstream. With the 2018 international Consumer Electronics Show in full swing this week, manufacturers from across all walks of technology have come together to show off their latest wares of both the soft and hard variety.
One big presence on the show floor? 4K TVs and monitors, as consumers happen to be upgrading from traditional 1080p sets to the more vibrantly-coloured displays at a faster clip than ever. With every big name throwing their hat into the ring, the choices seem endless. But who has the best in this 4K measuring contest? Which TV manufacturer can offer the most bang for buck?
Taking a page out of LG's pioneering work in using OLED displays to offer a brighter picture, Sony is also looking to make headway in that market with their 2018 line-up of TVs. They're also using OLED panels with the Sony A8F series, which already pack in plenty of technology in an incredibly thin frame that Sony says is "a little more traditional TV design", according to The Verge.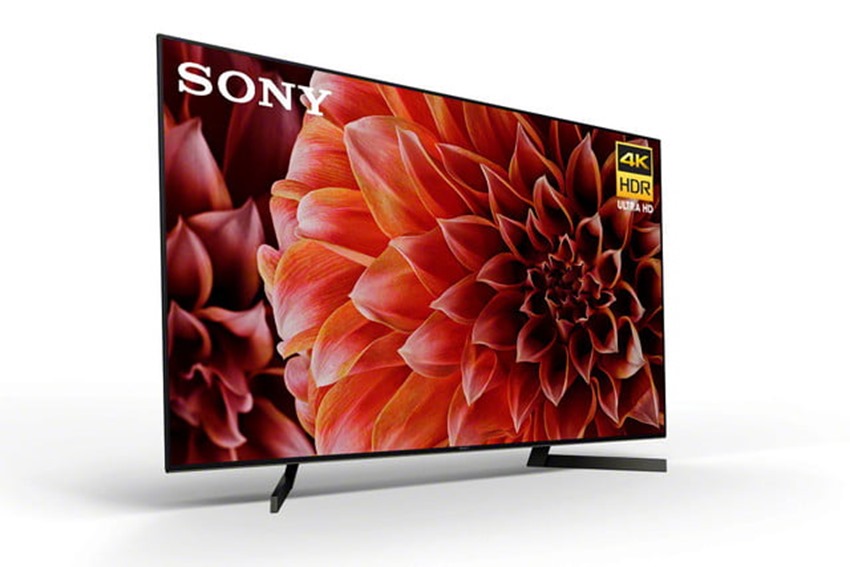 While a thinner TV looks great, it's not exactly a fool-proof gimmick with which to market them on considering how little space 4K sets take up these days anyway when compared to ye olde TVs of yesteryear that had plenty of junk in the trunk. Sony does have another idea up their sleeve however: Dolby Vision.
Yes, it's another technical term to add to a growing pile of others from the various TV brands out there, but Dolby Vision actually does sound brilliant. Basically, Dolby Vision allows for dynamic metadata to be layered on top of existing HDR image data, thus resulting in a picture having as natural an output as possible. Or pretty much more natural clarity and colour, but also brighter and able to push hardware to the bleeding edge thanks to its nature of being compatible with 2017 chipsets.
If you'd like a more detailed rundown, then give this article from What Hi-Fi a good read. With a new chipset and its own HDR10 setup, Sony is banking on this tag team of hardware and software to deliver the most exquisite picture possible. The A8F series TVs will ship out later this year in 55 and 65-inch sizes, while my wallet will ship out in 55 pieces of bankruptcy if I attempt to purchase one of them.
Last Updated: January 9, 2018