Earlier this year I got my hands on the Sony A6400, a camera which I felt was damn near brilliant at doing stuff it wasn't advertised for and kind of not that good at delivering on its marketing hype of being a vlogger friendly device. That primarily came down to two key issues: The LCD screen when flipped up would often be obscured by a shotgun mic if you were aiming for proper audio clarity, while the inner stabilisation features were woefully lacking and thus made it more jittery than a cat on cocaine when you walked around with it.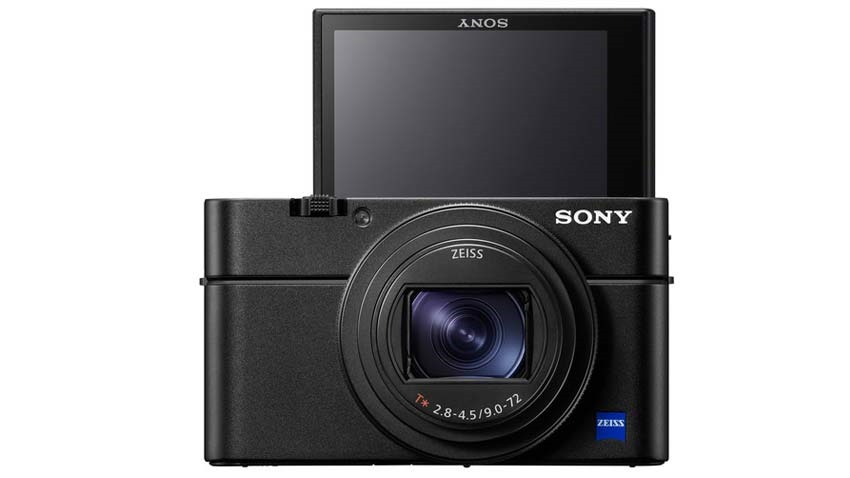 Sony's next camera, might solve all those issues and then some, as the company is looking to create the ultimate piece of vlogging hardware. The Cyber-shot DSC-RX100 VII is the name of the camera, and while it is a mouthful it's also got the kind of features that you'd expect a Sony camera to have. Out of the box, you're getting Sony's real-time tracking and real-time eye autofocus systems (which were superb on the A6400), as well as an external 3.5mm microphone port which will allow you to plug in everything from a standard shotgun mic to a trusty lavalier attachment with which to capture audio.
With an eye on the vlogging market, Sony is also looking to sell the camera with what it calls a "shooting grip kit", a handheld attachment that throws in a microphone bracket, rechargeable batteries, active video and photo shutter hardware built in. Which in theory, should make movement with the camera smoother than silk.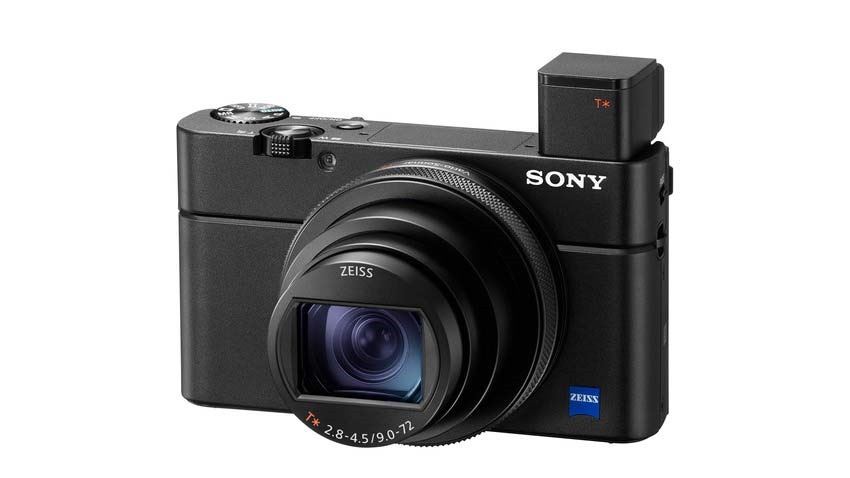 It can also take pictures! While the focus (heh) is most definitely on video, the RX100 VII still packs in a 24-200mm zoom lens with an f/2.8-4.5 aperture and 8.3x optical zoom, while the 20-megapixel stacked sensor can deliver a slew of pictures. Seven pictures at up to 90 frames per second, according to Sony. That ain't too shabby at all.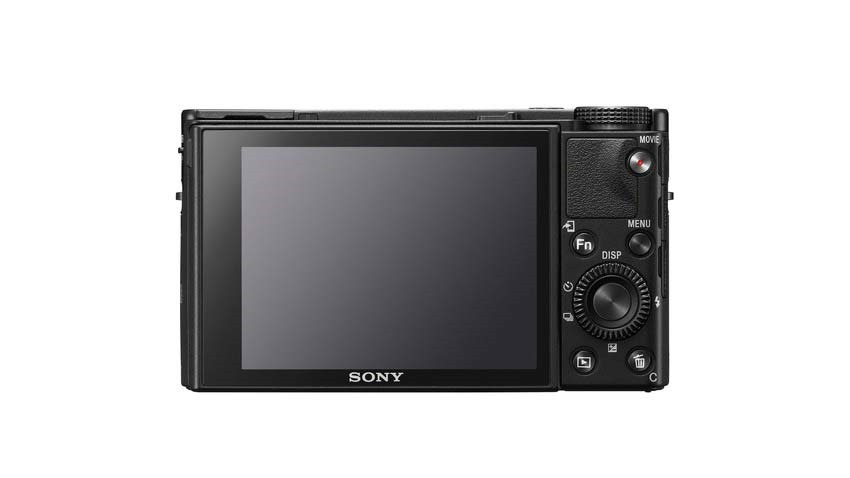 The RX100 VII will, of course, come with a hefty price tag attached to it, as the standard camera kit will retail for $1200 when it launches in August and the kit that throws in the Shooting Grip Kit will set you back $1300 in total. Maybe…maybe it's time for me to sell my Batmen so that I can afford one of these.
Last Updated: July 26, 2019