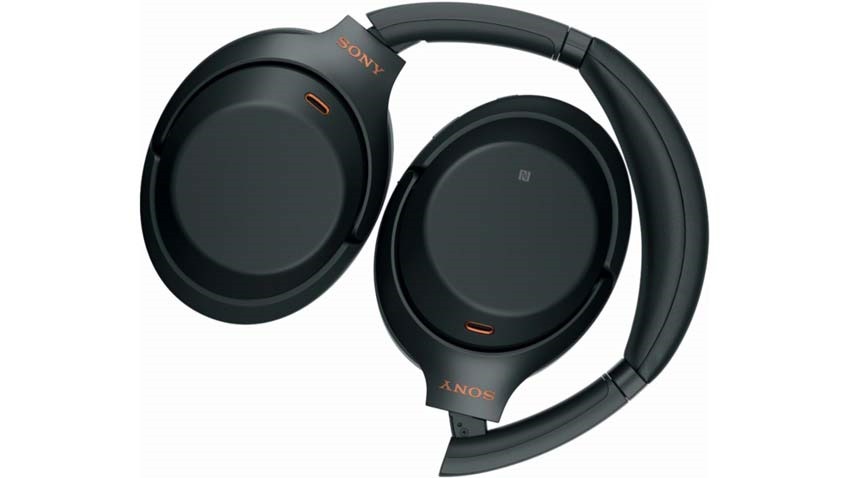 People who listen to their music in public without a headset on, are history's greatest monsters. I don't care how popular the song is that you're listening to, because I'm on the verge of taking my own earphones and strangling the repeat offender when the situation calls for it. The point is, is that everyone should wear a headset. Which one though? If you're looking to get really absorbed into your music, you're going to want a piece of auditory technology that manages to seal your ears off from the rest of the world.
If you're going to gauge the quality according to brands, then it's usually Bose or Sennheiser that comes to mind. Sony's no slouch in the headset department either, with their 1000X M2 being a particularly popular choice for anyone looking for a noise-cancelling option. In fact, I think Alessandro wears one when he' working, and I'll ask him about it right now.
"Hey Al, what's that headset like? Al. AL. AL! STOP IGNORING ME YOU TRENDY-HAIRED F***."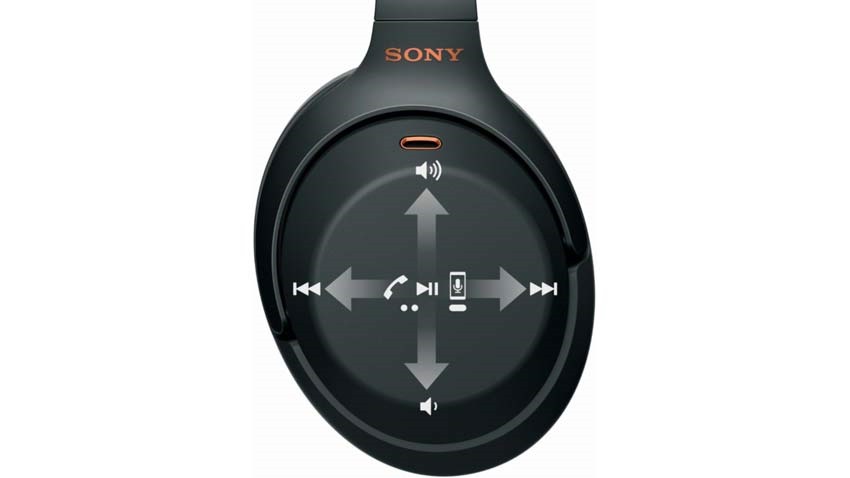 What a bastard. Anyway, Sony has hit the market with an upgraded piece of audio kit, the imaginatively titled WH1000X M3. It looks similar to its predecessor, but Sony is touting a whole bunch of new improvements to the design. Sony claims that its new in-house "HD Noise Cancelling Processor QN1" will offer up to four times better performance at filtering out the horror of the outside world, provide crisper music to pump through the speakers and will also look nicer overall.
There's also a 3.5mm jack if you want to wire it up like it's 1999, a USB-C jack for quick charging and a battery life of around 30 hours on a full charge. Not bad. Will you still look like a twat if you wear these in public as you walk around town? Probably, but at least you won't hear people sniggering behind your back.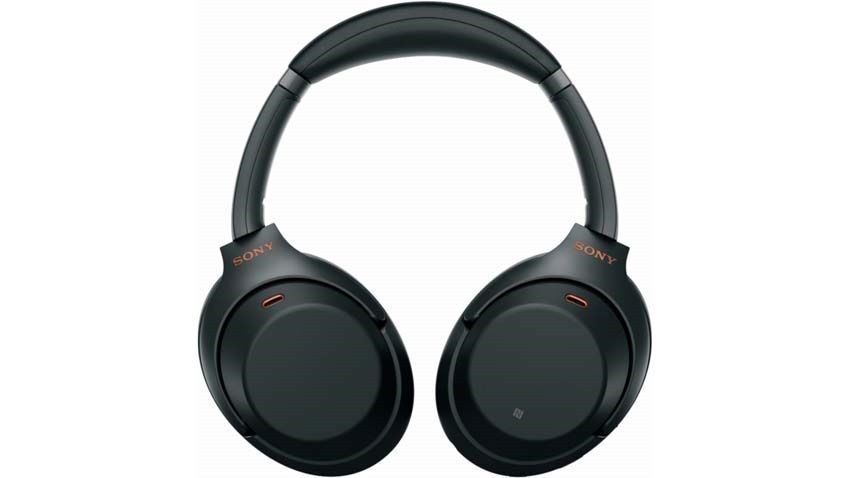 Honestly, I just want one of these headsets for when I travel, so that I can slap on some whale songs and maybe finally find a way to actually sleep on a plane as it's kind of difficult to do so when your ears are being assaulted by the full force of a Boeing turbine. The Sony 1000X M3 is a tad bit pricy though: $350 on Amazon. I don't even want to know how much uninterrupted silence is going to cost when I convert that price into Rands.
Still, it might be worth it for that one time when I want to jam some Nirvana on a flight out of town.
Last Updated: September 4, 2018