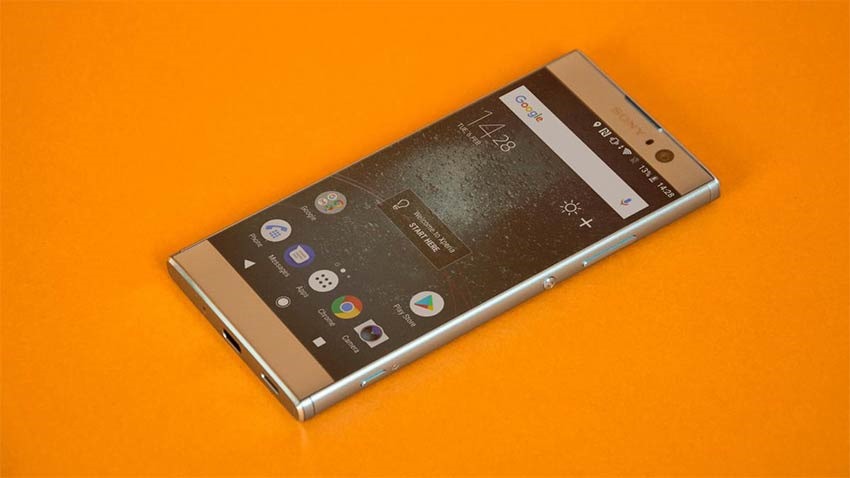 In the middle of last year, we told you there were rumours that Sony's mobile division was shrinking, and that it would soon pull out of regions where it wasn't excelling. Regions like South Africa. While that didn't quite come to pass, the rumours made sense. Sony's mobile market share has dwindled to the point of irrelevance, losing money for the Japanese tech giant year after year.
Now, Sony's officially confirmed that it'll "defocus" its attention on the smartphone market, except in the few regions where it still has an impact. That doesn't mean that they're giving up on mobile phones entirely, but will effectively withdrawing from most regions. Despite this, Sony's says it's committed to phones as part of the overarching hardware brand.
"We see smartphones as hardware for entertainment and a component necessary to make our hardware brand sustainable," said Sony boss Kenichiro Yoshida. "And younger generations no longer watch TV. Their first touch point is smartphone."
Sony used to be one of the prominent players in the smartphone space, but that's hardly the case anymore. In the last financial year, the company only shipped 6.5 million handsets, netting them a loss of $900 million. The four regions where they'll still be focused on are Hong Kong, Europe, Japan, and Taiwan. Africa, the Middle East and Australia will see their market focus wind down.
If you're a fan, hoping that we fall under "Europe" as we sometimes do, Sony's own graphic made it much more explicit. We're very much in one of their "non-focus and "defocused" regions.
With Sony close to pulling out, Huawei being hit by Trump's ban and LG not having nearly the traction of its South Korean rival, I think the only player in the market really smiling right now is Samsung.
Last Updated: May 23, 2019