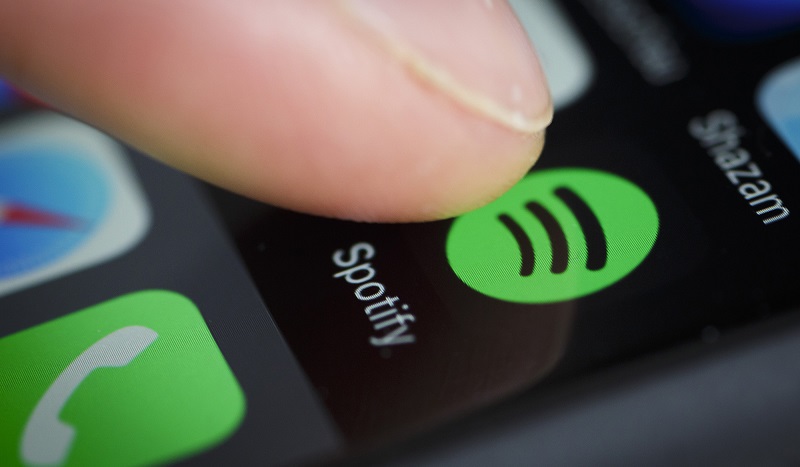 The music and radio industries might have seemingly taken a knock from the transition to digital music and Podcasts, but it's not a case of the money disappearing completely – it's just that it's moved elsewhere as there are still people willing to spend money on their music and listening platforms.
Spotify as the global leader in music streaming is one such success story as the company has recently announced that they have now surpassed 100 million Spotify Premium subscribers worldwide. Spotify reached the milestone by growing paid subscribers by 32-per cent year-on-year, largely thanks to a recent launch in the Indian market which has seen many listeners from the Asian country joining the service. That is not all of their total userbase as the company has a reportedly 217 million users overall around the globe, but does show that the company is proving to be quite successful at converting free listeners over to their premium platform, something which many similar companies struggle to do.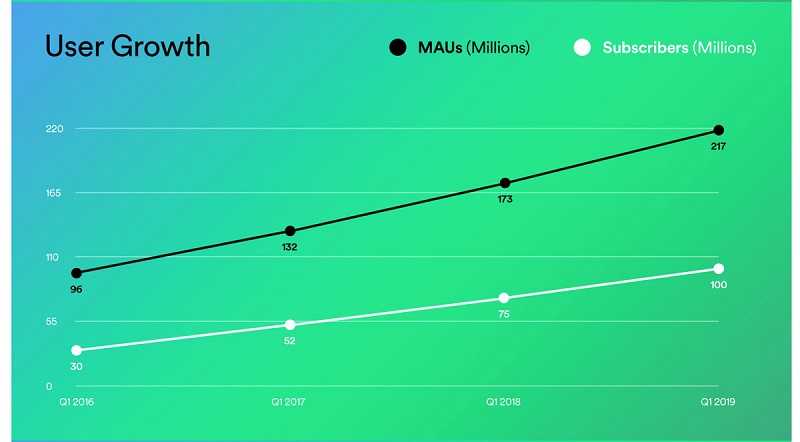 Much of Spotify's success has been as a result of its international focus. While the company globally has more than double the number of paid users than its nearest competitor Apple, according to the Wall Street Journal, Apple still boasts the most US paid subscriptions with 28 million compared to Spotify's 26 million.
Spotify has big plans for the future especially on the podcast front as the company recently acquired the podcasting companies Gimlet Media, Anchor, and Parcast, and currently offers a quarter of a million podcasting titles on the streaming platform. It's through this that the company sees its biggest growth potential, setting itself a goal that by the end of the next quarter could see it have 222 to 228 million users, including between 107 and 110 million paid subscribers.
Interestingly despite all this growth, the company is still making a loss, posting a deficit of $158.3 million for the January to March quarter, compared with a loss of $189 million in the same period last year. Things are getting better for the company, though it seems clear that its subscription and advertising revenue will need to still grow considerably before the company can finally start making a profit.
Last Updated: April 30, 2019