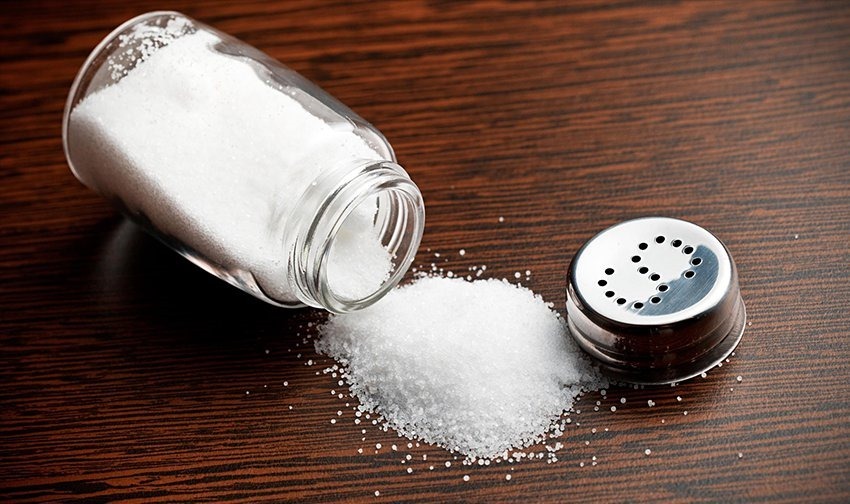 By the end of this year, it will have been five years since the PlayStation 4 was released. If you discount Nintendo's Wii U, it was the herald of the start of this console generation. Five years is about as long as console generations tend to last though, with the PlayStation 4 Pro and the Xbox One X serving stop-gap hardware releases to keep things propped up for a tad longer.
It's increasingly likely that we'll start hearing about the next generation of consoles really soon. If not this year, then we'll definitely hear about them next year. It also means that rumours of such systems are going to start coming in with alarming frequency. PlayStation 5 rumours have already started making the rounds, and now there's another batch of rumours. They come courtesy of US-based tech news and opinion site Semiaccurate (via ResetEra). In a paywalled article (Seriously, $1000 for access?), they claim to have actual details on the metal to be found in the next PlayStation.
It suggests that the PlayStation 5 will use AMD's Navi architecture as the base for the next system. Those chips are expected towards the end of this year, built on a 7nm fabrication process. It'll apparently use AMD's Zen as the CPU – likely melded together as an APU as the existing PlayStation 4 is. Aligning with previous rumours (from known unreliable sources), the article says that many developers already have devkits, suggesting that a 2018 release isn't unfathomable. The article also says that VR support is baked right into the hardware.
It's a nice juicy rumour, and while the specs could be true, they seem too easy to just grab out of thin air. Next PlayStation to use the latest iteration of similar hardware and be more powerful than its predecessor? NO WAY!
I also just don't buy the idea that we'll see a new PlayStation released this year. It's possible we'll see a tease at E3, but I think it's more likely we'll see a brief tease at a dedicated PlayStation event like PSX towards the end of the year or perhaps early next year – with a release in 2019 or 2020. PlayStation 4 is still selling incredibly well, and there's just no real need for a new generation just yet.
Last Updated: April 4, 2018