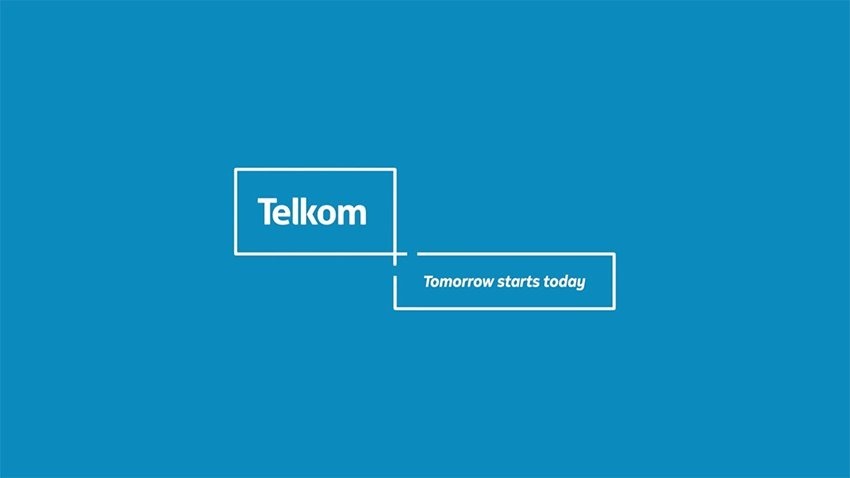 LTE Data is still incredibly expensive in South Africa. It's one of the reasons I'm not all that upset that the "uncapped" LTE contract I'm on has been soft capped to 300GB a month at full speed, largely because buying that sort of data would work out to a lot more than the R599 a month I pay.
Until earlier today, 100GB (plus 100GB of Night Surfer data) of LTE data from Telkom on its Smartbroadband LTE service would have cost you R1049, which is a frightful amount of money. That cash now gets you 200GB, as Telkom has doubled the data on its pre and post-paid LTE options, without increasing the price.
"Telkom has worked hard to provide high quality products targeted at our consumers at reduced prices. This has ensured that we drastically reduce the cost to communicate and broaden access to ICT services for many South Africans," said Attila Vitai, CEO of Telkom Retail in a press release.
Here's what Smartbroadband data will cost now:
| | | |
| --- | --- | --- |
| Bundles Size | Data Allocation | Price |
| SmartBroadband Wireless 10GB | 10GB anytime and 10GB Night Surfer | R249 |
| SmartBroadband Wireless 20GB | 20GB anytime and 20GB Night Surfer | R349 |
| SmartBroadband Wireless 40GB | 40GB anytime and 40GB Night Surfer | R449 |
| SmartBroadband Wireless 60GB | 60GB anytime and 60GB Night Surfer | R549 |
| SmartBroadband Wireless 100GB | 100GB anytime and 100GB Night Surfer | R749 |
| SmartBroadband Wireless 200GB | 200GB anytime and 200GB Night Surfer | R1049 |
It's still terribly expensive, but for those relying on the service, double the data for no extra cash sounds like a good deal.
"All South Africans want more affordable, high speed connections, and effective and efficient communication means. Our doubling of data on our Smartbroadband LTE pre-paid and post-paid packages with no impact on the pricing is a further testament of Telkom's commitment to reduce the cost to communicate and provide all South Africans with greater internet access," said Vitai.
The changes take immediate effect, but existing customers may need to contact Telkom."Existing Telkom LTE contract subscribers will be able to migrate to these Double Data deals in order to benefit from the double data allocations at current prices." Prepaid customers who purchase bundles from here on out will be given the better pricing.
This, unfortunately, doesn't mean that those on the uncapped service will get a 600GB threshold.
Last Updated: September 21, 2017