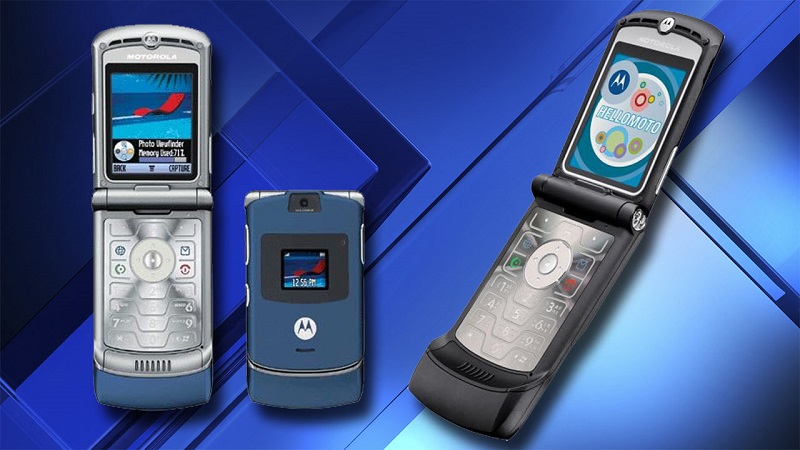 People appear to like nostalgia in their technology and mobile devices. Following the success of Nokia rolling out an update version of its ever popular 3310 (still one of the greatest mobile devices ever made), it appears Motorola is hoping to spark a similar craze with the return of its flip-hone Razr brand. Back in the early 2000s, before touch screens became a thing and Al and Sam even entered high school, flip phones were a popular thing as it allowed for a phone to still be compact and fit in your pocket or purse, but then expand and type should you need to do so.
Now the Wall Street Journal is revealing that Motorola is looking to bring it back, but modernising it with fancy tech and software to appeal to people who perhaps still like to type the traditional way on their phones. According to the report though it may take a similar route to what we've seen from early designs of modern foldable smartphones, where the phone will have a display that bends in the middle with a hinge, but still have a seamless interface across both top and bottom when it is open.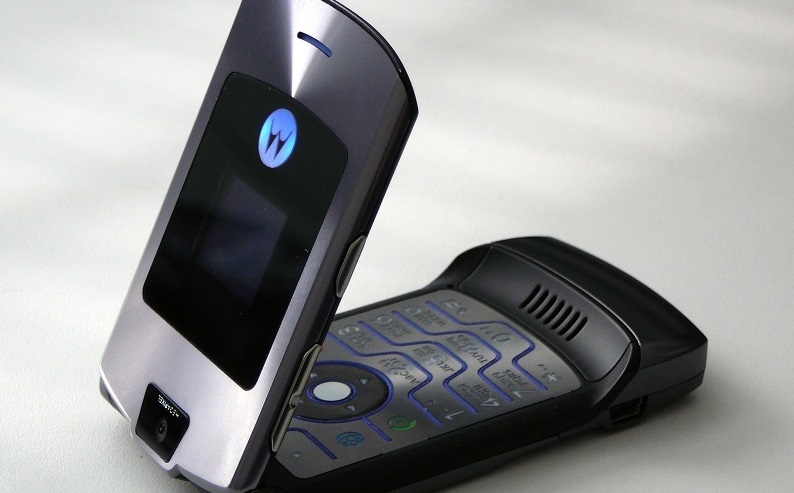 Details on what other features the phone will contain are sparse at the moment, though it is expected to feature a modern OLED display, run on a version of Google's Android OS and probably contain a pretty fancy camera –along with other modern GPS, Bluetooth and NFC tech. And to keep the whole phone nostalgic, Motorola and its parent company Lenovo are planning to only make around 200 000 of the devices, to make it even more appealing to fans of the once popular device.
That nostalgia though comes at a cost, with the report suggesting the phone will likely cost $1500 (R20 000) when it eventually arrives, as early as possibly February if the report is to be believed. That's the price of a regular top-end device and so hopefully this device will pack similarly high-end features, otherwise it will essentially just be a gimmick for rich people.
We will have to wait and see what the actual device will look like once Motorola officially reveals it. It's unlikely the phone will make its way to South Africa – though given that price point, it probably wouldn't sell too well here anyway.
Last Updated: January 23, 2019