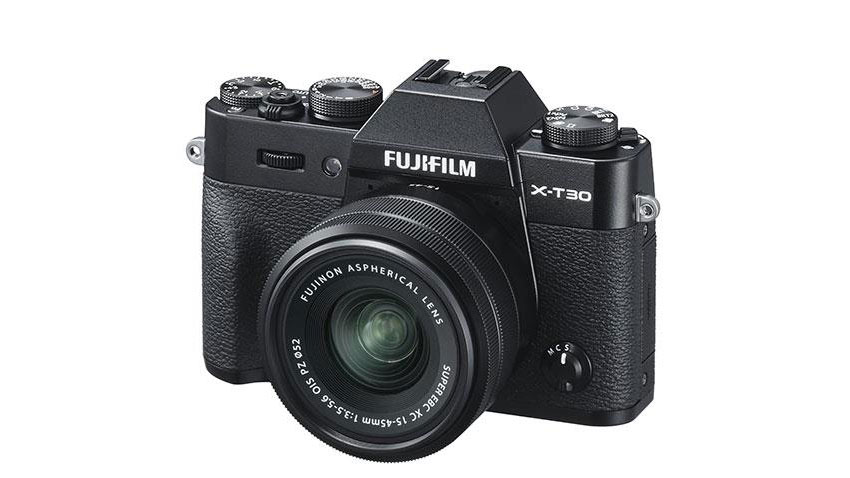 Fujifilm! Not just a veteran in the camera game, the manufacturer of some of the best DSLR cameras ever made has been looking to make a name for itself with a shift towards the mirrorless lens space. Fujifilm's next big stab at that hardware space is undoubtedly the XT-3, but like most things in life, all the power of that high-end camera comes at a premium price tag.
So what's a cash-strapped shutterbug supposed to do? Take a look at Fujifilm's other camera, which still offers plenty of bang for buck. The Fujifilm X-T30 is on its way to our shores, with a release date of March 2019. What makes this camera special? Well, you're getting a device which caters towards both amateur and professional photographers, thanks to its various modes that can be switched between based on the situation or at hand.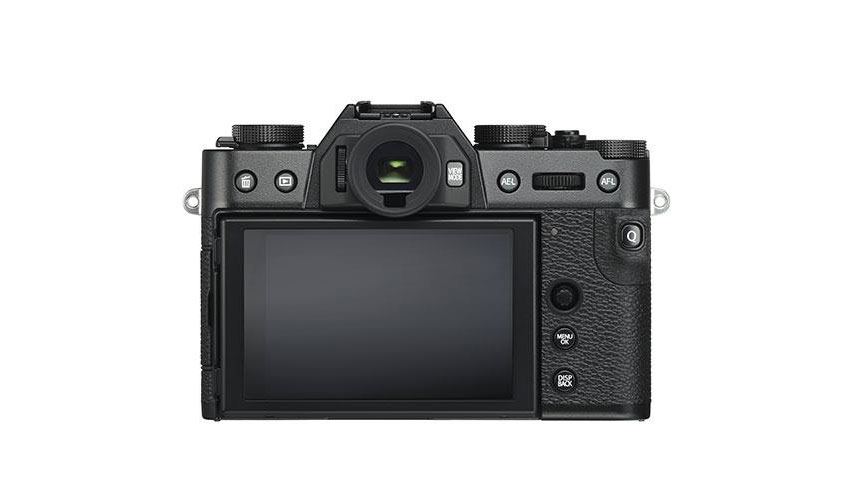 Or you can toggle to auto and trust in the hardware itself to select the best picture options for you. Otherwise, you're looking at the following specs on the Fujifilm XT-30: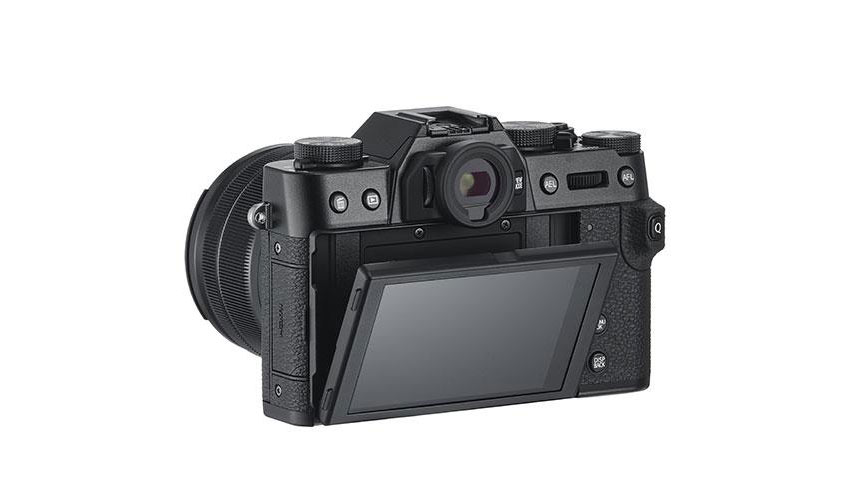 The AF algorithm has been further improved from that used in the flagship FUJIFILM X-T3, released in 2018, so that this 4th generation model in the X Series can deliver even more advanced AF-tracking performance. This is seen in enhanced accuracy in face/eye detection and the introduction of the Face Select function to provide priority auto-focus on a selected subject.

Fujifilm press release
383g body
26.1 megapixels camera
Fast high-performance autofocus
Enhanced accuracy in face/eye detection
Face Select function to provide priority auto-focus on a selected subject
Focus lever for shifting focus points quickly
Tilting 3" touch-screen panel
2.36 million dots OLED Electronic Viewfinder
4K/30P video recording in Film Simulation modes
Bluetooth functions
The Fujifilm XT-30 will be available in silver and black models. I'll update the post as soon as official pricing is available, although I'm guesstimating around R20K for a decent package.
Last Updated: February 14, 2019