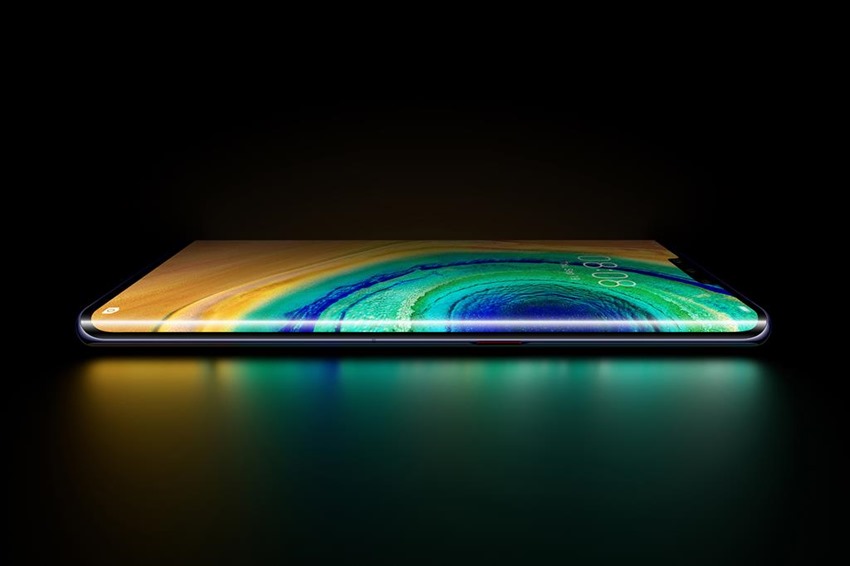 Huawei's been on a hell of a roll ever since they made their first big mark in the smartphone industry with the P9, setting a new benchmark with the P20 Pro and then further improving on already impressive design with this year's P30 Pro series. Between its heavyweight P-series phones, Huawei has always managed to find time to throw even more bleeding edge hardware at consumer faces with their Mate series, and the reveal of the Mate 30 Pro yesterday may just be the company's most ambitious device ever.
In a live reveal, the tech giant showed off a phone that looks phenomenal. Here's a quick breakdown on the device, that aims to be future-proof in design and drop-dead gorgeous to look at to boot.
There's no denying that when it comes to phone design, Huawei prefers to prioritise the camera. It's the new method of communication in a social media connected world, as a picture really is worth a thousand words. The Mate 30 line features a dual main camera system, made up of a 40mp Cine Camera and a 40mp super-sensing camera that can both use a 3D ToF sensor to create bokeh in-video, while the setup is capped off by an 8MP shooter.
That little guy has 3x optical zoom, 5x hybrid optical zoom with an 80mm focal length, which is already an improvement on the P30 Pro's 5x optical and 10x hybrid zoom. It's video recording where the Mate 30 Pro could truly shine, as Huawei says that the device is capable of 4K 60fps recording, 4K shooting in HDR+ and the phone could be a beast in low light situations thanks to it being able to dial up the ISO to 52 000.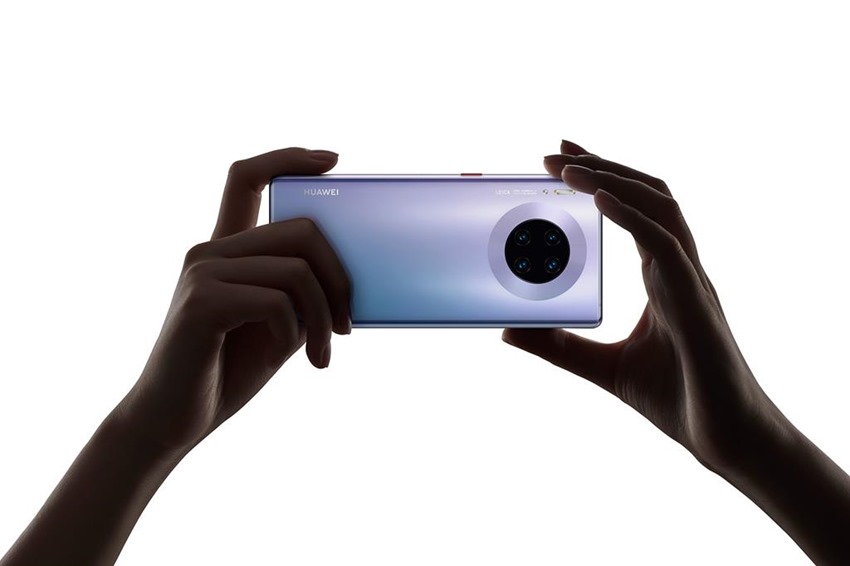 The other ace up Huawei's sleeve with the Mate 30 Pro is that it can capture a moment in time at a ridiculously slow 7680fps. I saw it in action at Huawei's office park, with the phone being used to record a guitar string having been plucked and the end result is a video that made the action look like a wet noodle doing yoga. The only caveat here is that the video is still at 720p but the plus side is that you can also alter the slow-motion to your desired rate, working your way through numerous settings.
A 32mp selfie camera completes the phone, this time with advanced sensors to recognise hand gestures and provide other useful features such as an auto-rotate based on the angle of your face. And hide your bank statement notifications from prying eyes as well, apparently. MAGIC. All of this combines to create a real heavyweight phone, one that Huawei claims is more than ready to knock the current king of the photography benchmark rankings out of its throne.
With the P30 Pro having fallen to second place on DXOMark's leaderboards ever since the Samsung Galaxy Note 10 was released, Huawei has been looking to reclaim the top spot and cement their place as the top shutterbug dog in that mobile space. With all of the technology packed into this handheld device, there's a good chance that they'll be back on top very soon once experts get their hands on the Mate 30 Pro and put it through some stringent testing. At the very least, it's going to be interesting to see how the Mate 30 Pro squares up to Apple's new offerings when these phones lock horns.
Last Updated: September 20, 2019