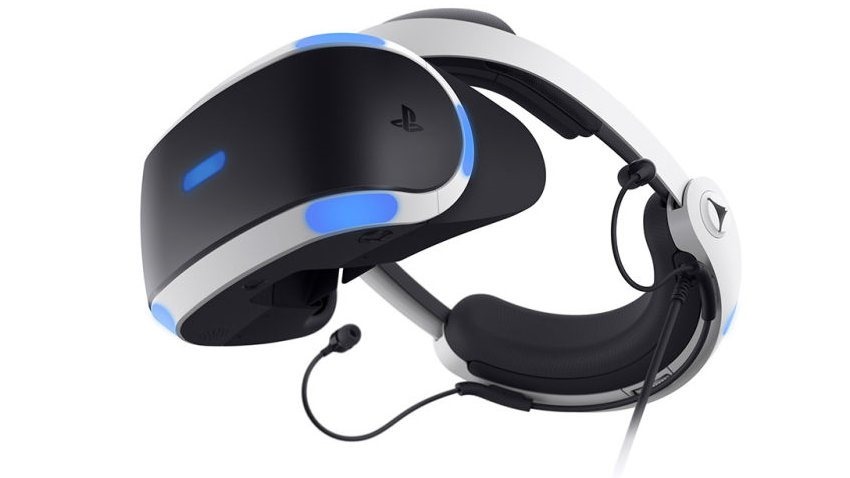 Sony's PlayStation VR is the most affordable of the head-mounted VR units available – and also the only one that's commercially available in South Africa. If you've been sitting on the fence wondering whether or not to pick one up, you've probably made the right move. There's a newer, revised PlayStation VR headset on the way.
It makes a few subtle, but welcome changes to the design of the unit. For starters, the audio solution is more elegant, allowing for the stereo headset cables to be integrated into the headset. It means a less messy setup, and that's always welcome when it comes to VR.
The other big change is important for people with 4K HDR compatible TVs. Because of the HDMI standard on the existing PlayStation VR's breakout box, it doesn't allow for HDR to pass through. It's a huge oversight, and one that's finally being corrected.
"There's also an updated Processor Unit that supports HDR pass through, enabling users to enjoy HDR-compatible PS4 content on a TV without having to disconnect the Processor Unit in between the TV and the PS4 system. This function can be used only when the VR headset is turned off. "
Unfortunately, those who own the existing set can't upgrade to the new processing unit, because for some short-sighted reason they use different cables. I can't begin to elucidate just how daft that is.
Anyway, there doesn't seem to be much other improvement, and the new unit isn't going to magically bump up the resolution or improve the light-based tracking. If you're keen on PSVR though, it's probably best to wait for this revision.
Last Updated: October 2, 2017