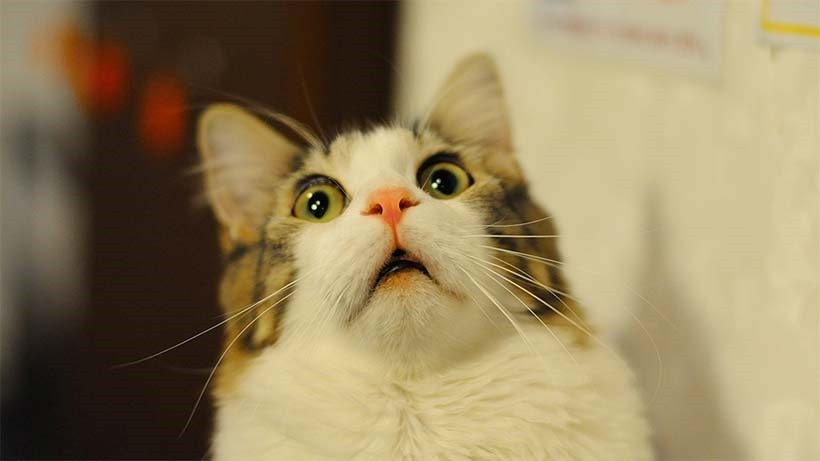 As a warning, this is probably not all that safe for work. Virtual Reality is coming this year, and if the makers of a new gaming peripheral have their way, you might be too. We all know that sex sells, and one of the industries that will drive the adoption of Virtual Reality – as it did with VHS and the internet – is the adult entertainment one. Yup, porn.
Virtual Reality pornography is already being made – and now there's a controller in prototyping to take advantage of the Virtual Reality digital pornography that's likely to flood the market. The controller is essentially a set of twin sticks, surrounded by a mass of silicone that you stick your penis in to, provided you have one. It's a fancy fleshlight with analogue sticks, accompanied by a few servos, pressure sensors and motors so that you feel what's happening in the game or video you're busy enjoying.
"VirtuaDolls has been in development now for well over a year," says its Indiegogo page. "We started off creating a virtual reality controller that has slowly evolved into what it is today: an extremely interactive device that makes fantasies real. This project is so much more to us than another adult toy. We want to take immersion to the next level and give people the ability to experience whatever their minds can come up with."
There'll be an optional vacuum attachment to not only simulate oral sex, but also to make it easy to clean. Grim.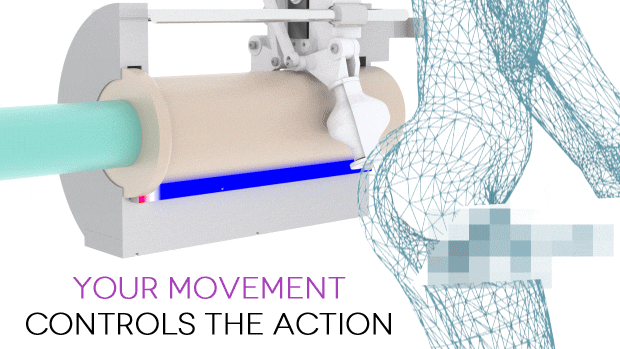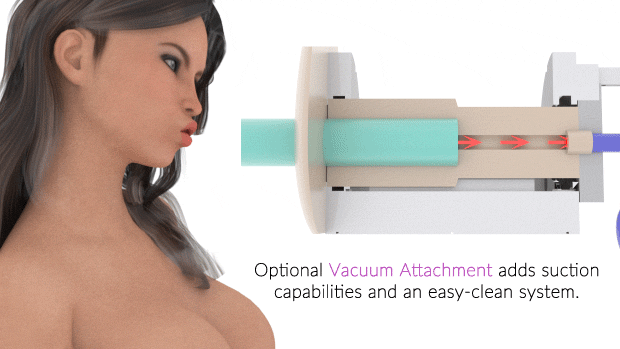 If you're worried your tackle might come in to contact with a motor, its makers assure that it's safe to use.
"It is extremely safe. There are fail-safes in both the hardware and the software to prevent any mishaps or injuries. There are no sharp parts and the motors used inside are not physically strong enough to cause any injury. The silicone is also nearly 1″ thick, giving more than enough of a barrier between you and any moving part."
The peripheral will ship with an included game called Girls of Arcadia. Buy in to the highest funding tier, and you'll be able to create your very own virtual girl to have virtual sex with.
If you think they're being a bit exclusionary with their heteronormative male-centric digital sex toy, you're right – but if funding is successful, they plan on making one for ladies – though nothing explicitly for homosexual men or women.
"If we're successful here, yes, we plan on releasing a female version of the product which can be used with adult gaming, or multiplayer experiences."
Last Updated: February 2, 2016