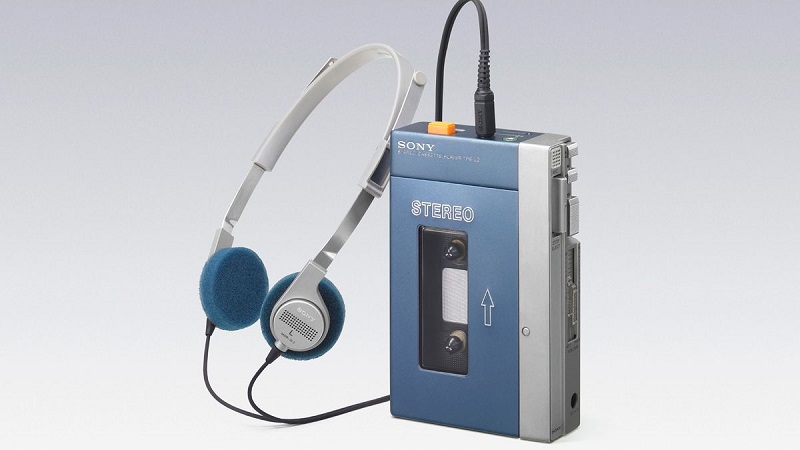 People love music. It is one of those things that makes life more bearable as we listen to whatever music we enjoy, brightening the soundtracks of our day. The ability to listen to music on the go wherever we are though is often taken for granted and there was a time many years ago where if you wanted to listen to music as you walk, you would need to carry a fair amount of equipment with you, meaning that most people only listened to their music at home and were left to walk the streets in the silence of their thoughts or conversations of those around them. Or worse carry a boom box around, forcing their tastes on everyone. Shudder.
Walking around, listening to your own tunes in peace was not possible without the invention of the very first portable music player, aka, The Walkman, which Sony invented 40 years ago – yesterday. Yes, on the 1st July 1979, the world changed with its revolutionary portable player which allowed people to listen to music on cassette tapes and with headphones for the first time. A legacy that lives on today through almost every person who walks around with a variety of headphones as they stream or play music through their mobile phones.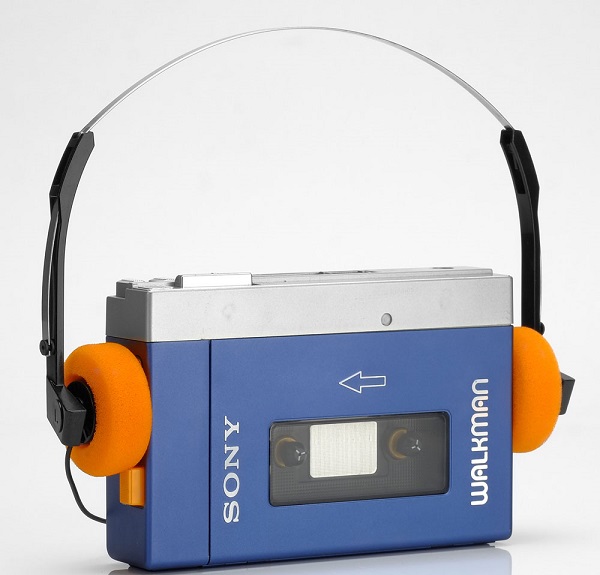 Yes, outside of Chris Pratt's Star Lord in Marvel's Guardians of the Galaxy films, people may no longer actual be using the traditional Walkman's anymore ,but its undeniable that the vision that Sony had for portable music players has left an indelible mark on all of our lives and the way we get through our lives today. And in case you weren't aware of that, I've provided some vital facts about Sony's Walkman below (thanks to Surface Mag):
50,000 – Units sold in the first two months of its release.
385 Million – Units sold between 1979 and 2009, the year before the name was retired.
200 Million – Walkman units that were cassette players; the remainder were either CD, Mini-Disc, MP3 players, or smartphones.
$199 – the original retail price of the first Sony Walkman model upon release.
$738 – the cost of the original Sony Walkman converted to 2019 dollars.
50 – Percent of the market share that Sony Walkman products owned in the portable music device category in 1989.
30 – Percent increase in the number of people who claimed to walk for exercise during the products' peak sales years of 1987 to 1997.
90 – Minutes, the typical, maximum amount of playback a cassette tape could perform and still offer quality music audio in 1979.
396 – Grams, the approximate weight of the popular TPS-L2. For comparison, an Apple iPhone X weighs 174 grams.
To celebrate, Sony has unveiled a short advertisement celebrating the brilliance that is The Walkman, reminding us of the remarkable impact it has had on society since. So, as you are reading this and listening to whatever music you enjoy on your headphones, take a moment to thank the humble Walkman for introducing the world to the true pleasure of "private music". If it wasn't for them, we would have to actually socialise more with one another, and we all know how terrible that could turn out.
Last Updated: July 2, 2019