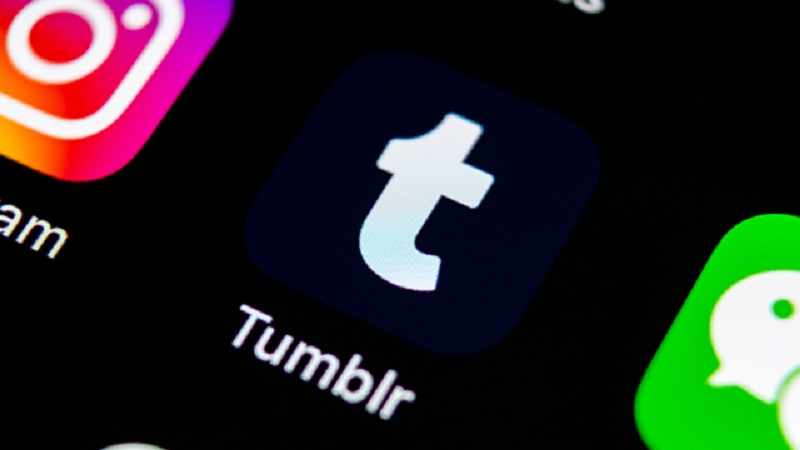 It's official, the internet is a hotbed for porn. We all know this, but I think many people try and ignore just how big a drawcard easy porn access has become for many people. Tumblr is sadly realising this as according to Statista, the brand has seen a drop of over 30% ever since they decided to block Not Safe For Work content from their site. A ban that was made to rid the site of unwholesome content, especially videos and images that were deemed inappropriate for younger viewers.
A decision that made a lot of sense considering they were getting treated with the same level of contempt as many porn sites and getting banned by many companies and Firewalls as a result. Sadly, as noble as their decision to clean up their image was, it appears that users haven't taken too kindly to it and are leaving the platform, which they were clearly using to watch porn without being on an actual porn site.
According to the report, Tumblr's global traffic has dropped from 521 million to just 370 million in February. And it's a fall made even more notable when you consider that they hit a high of 642 million in July 2018. While those user numbers are still really high (we wish we had those types of numbers on our site), it does show a declining interest in Tumblr and the company will likely need to find other ways to keep people interacting on their site, otherwise they may end up becoming a very niche platform. That dip in numbers is also bound to hit their advertising based revenue quite hard.
As someone who doesn't use Tumblr, this news doesn't faze me, but it is sad that a company simply trying to become a little more decent could lose out as a result. Hopefully Tumblr will be able to find new ways of attracting users and remaining relevant in the competitive social media space.
Last Updated: March 15, 2019