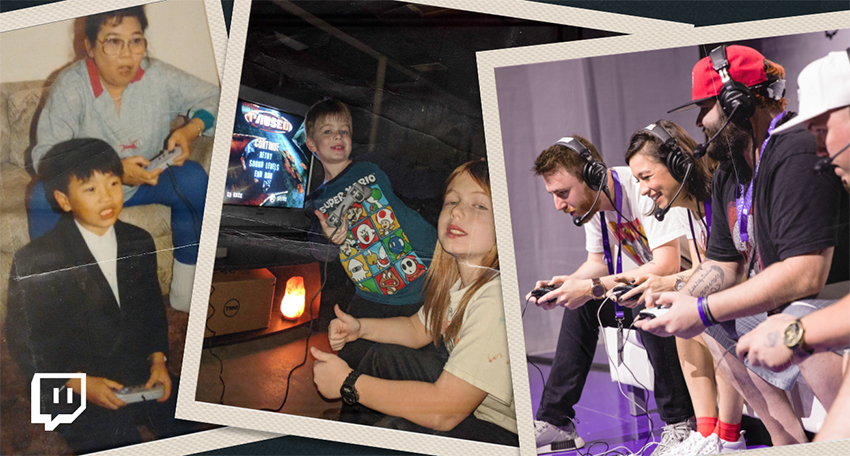 Multi-view streaming makes sense for gaming fans, as it allows for a greater level of immersion for esports viewin and even for casual multiplayer gameplay. Though the concept is not a new one with OnLive having offered multi-view all the way back in 2012, Twitch is now offering the means for you to watch up to four streamers on a single screen.
Squad Stream is a new feature that allows viewers to watch a game from different angles and from multiple streamer perspectives. Previously, multiple streams proved a hassle for both the creator and consumer, especially when creators were broadcasting from separate locations. The eternal struggle for bandwidth also proved problematic for the setup. Squad Stream bundles up the feeds to a single screen, with viewers being able to enlarge one feed to focus on, while keeping an eye on the other feeds as well as interacting with the creator's community.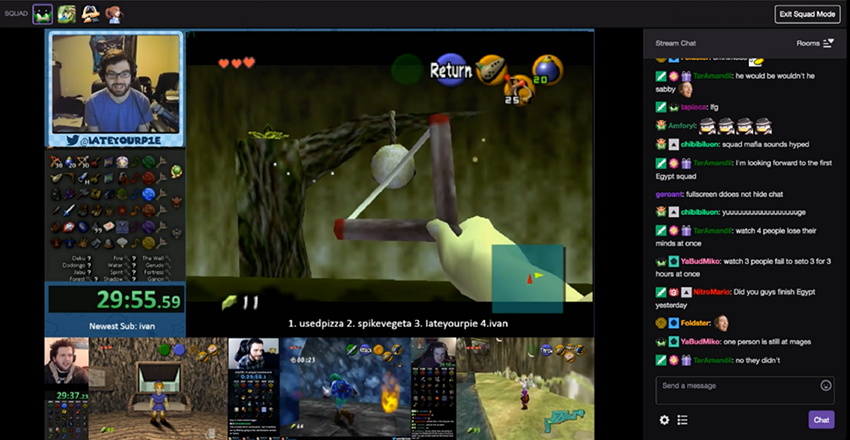 "Unlike hosting or Raids, which are excellent but more hands-off ways to collaborate, Squad Stream lets streamers actively team up with other creators to benefit everyone in a channel," explained Twitch vice president of creator experience Hubert Thieblot in a blog post.
Creators can join forces right from the dashboard, stream content they wouldn't normally stream, and grow their communities all at the same time. Viewers get more angles on the action, a way to support more of their favorite streamers with ease, and a chance to chat with several great communities at once — or join a new one.
Twitch realises that the potential for Squad Stream goes beyond just multiplayer outings like Mario Kart or Apex Legends. In an interview, product marketing manager Justin Oh said that the feature could prove popular with other established mediums such as tabletop and board gaming, and even with other activities such as cooking.
While Squad Stream's split-screen technology may share some semblance with Google's recently-announced Stadia games streaming service, emphasis has been placed on giving control to the streamer. They decide who joins their stream, while also giving less-known or rising star creators a chance to showcase themselves on larger channels.
Last Updated: March 28, 2019