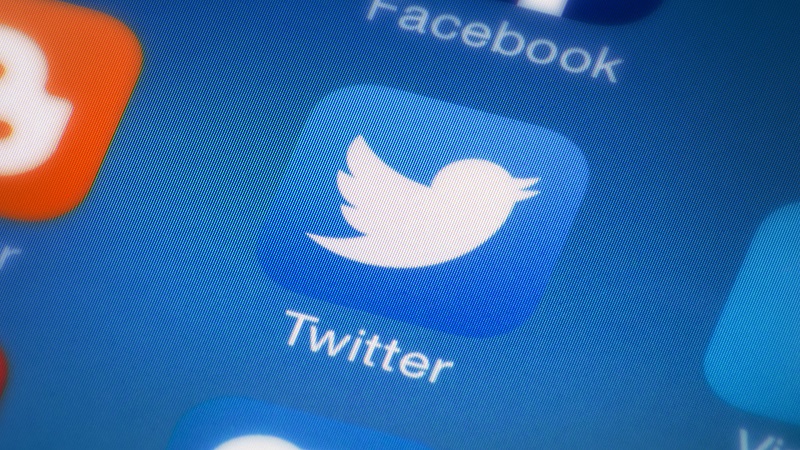 Social media has been a transformative platform for humans to communicate and interact with each other in ways never thought possible and has seen a remarkable change in the way we consume both entertainment and information. The biggest problem with social media is that these public platforms are all owned by big corporate giants who are looking to exploit all that data for their own personal gain.
Twitter is looking into changing all this as the company has decided to fund a team of researchers to build an "open and decentralized standard for social media," with the goal of making Twitter a client for that standard. CEO Jack Dorsey announced the news as he sees it as an important push to fix the problems facing social media and its lack of clear protocol and regulation. An initiative though, that he says could take several years to create:
Centralized enforcement of global policy to address abuse and misleading information is unlikely to scale over the long-term without placing far too much burden on people. For social media, we'd like this team to either find an existing decentralized standard they can help move forward, or failing that, create one from scratch. That's the only direction we at Twitter, Inc. will provide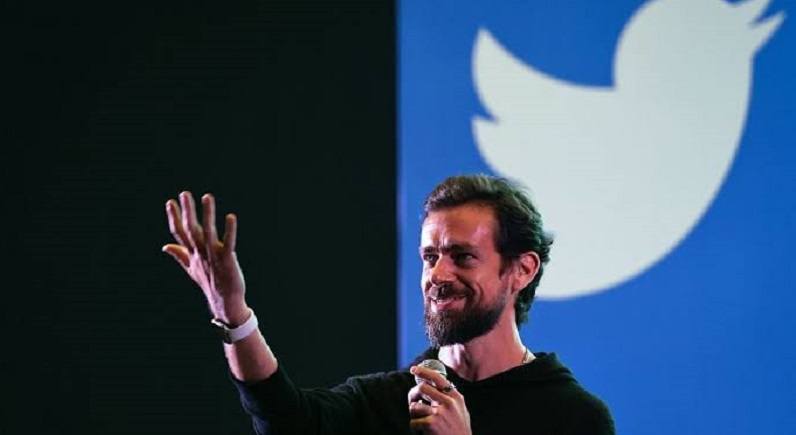 it will allow us to access and contribute to a much larger corpus of public conversation, focus our efforts on building open recommendation algorithms which promote healthy conversation, and will force us to be far more innovative than in the past.
Decentralized social networks already exist,  like Mastodon, which is composed of individual – or community-run servers loosely connected through a system called the "fediverse." Mastodon itself is based on an open-source networking protocol called ActivityPub. This would be the first time though that we see a major player who perhaps understands some of the nuances of security and scale, trying to support and tackle the problem.
I love what Twitter is trying to do here and think a decentralised communication protocol that is both regulated and secure with high-security requirements required for utilising it could be a way of both fixing the problems inherent with so many social media sites, while also disrupting the market and possibly opening up the field for smaller companies. If they can keep data very private and stop the spread of disinformation and abuse, it could work. The big question though I guess is if they can make it a reality before people lose their trust and interest in the idea entirely.
Last Updated: December 12, 2019