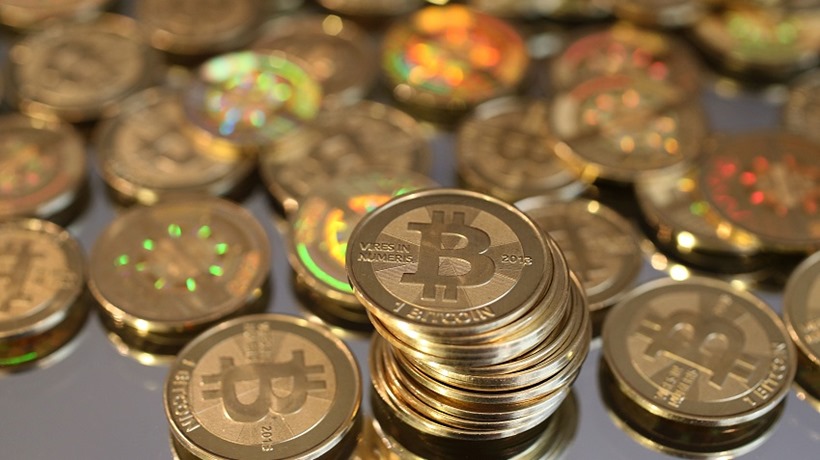 The question of whether a person should invest in Bitcoin is one that many people have been asking for the past few years. The cryptocurrency has seen massive growth again as of late, but due to the overall volitivity of its performance on the stock market, it hasn't been a popular option for most investors. That and the absence of any credible actual worth and no clear regulation scares off most of the big players.
This was part of the reason Facebook set about creating its own cryptocurrency, where it tried to combine the strong potential of the currency format with an actual economy behind it.
Despite its efforts and all the other naysayers, Bitcoin has remained a big investment option and based on the most recent news from this past week, could easily grow even further as some companies are starting to really get behind it and build it into a legitimate economy.
Firstly, came the news that Elon Musk's Tesla had invested $1.5 billion into Bitcoin along with plans to accept it as a payment method in the future. Twitter's Jack Dorsey, along with Jay Z, has announced a new trust where they have pledged 500 bitcoins (around R350 million currently) to support development teams in Africa and India to create technologies built around the currency to allow for better trading and payment methods in these markets.
Despite putting the money forward however, Dorsey and Jay-Z are not looking to get involved in the venture and are looking for board members to instead run the fund and look for those future tech superstars who are going to help build up Bitcoin's potential future.
What this means though is that with more and more big players getting involved in trying to support Bitcoin as a viable trading currency, is that its economic value will continue to grow. Even though Bitcoin will remain highly speculative and volatile for now, with an actual functioning economy it should become increasingly more stable. Perhaps more importantly though, we could be seeing the next big step in the evolution of currency, moving away from the traditional way we are used to them and creating something that operates completely outside of the traditional regulatory spectrum.
Exciting times for the technology and how different our financial system could look in several years if more people continue to back cryptocurrencies as a valid form of trading. Don't expect governments to take this lying down though and expect plenty of regulatory bills coming out around the world that will start to deal with how the different countries will legislate and (important for them) tax the different currencies.  
Last Updated: February 16, 2021