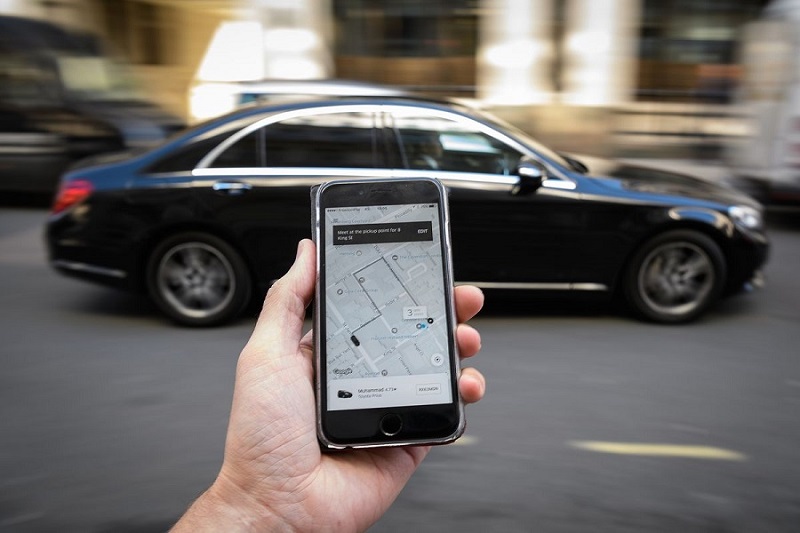 UPDATE: We incorrectly reported this to be a new feature, but the recent press release was actually just a reminder of Uber's safety features which has been in place since the company's partnership began with ICEplus in October 2018. Apologies for any confusion. Original article follows below.
South Africa is a great county to live in. It's scenic, filled with multicultural diversity, the most entertaining parliament on the planet and loads of potential, not to mention terribly inconsistent sports teams. Sadly though, it also has a big crime problem which detracts from its otherwise great quality of life (if you can afford it).
A crime problem which has even affected a small minority of Uber trips. It might be a minority, but something which Uber isn't taking lightly as the company has unveiled a new long-awaited in-app panic button for riders to use if they find themselves in need of assistance. Whether it be an accident, medical emergency, hijacking/robbery or spouse not too impressed when you come home from the bar a little drunker than expected. Actually, I'm not sure if this new feature will cover the last part. It's a feature which hopefully many will never need, but one that is going to be handy if you ever do. The feature has been available in the US quite some time, but I'm glad to see the company make the effort to bring it to South Africa as well.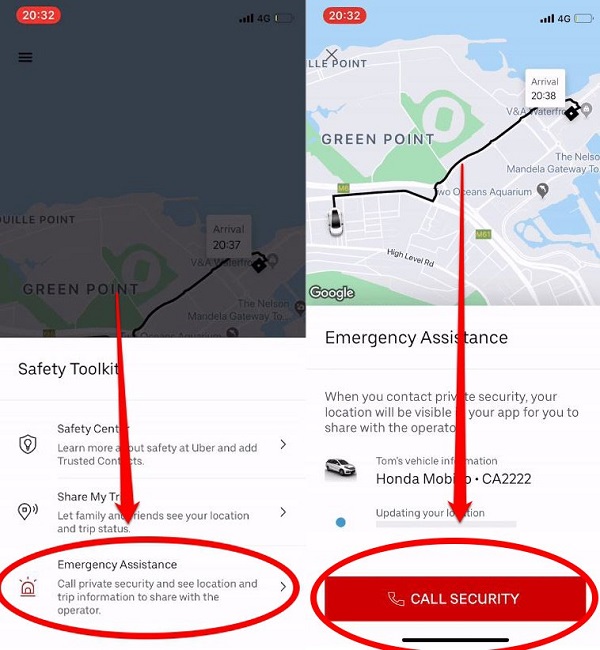 The mobile panic button can be found in Uber's safety toolkit (as revealed by Business Insider), a central place in the app itself where safety features are bundled together, making it easily accessible for users on their home screen. Once the in-app button has been activated, riders will be connected to ICEplus Incident Management Centre, where a consultant will assess the nature of the safety incident and will either dispatch a third-party private security company or medical response team to the rider's location. The ICEplus agent will then stay on the line with the rider until they are safe.
Along with the ICEplus integration the Safety Toolkit also provides riders with information about Uber's driver screening processes, rider injury protection, and community guidelines. This updated feature also includes Trusted Contacts, which allows riders to select up to five people to share trip details with so that your loved ones will know whether you've arrived safely at your destination or not.
It's sad that features like this need to be integrated into apps like this at all, but it's good to see Uber South Africa making every effort to ensure that their customers remain safe at all times – and this will hopefully go a long way to ensuring safety in the future.
Last Updated: June 28, 2019