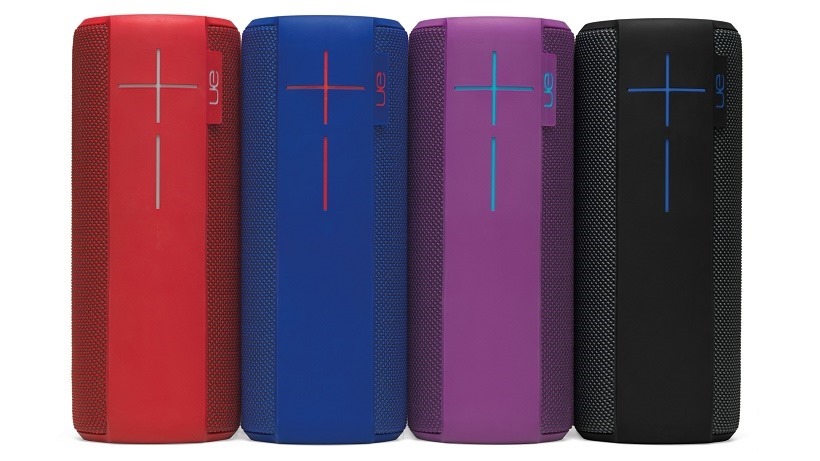 I'd be lying if I said I  really, really wanted a Bluetooth speaker. Honestly, I've never ever felt the desire to have my own. Then on Christmas day last year, when my family were all gathered at tables outside, feasting their faces on delicious Portuguese food, it hit me. Things were a little too quiet, and a portable Bluetooth speaker would've alleviated that problem quite nicely.
Except, that's a dirty lie too. The only reason the lack of music was drawn to my attention in the first place was because an uncle of mine voiced his distaste. Why, he had received a Bluetooth speaker of his own for Christmas, and had he not forgotten at home, he would've gladly provided some ambient tunes (of the Portuguese kind for sure).
That is when it hit me. My uncle is in his seventies for crying out loud, and I'll be damned if I'll let him be more hip than me! I decided that it was time to invest in my own Bluetooth Speaker, regardless of the fact that I'd never ever thought of buying my own. The problem is, which one do I choose? That's one market that has far too much on offer!
I had a pretty good idea of what to get actually. Weeks before the festive season, I attended the launch of the new Ultimate Ears range in South Africa. Their flagship device, the UE BOOM 2, was rather nice, and I wouldn't say no to having my own at home.
And as luck would have it, this year, I received my very own UE BOOM 2 Wireless Bluetooth Speaker unit to review. Watch in awe as I remove it from its beautiful packaging…
Thus far, I am quite happy with the performance of the UE BOOM 2. You'll have to wait for my full review to get a final verdict though.
Last Updated: January 26, 2016