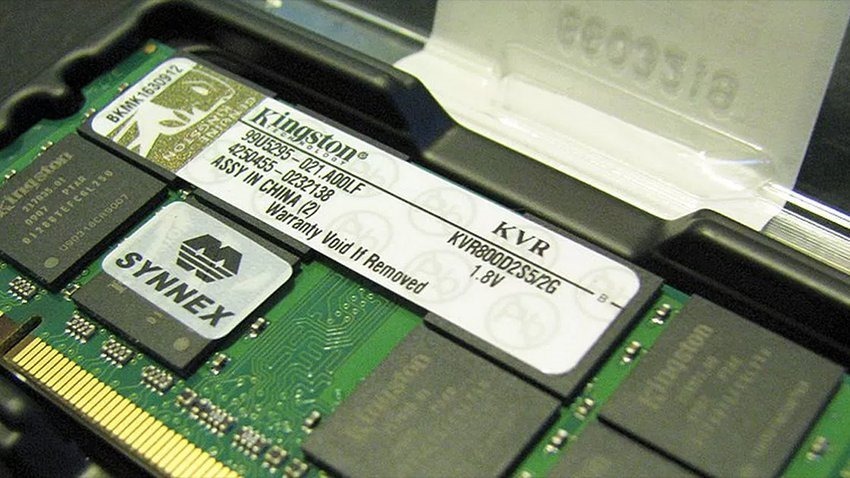 You know how, when you buy some shiny new bit of electronics, there's a sticker on the bottom that puts the fear of god of into you? There's inevitable some bit of stickied paper over a screw hole that says that the warranty will be void if said sticker is removed, and you hope to whatever deity that it doesn't somehow come loose during the warranty period?
According to the US according to the Federal Trade Commission, that sort of stuff Is illegal – and users should be able to repair the things they own without voiding warranty. The law has been in place in the US since 1975, but they're now getting tough on it, sending warning letters to companies including Nintendo, Sony, and Hyundai.
They take umbrage with the sorts of wording companies use, with the following list given as examples:
The use of [company name] parts is required to keep your . . . manufacturer's warranties and any extended warranties intact.
This warranty shall not apply if this product . . . is used with products not sold or licensed by [company name].
This warranty does not apply if this product . . . has had the warranty seal on the [product] altered, defaced, or removed.
In the US, consumers have the right to repair their devices, making those sorts of warranty-voiding provisions illegal.
"Provisions that tie warranty coverage to the use of particular products or services harm both consumers who pay more for them as well as the small businesses who offer competing products and services," said Thomas B. Pahl, Acting Director of the FTC's Bureau of Consumer Protection.
Unfortunately, they seem to be valid here in SA, so it's best to still treat those stickers with kid gloves.
Last Updated: April 12, 2018