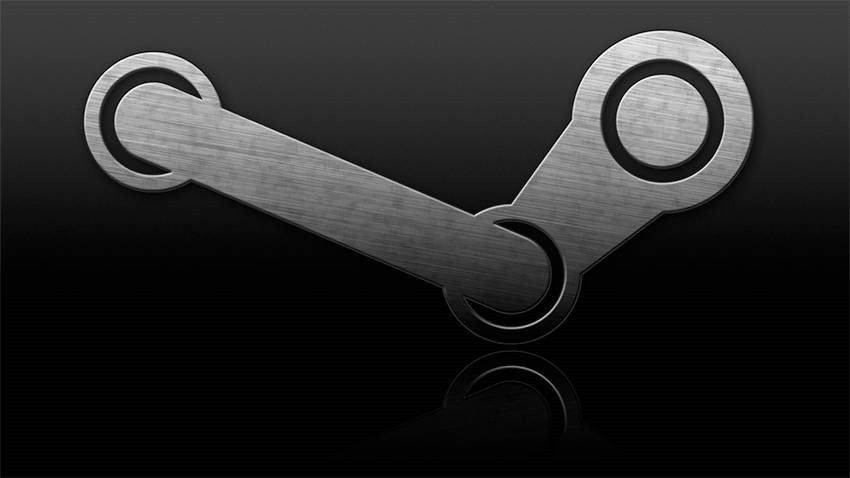 Soon, you'll be able to play your Steam games on your Android or Apple phone or tablet. Valve revealed that it'll be releasing Steam Link apps for the pair of mobile operating systems.
The apps will roll out in the coming weeks, hitting Android and iOS for phones and tablets. It'll also come to Apple TV as well as Android TV, which effectively renders Valve's own Steam Link hardware obsolete.
The free apps will connect to a PC (SteamOS and Linux included)or Mac host that's connected either via 5Ghz Wi-Fi or Ethernet to beam the images and sound to the mobile devices. The apps will support the Steam Controller, MFi-certified iOS controllers, and a lot more – including mouse and keyboard.
Later, the Steam Video app will allow users of the company's fledgling rental service to stream movies and shows from their desktop or laptop systems to their mobile devices as well.
This is a great way for Valve to bring its already amazing in-home streaming to more devices. As you likely know, when you use this system, your more powerful machine does all the heavy lifting, beaming essentially a video signal to your streaming device. That device then takes the inputs you make and beams them back to the host machine. It works a bit like black magic.
If Valve could just release its apps for Xbox One, PS4 and Switch, allowing those systems to effectively "play" PC games, I'd be the happiest man alive.
Last Updated: May 10, 2018