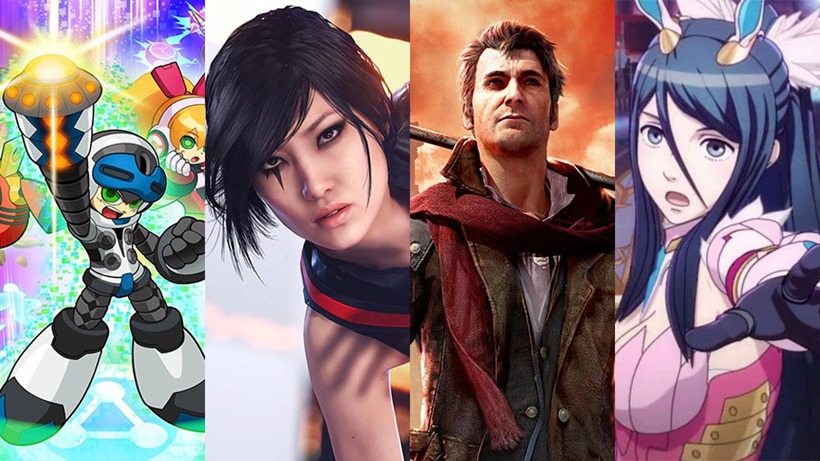 I think that the month of May, may have been one of the greatest months in gaming history. So many high-quality releases and so many smaller gems went wild and hit the highest of scores with fans and critics. But May was so 24 hours ago. It's time to focus on the latest games coming this way. And buddy, June has plenty of them.
We're only listing the games with confirmed dates below, with preference given to the US of A dates because that usually unlocks digital versions of those titles for everyone else around the globe. So let's party!
June 3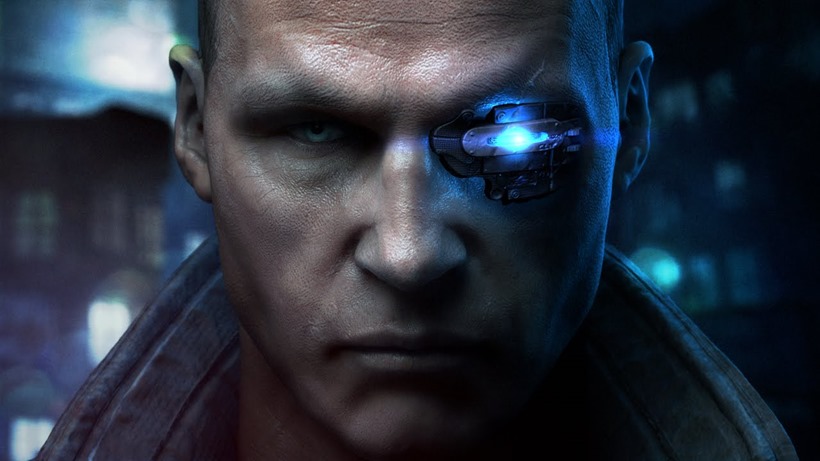 Dangerous Golf – PlayStation 4, PC and Xbox One
What if golf was actually exciting? That's the idea behind Dangerous Golf, a game which takes the general idea of watching a man whacking a small ball on a massive pitch and then turning that terrible experience and turns it into a Michael Bay movie.
Hard Reset: Redux – PC, PS4 and Xbox One
Hard Reset looks like some proper old school fun, a feeling that has been rekindled since DOOM hit consoles and PC last month. It's got that retro charm, but new school visuals which look amazing when running at max.
June 4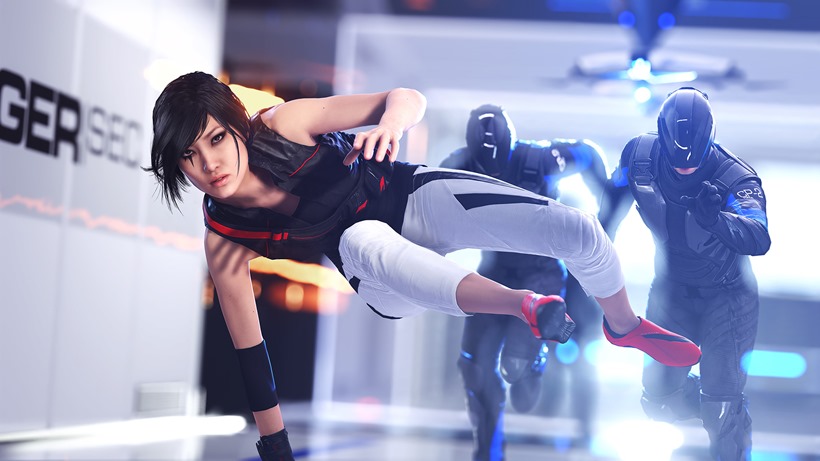 Mirror's Edge Catalyst – PlayStation 4, PC and Xbox One
The first Mirror's Edge game was an experimental jump into parkour from a first-person perspective as protagonist Faith took on all manner of human and acrobatic obstacles across high-rise levels. The sequel looks even more stomach-churning but in a good way as Faith rolls and leaps back into action.
Odin Sphere Leifthrasir – PlayStation 3, PlayStation 4 and PlayStation Vita
Probably only a handful of you will ever remember this game from way, way back in 2007 on the PlayStation 2. It's also a JRPG, so only that handful of fans will probably even be playing it.
June 7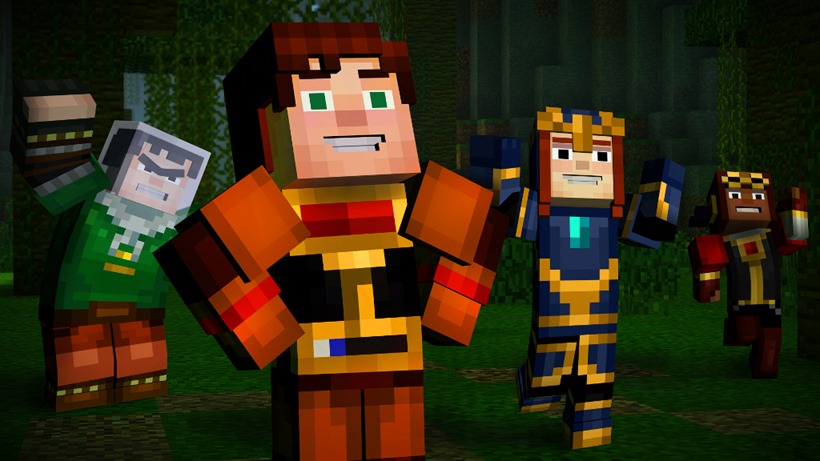 Minecraft: Story Mode – Episode 6: A Portal to Mystery – PC, PS3, PS4, Xbox 360 and Xbox One
Man, Geoff is going to be overjoyed about this.
June 10
Kirby: Planet Robobot – Nintendo 3DS
Kirby. Pink blob whose adorable facade hides the horrific fact that he may in fact be a sentient black hole that can end humanity with an errant yawn. And now he's piloting a mech suit. Well alright then.
Sherlock Holmes: The Devil's Daughter – PC, PS4 and Xbox One
Sherlock Holmes got a massive shake-up in the gameplay department with Crimes and Punishments. Now, Frogwares is continuing that new design philosophy as a younger and more Bohemian Sherlock returns to solve the unsolvable again.
June 15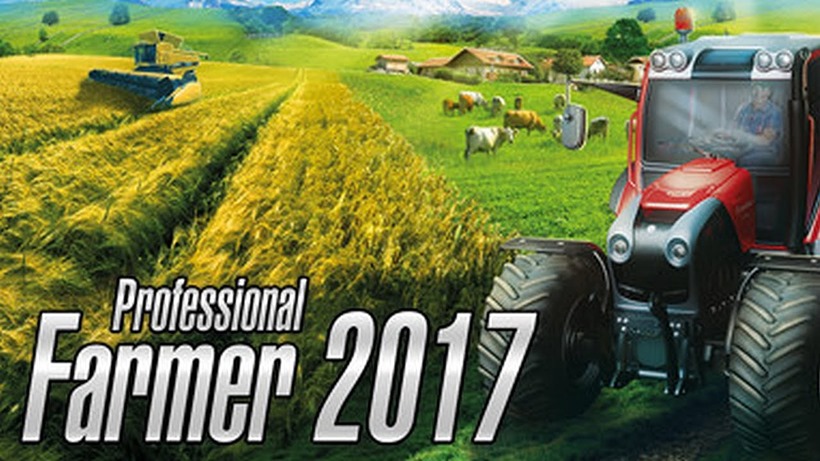 Professional Farmer 2017 – PC
We're going to make Matty farm even more cabbages than usual in this sim.
June 16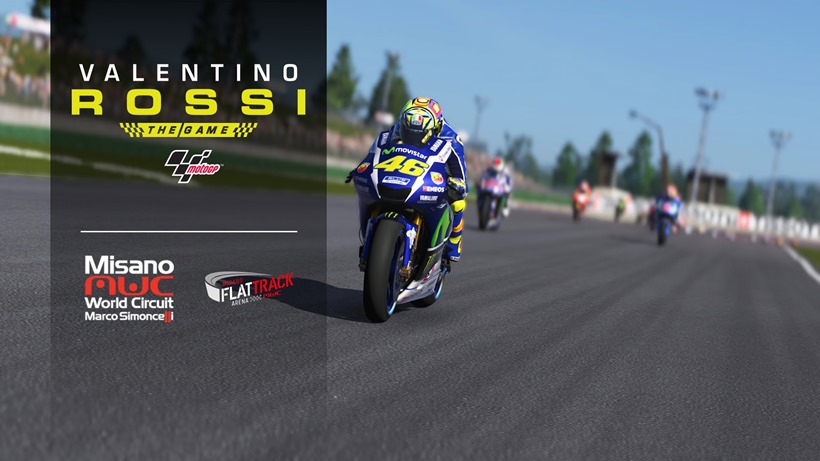 Valentino Rossi: The Game – PlayStation 4, Xbox One, PlayStation 3, Xbox 360 and PC
It's probably going to be just as terrible and boring as every other game that Milestone has touched, but that brand name value of the greatest MotoGP rider of all time will probably sell a boatload of copies.
June 21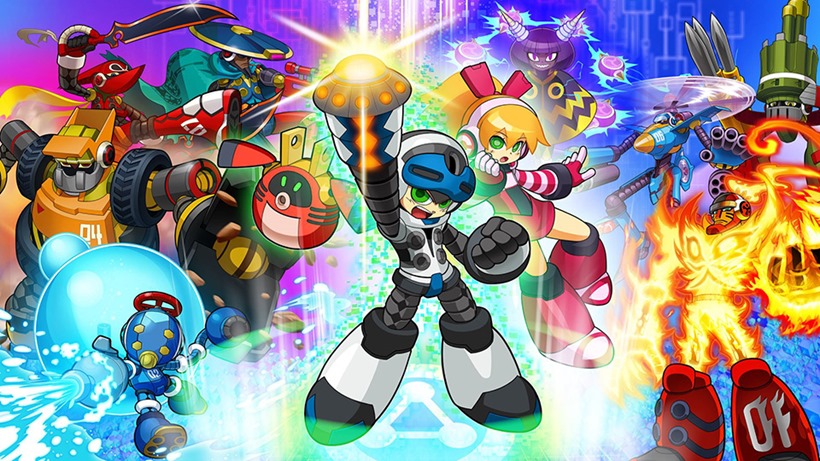 Mighty No. 9 – Linux, Mac, Nintendo 3DS, Playstation 3, PlayStation 4, Playstation Vita, Wii U,PC, Xbox 360 and Xbox One
FINALLY! Keiji Inafune's Mega Man replacement was a massive hit on Kickstarter, earning a ton of fan love and goodwill as it broke several records a few years ago. Said goodwill has been slightly pissed away after a trio of delays and a trailer from publisher Deep Silver that had anime fans in an uproar.
Pac-Man 256 – PC, PS4 and Xbox One
It's Pac-Man, if the game got drunk and yes that does sound completely awesome.
Resident Evil: Umbrella Corps – PC and PS4
A brand new Resident Evil spin-off, focusing on teamwork, plenty of bullets and inserting said lead into zombie faces as quickly as possible.
June 24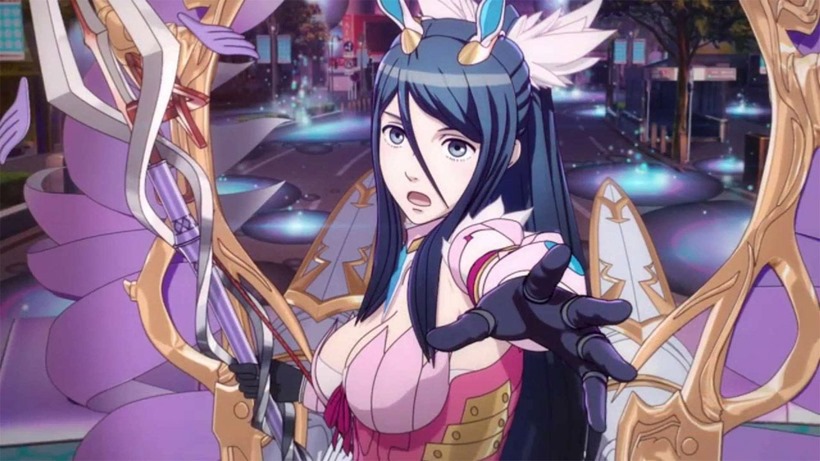 Tokyo Mirage Sessions #FE  – Wii U
Apparently a mix of Fire Emblem and the Shin Megami Tensei games that takes RPG mechanics and goes completely over the top. I'm kind of sad that I sold my Wii U now.
Mario and Sonic at the Rio 2016 Olympic Games – Wii U
Man, Geoff is going to be overjoyed about this. Again.
June 28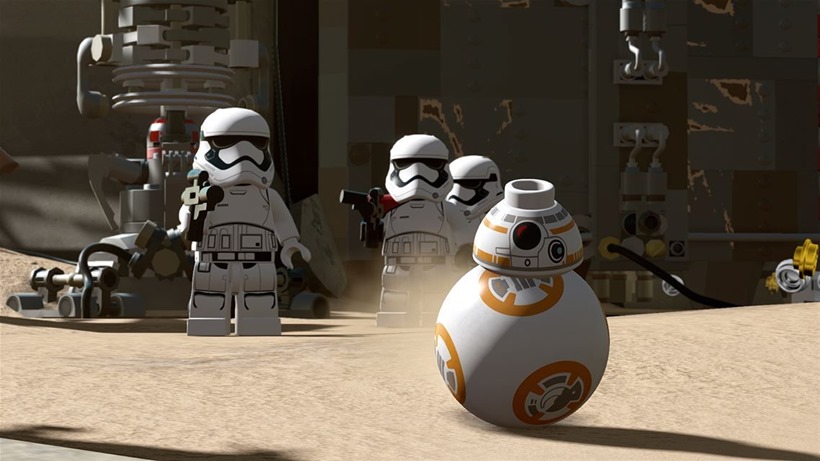 Lego Star Wars: The Force Awakens – Nintendo 3DS, PlayStation 3, PlayStation 4, PlayStation Vita, Wii U, PC, Xbox 360 and Xbox One
It's not just another LEGO game that goes back to the first big hit in that massive franchise of building blocks. It's another LEGO game that is actually going to feature some new gameplay for once, built on the success of the latest Star Wars movie.
Star Ocean: Integrity and Faithlessness – PlayStation 4
One of the oldest RPGs still around today is on life support right now. But can Square Enix bring the fabled Star Ocean back into the mainstream?
Zero Time Dilemma –(Nintendo 3DS, PlayStation Vita and Windows PC
With a heavier emphasis on telling a story and even more text than a library, this is going to be one wordy game.
The Technomancer – PlayStation 4, Xbox One, Microsoft Windows
Imagine The Witcher, but on Mars. And with nightmare fuel wildlife as you harness the power of electricity to uncover a massive conspiracy. This one actually doesn't look too bad.
7 Days to Die – PS4 and Xbox One
Survival horror. Open world setup. I'm a wimp and those bastards in the office are probably going to make me play this, aren't they?
Resident Evil 5 re-release – PS4 and Xbox One
Been there, shot that.
Last Updated: January 4, 2017