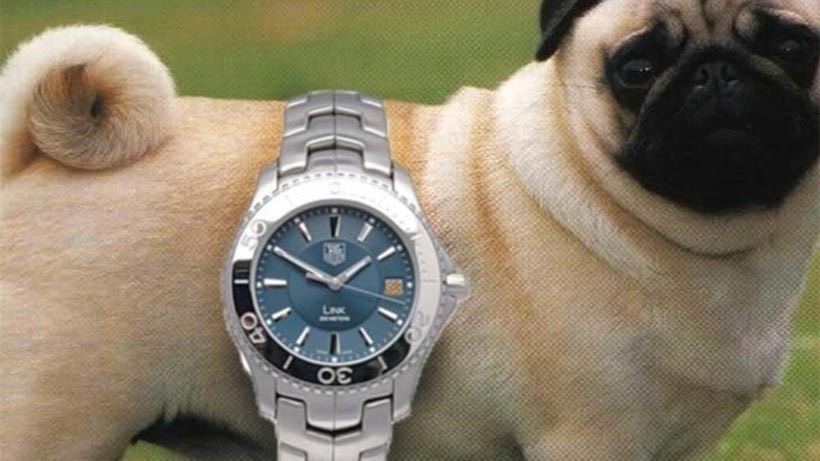 Watch Dogs, I thought, was a better game than most people made it out to be. I rather enjoyed running around as one of the most uninteresting video game protagonists in the history of the medium, if only for the silly, Hollywood-esque take on hacking. Oh, and the infinitely more interesting Jordi Chin.
On PC though, Watch Dogs was a different story. Though it looked far superior to the PlayStation and Xbox One versions of the game, it featured Nvidia's "unhealthy" Gameworks. Like many games featuring Nvidia's graphics enhancing technology suite, it caused more problems than it was worth, especially for AMD users, many of whom had a degraded experience.
That shouldn't happen with the inevitable Watch Dogs 2. AMD's Corporate Vice President Alliances, Content & VR Roy Taylor has said that Watch Dogs 2 will utilise DirectX 12, and be made in close partnership with AMD. Ubisoft revealed the existence of the game at this year's Game Developer's Conference at AMD's press conference, saying just that it would use DX12.
More on our lead in #DX12, https://t.co/enEXx76KZT @watchdogsgame @AMDRadeon pic.twitter.com/QIClPUS0BH

— Roy Taylor (@Roy_techhwood) March 28, 2016
Ubisoft's presence at AMD's event suggests that Watch Dogs' sequel will be optimised for AMD this time around, and showcase the Red Team's graphical technologies instead. While we've really yet to see much real-world advantage to DX12, benchmarks do suggest that AMD's got an early lead on Dx12 performance. It may be because AMD's core technologies are better suited towards parallelism.
On top of that, last year AMD promised that most DX12 games would be made with AMD tech at the fore.
"You will find that the vast majority of DX12 titles in 2015/2016 are partnering with AMD," Robert Hallock, Head of Global Technical Marketing at AMD said. "Mantle taught the development world how to work with a low-level API, the consoles use AMD and low-level APIs, and now those seeds are bearing fruit."
He may have been right.
Last Updated: March 29, 2016