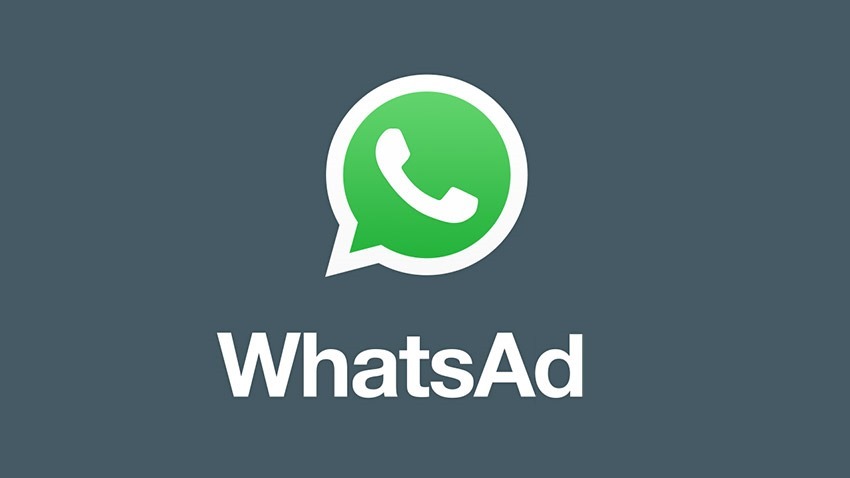 A long, long time ago before WhatsApp became the de facto over-the-air messaging platform in most of the world, its creators charged $1 a year for it, though that fee was waived on Android, and eventually scrapped altogether. When Facebook acquired WhatsApp in 2014, many feared that the messaging platform would soon be riddled with ads – especially considering it was purchased for $19 Billion.
That hasn't happened, and WhatsApp has remained ad-free, just the way co-founder Brian Acton wanted.
"No one wakes up excited to see more advertising, no one goes to sleep thinking about the ads they'll see tomorrow," WhatsApp said in a blog post in 2012. "We know people go to sleep excited about who they chatted with that day (and disappointed about who they didn't). We want WhatsApp to be the product that keeps you awake… and that you reach for in the morning. No one jumps up from a nap and runs to see an advertisement."
The times, they are changing. Speaking to several Indian publications, WhatsApp Vice President Chris Daniels said that the company would soon inject ads into WhatsApp's Instargram Stories-like statuses.
"We are going to be putting ads in 'Status'. That is going to be primary monetization mode for the company as well as an opportunity for businesses to reach people on WhatsApp."
Thankfully, because I'm not 12, I never actually see statuses, so this won't affect me in any way. Of course, we always knew that WhatsApp would eventually be ad-supported, and this is probably the best way to do it with minimal interruption for those who just want to use it as a low-cost alternative to SMS.
Last Updated: November 1, 2018