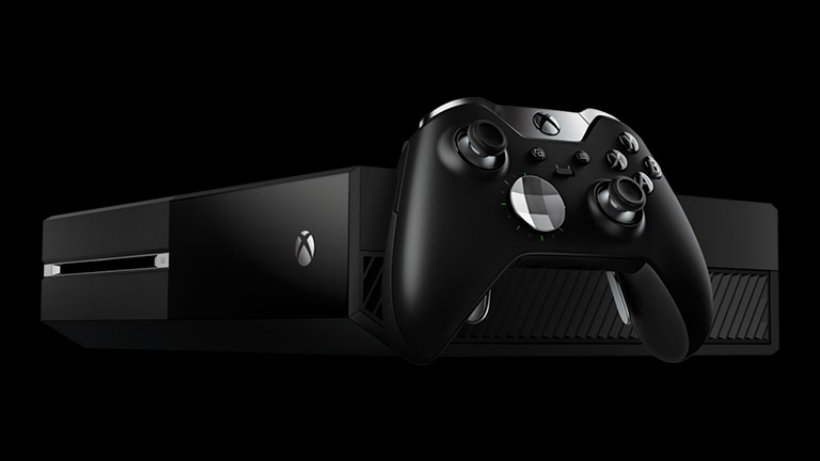 E3 is coming, and rumors are flying around every day. Nintendo might be ready to show off the NX at next month's convention, and there are some solid whispers that Sony will be revealing a PlayStation 4.5/Neo. But they might not be the only companies with hardware upgrades to reveal at E3 as the latest word through the grapevine is that Microsoft also has hardware plans for E3.
Over on Thurrott, (thanks GamesIndustry), there's word about something brewing on team Microsoft.
Based on sources inside the company, expect to see new hardware at the event and there will also be a new standard controller that ships with the Xbox One.

The new standard controller will look similar to the current design, which isn't too surprising, but will likely come in a new color.

[…] But wait, there's more. The company also has something else up its sleeve that I still don't have all the details on but it's a much bigger deal than an updated standard controller. While the rumors of a PS4K have been running rampant, and I don't know yet if this new device is set to take on that console, they will have another, much larger hardware related announcement, at E3 this year. I had previously heard that they were working on a new Elite console, they recently announced an Elite bundle, but I am not sure if this is an update to that product or something brand new.
Xbox has gotten a ton of flak for being the "weaker" console when compared to the PS4. It simply can't deliver the same raw performance when it comes to third-party titles, although first party games look fantastic on the Xbox One. It would, therefore, make sense for them to do a mid-cycle upgrade if that's the new trend – more than the PS4, the Xbox One could use a bit of a power boost to see it through to the end of this console generation.
If they're smart, they will market it as an Xbox One Elite and ship it with the Elite controller and boosted power. Sure, games can still run on a normal Xbox One, but this will offer an elite experience. But of course, it's all just rumor for now – we will have to wait and see what happens next month.
Last Updated: May 19, 2016