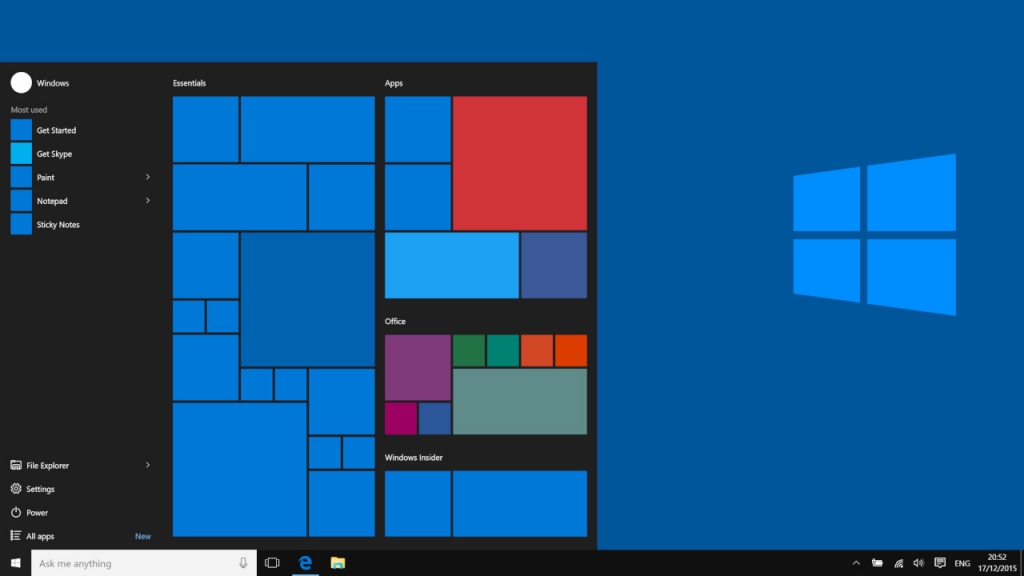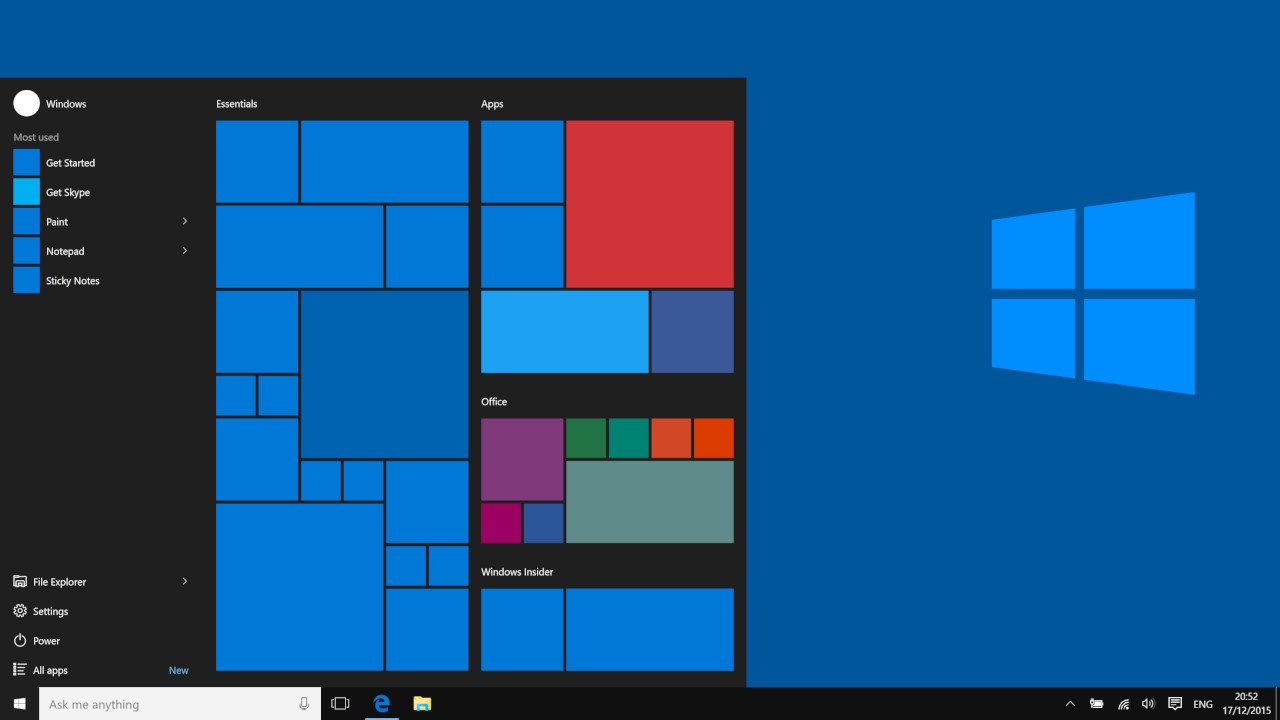 Windows 10's update policy has caused much frustration in the past, with users complaining that it's either overzealous and too demanding, not clear enough about what it's doing or that there's no user choice in halting updates for Windows 10 Home editions. In the coming first upgrade for 2019, not only will Windows 10 Home users get the ability to pause an update, Microsoft will also remotely uninstall buggy updates in the background.
Microsoft's current system has some method to the madness of updating over 800 million computers all around the world. The company first seeds updates to a select amount of users to test their rollout and candidacy for mass adoption, and once they get the all-clear they move to targeting specific configurations and installations – environments where they know the update has no issue. All the while, they're still testing the patches internally to evaluate when the patch is made generally available for businesses running Windows 10 Pro, Education, or Enterprise. That's why Windows 10 Pro users can choose to be given updates on the targeted rollout or the general rollout which happens a little while later.
In the past, Microsoft has screwed up their update cycle. They've released terribly buggy updates and that history of failure continues to haunt them. One Windows Upgrade would brick any Kindle e-Reader connected to the PC, another removed H.264 video codecs that webcams required to function and another introduced stuttering and mouse lag in several games. The most recent 1809 release not only deleted user data, but also broke Windows Media Player and any software that relied on it.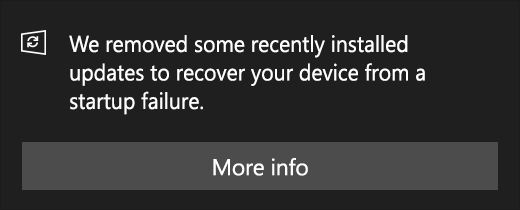 Starting with the 1903 rollout of Windows 10 this year (which means Microsoft expects this update to go live before the month of March ends), users will be getting a change to their systems that allows for Microsoft to remove updates that they have found to be faulty on other systems. According to support documents for the feature found by ZDNet, the auto-removal feature only works in a very specific scenario where your PC cannot boot because the update will crash the OS before reaching the login screen.
"If your device displays this message after sign in, then your device has recently recovered from a startup failure on Windows 10, Version 1903. Occasionally, startup failures can occur due to hardware issues, file corruption, or incompatible 3rd party software", writes Microsoft in their documentation.
If Windows detects that your machine cannot start up successfully, it will try to diagnose and resolve failures due to disk issues, system file corruption, invalid registry keys, or other such causes. If all these steps are unsuccessful and your machine is still unable to start up properly, Windows will determine if the startup issue was introduced after recent driver or quality updates were installed.
The problematic updates will not be reinstalled for another 30 days, or until they are replaced by a patch that fixes the issue or replaces the older patch. This is done in the background without user intervention, and all you have to do is not touch the Update & Security menu inside settings.
Automatic installation of updates and the automatic removal of problematic updates! What could possibly go wrong?
Last Updated: March 19, 2019